Latitude 38 August Issue Out Today
Can you believe it's already August? We were just getting into the swing of July! Fortunately, although the month may have changed, the Northern Hemisphere is still due several more weeks of summer, and in many regions, many more weeks of warmth and sunshine. Hopefully you'll be able to make the most of the season and enjoy a good number of days (and nights, for some) on the water.
The start of August also heralds the latest issue of Latitude 38. If you didn't wake early and hotfoot it to your local distribution point today, here's a preview of what you will find inside when you do get your copy…
Pacific Cup 2022 Hinges on the North-South Split
After an extended break since the last edition of the Pacific Cup in 2018, the race from San Francisco to Oahu's Kaneohe Bay is back and as good as ever. Sixty boats took on this marathon 2,070-mile ocean crossing beginning on July 4. While the first two days of starts were punctuated by light air just offshore of California, the Thursday and Friday starters found much more favorable conditions, which allowed them to more quickly reach away from the coast.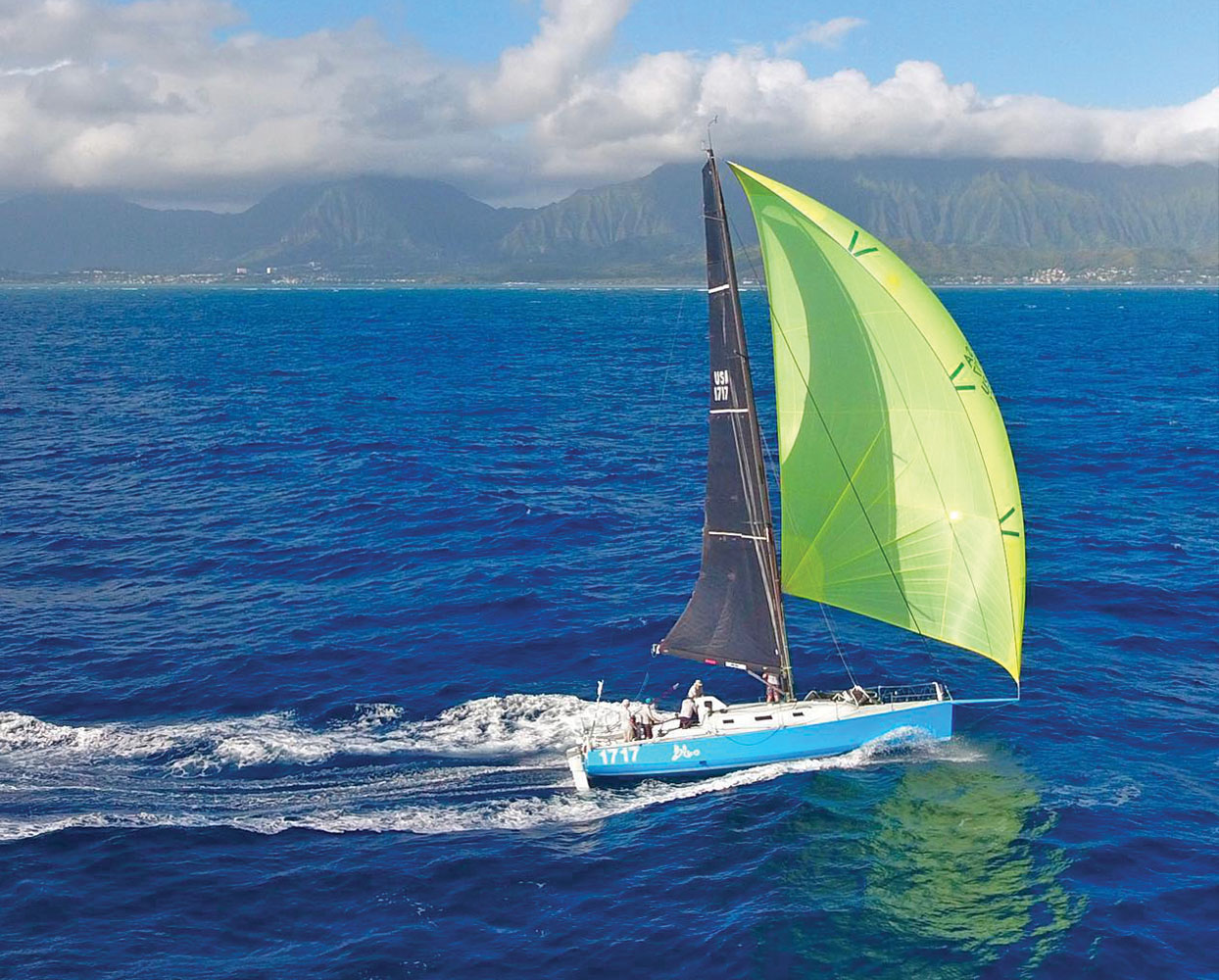 As improbable as it may sound, The Red Rocket may return someday to a race course near you. At least if Bruce Schwab has anything to say about it. Those who know the Mull 42 Improbable's story may have their doubts. Racing again after 50-plus years? Come on. But they will also allow that, when it comes to Improbable, anything is possible.
Conceived in 1969 by Warwick "Commodore" Tompkins, with input from his A-Team crew of mostly Bay Area hotshots (among them Dave Wahle, Skip Allan, Kim Desenberg, Danny Daniels and a 22-year-old Kiwi kid named Ron Holland), the idea was to build a manageable-size boat maximized for downwind racing, with no regard for the then-in-use CCA rule or that newfangled IOR thing.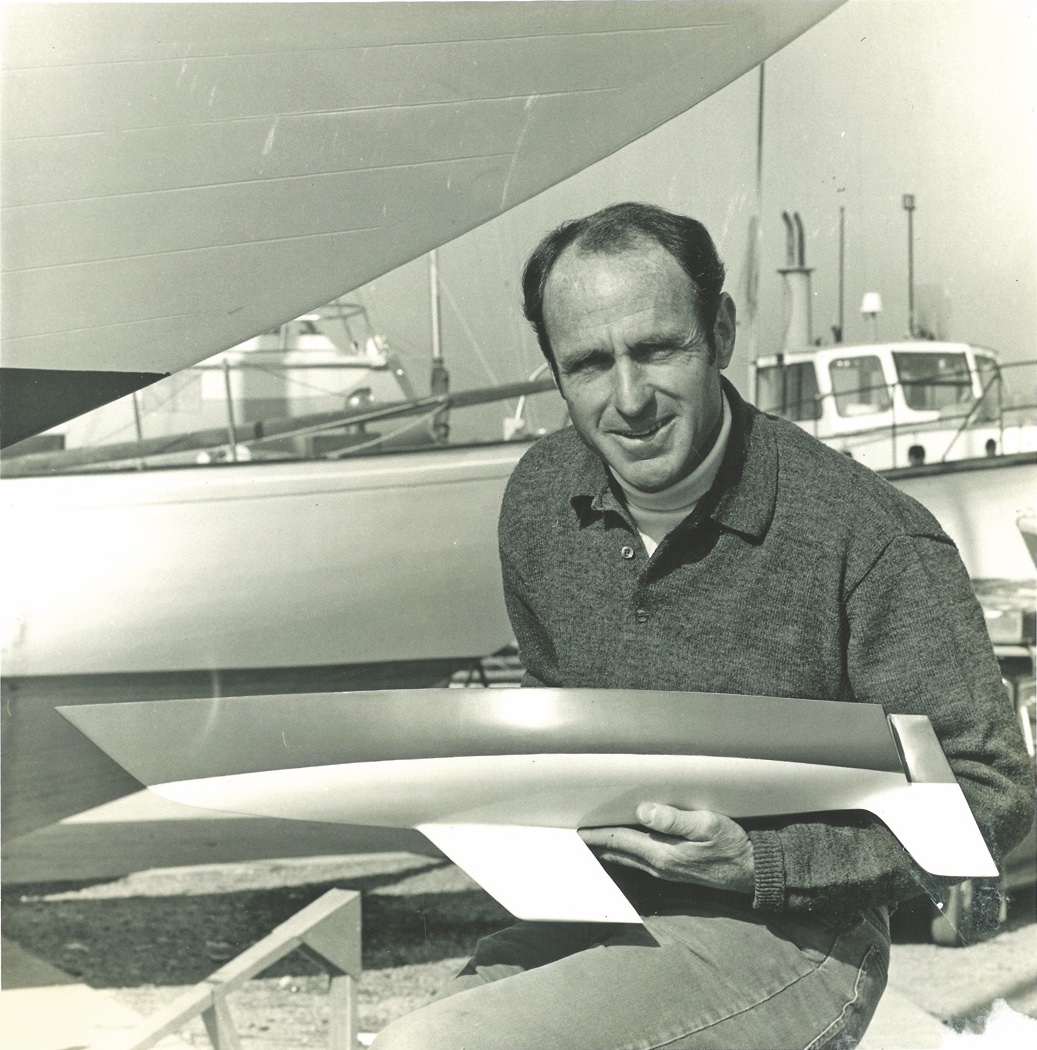 It might have started with a conversation. I was sailing a Holder 20 back then, my first boat that wasn't technically a dinghy. "Cool boat," my friend Carlton said, looking at Fear Knot sitting in the Morro Bay Yacht Club yard, "Nice lines. Looks fast."
"Yeah. I like it," I remember saying. "But what Mark and I really want is a Santa Cruz 27. It's like the father of ultralights. Started the whole thing, and some can be found for about the same price as this Holder 20. But, unfortunately, the club hoist can't handle them."
It's true. Ever since Mark Hilden and I realized that the Santa Cruz 27 packed the most bang for the buck, we'd wanted one. And now we have one, and there are three other SC27s that have joined us.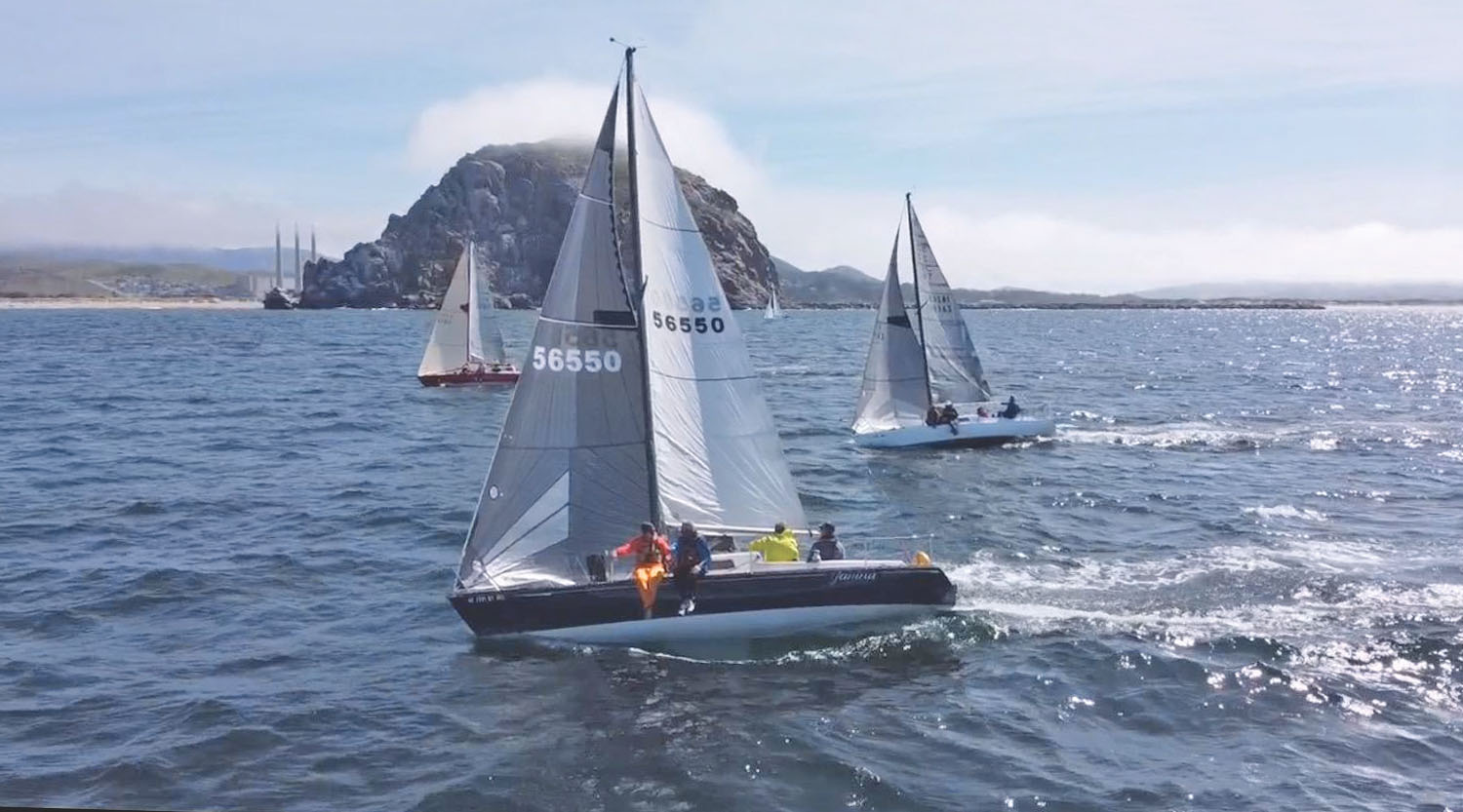 Also in the August issue:
If you've subscribed to Latitude 38, you should receive your August issue in the mail any minute now. If you haven't subscribed, you're missing out. But you can pick up your copy from your favorite distributor.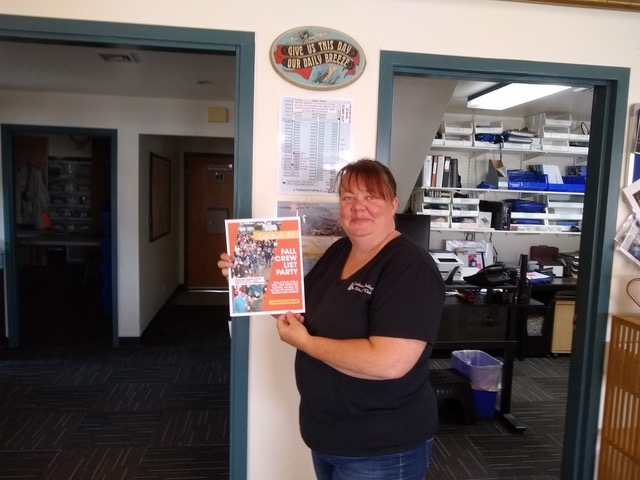 Receive emails when 'Lectronic Latitude is updated.
SUBSCRIBE