Is It Time to Sell Your Sailboat?
We read a recent newsletter from Don Durant of Club Nautique that stated, "If you've been following the news about the impact of COVID 19 on various industries, you're probably aware that products and services in the outdoor recreation or 'staycation' industries have seen a large spike in demand." We're sure our readers are well aware of how pandemic market convulsions have benefited some and hurt others, with sailing being one of the fortunate beneficiaries. Our conversations with brokers and new boat dealers up and down the coast share a similar tale — record activity that started in early summer last year and continues today.
That makes our next statement a bit of a public service announcement for our dedicated brokerage advertisers — yes, it is a good time to sell a boat. If you've thought about making a change, there are certainly more buyers looking now than there have been in a long time. Brokerage inventory is low, and because of increased demand and last year's factory slowdowns, shutdowns and supply chain disruptions, many new boat deliveries are stretched out into the future. Brokers will also tell you that it doesn't mean you're going to make a killing when you sell. You bought a sailboat for the fun of it, not as an investment property.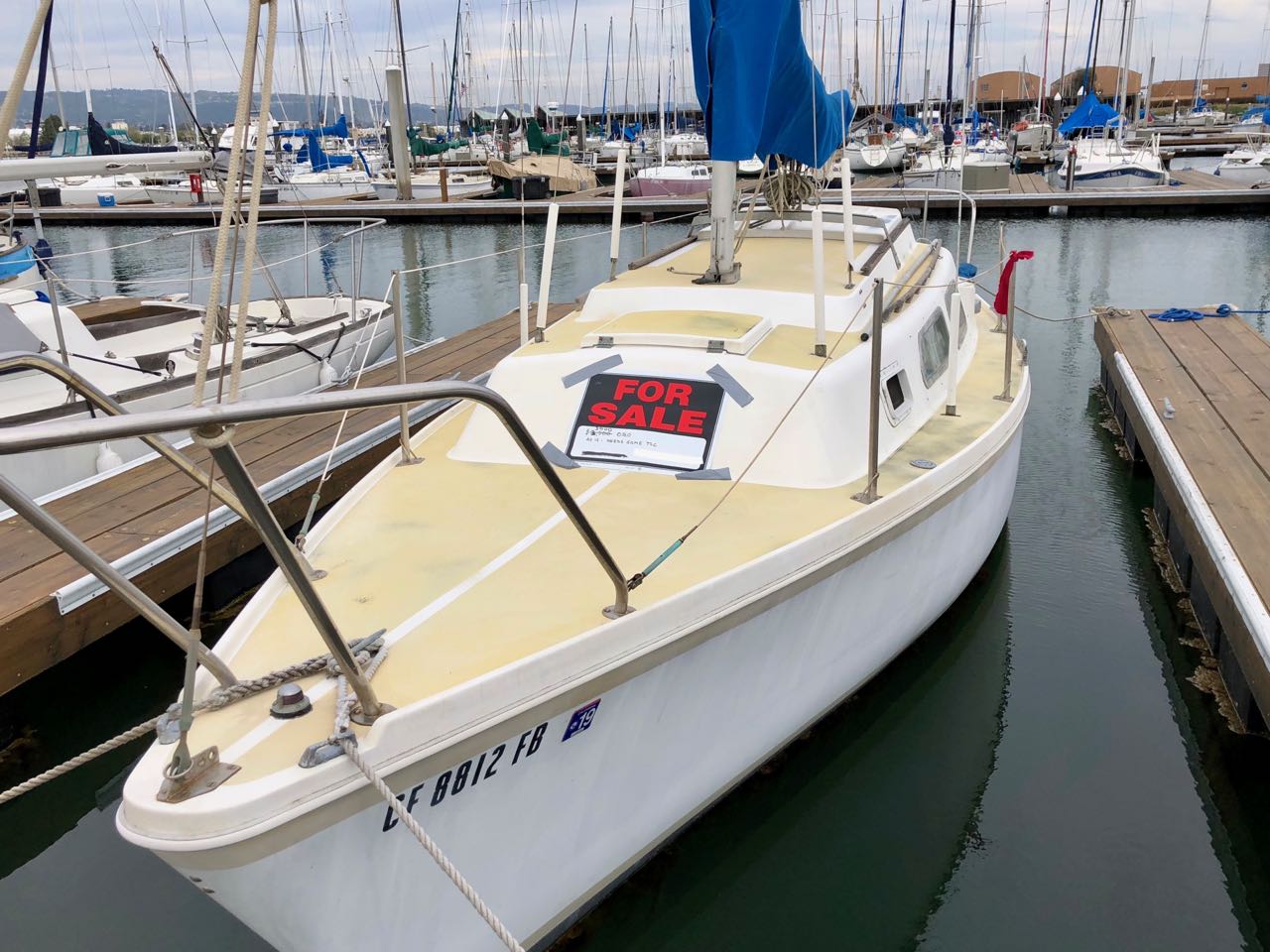 However, brokers would be more than happy to list your quality used boat. They are all looking for inventory for prospective buyers. If you are looking to sell, we'll also connect you to the story we wrote a few years ago, Tips on Selling A Boat. A very basic tip is clean it up and get all your old, extra, mildewed gear off the boat.
Is it a good time to buy a boat? We think it's always a good time to buy a boat. Sure, prices will be less flexible but, as Bob Gorman used to say, "You only get so many summers." There are many great reasons to own a sailboat, and if you have kids, we think one of the best reasons is that it's something you can do together as a family. Standing on the sidelines watching your kids play soccer or baseball is not a family activity, and we're hoping the pandemic year helped remind parents of the value of doing things together. (Yes, it might have had the opposite effect on some!). If you are looking at buying we do have Tips on Buying A Boat.
Plus tomorrow, Saturday the 15th at 5 p.m., is our Classy Classifieds deadline. If you're ready to sell, it's a good time to call one of the Latitude 38 brokers advertising in our current issue, or pop your ad into our Classy Classifieds by the end of the day tomorrow. We bought and sold a boat in the last six months and are now sailing Friday night races and looking forward to another summer of sailing. The best thing, beyond buying, selling, or owning a sailboat, is using your sailboat. We'll look forward to seeing you on the water.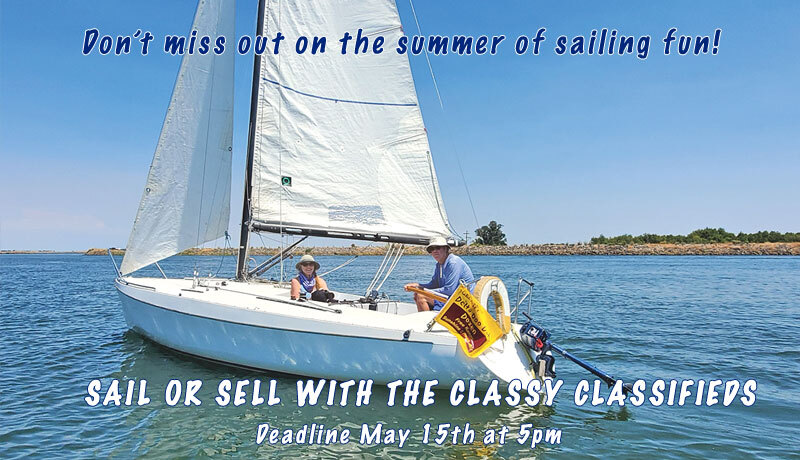 Receive emails when 'Lectronic Latitude is updated.
SUBSCRIBE