The Great Pumpkin Visits Richmond Yacht Club
In and around epic shoreside goings-on, Richmond Yacht Club ran a passel of races over the weekend in the Great Pumpkin Regatta. This story isn't about the racing — we'll cover that in the December issue of Latitude 38. In honor of Halloween, this story is about cutting loose in costume.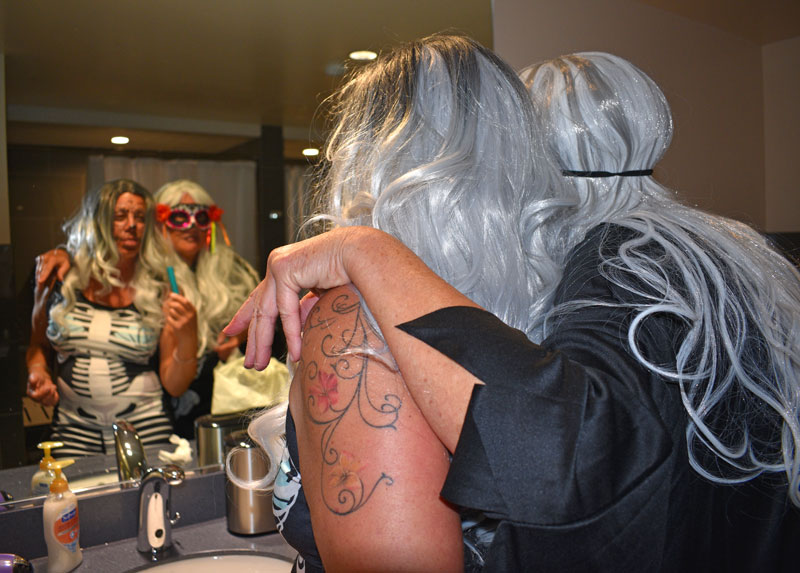 What made this particular edition of the Great Pumpkin so epic? It reached a critical mass that, in our subjective and unscientific observation, was unmatched since before not just the Great Pandemic, but the Great Recession.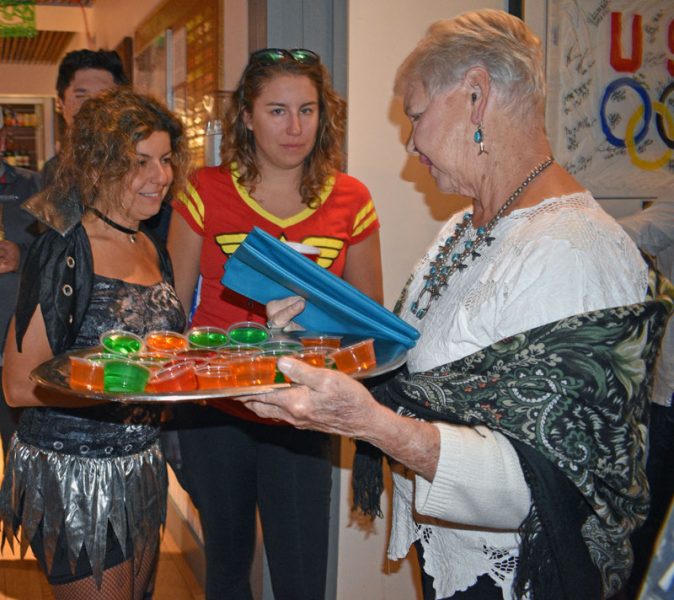 Herewith, some visuals to get you in mood for today's holiday, a favorite among a large swath of North Americans. (We do mean North Americans, not just "Americans" — RYC borrowed this year's theme from Mexico: Día de los Muertos.)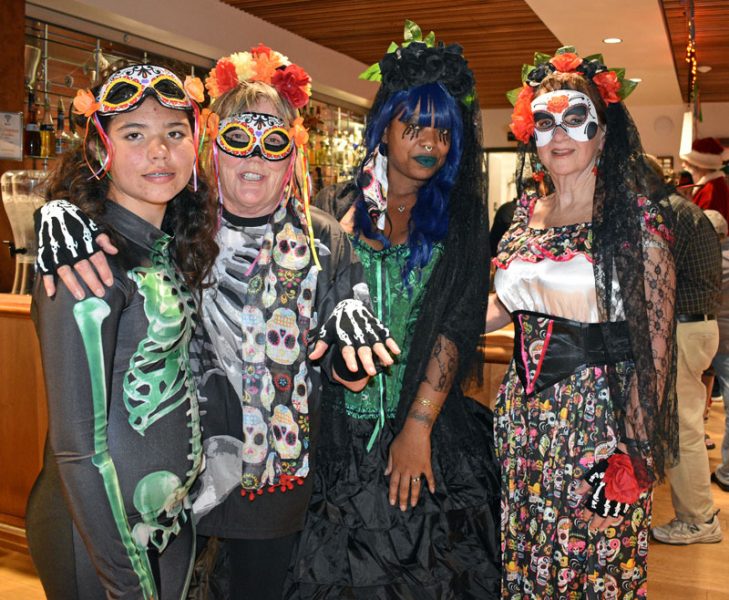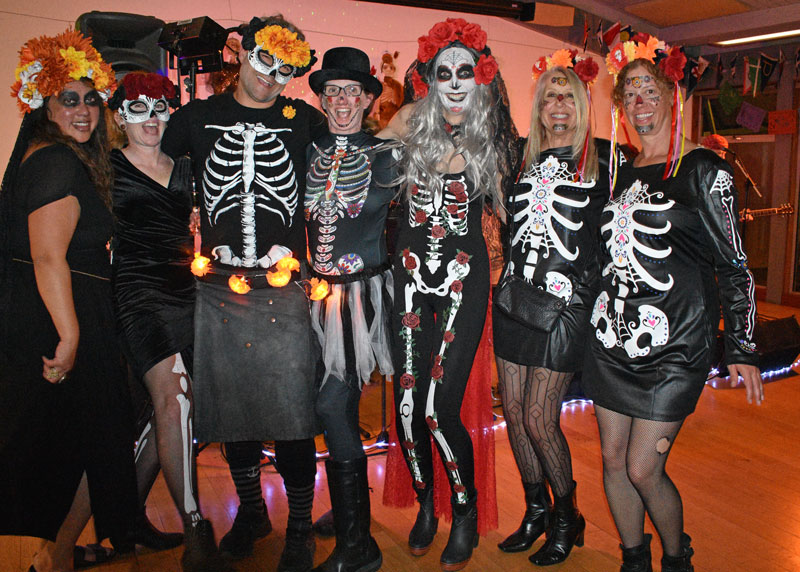 On-the-water activities included Saturday's three races (five for the J/24 fleet) in three racing areas and Sunday's pursuit race around Alcatraz and Angel Island — skipper's choice of directions — with 171 entries.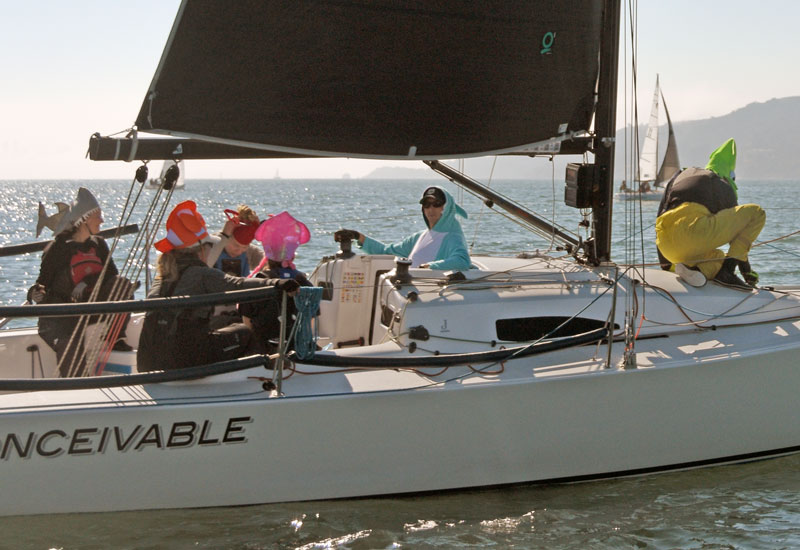 Off-the-water activities kicked off with a kids' pumpkin-carving party on Friday, a yard sale all weekend, free beer and chips after racing on Saturday and Sunday, and Saturday's massive party, dance and taco bar.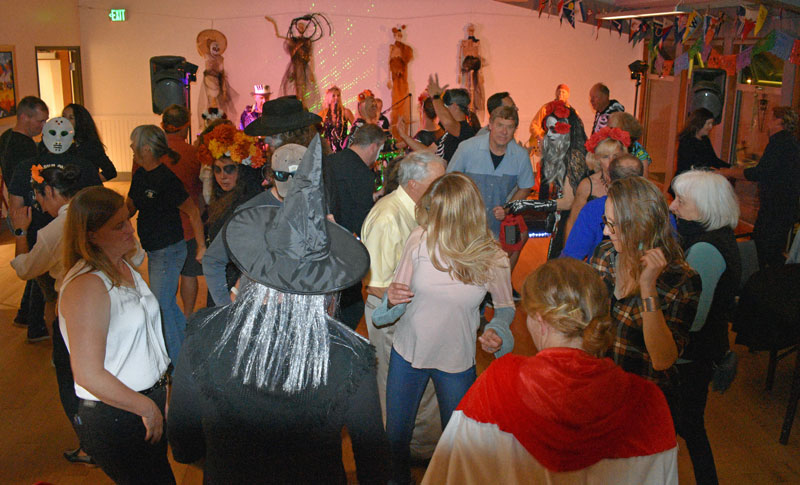 The hordes of celebrants sprawled out onto the upper and lower decks of the club.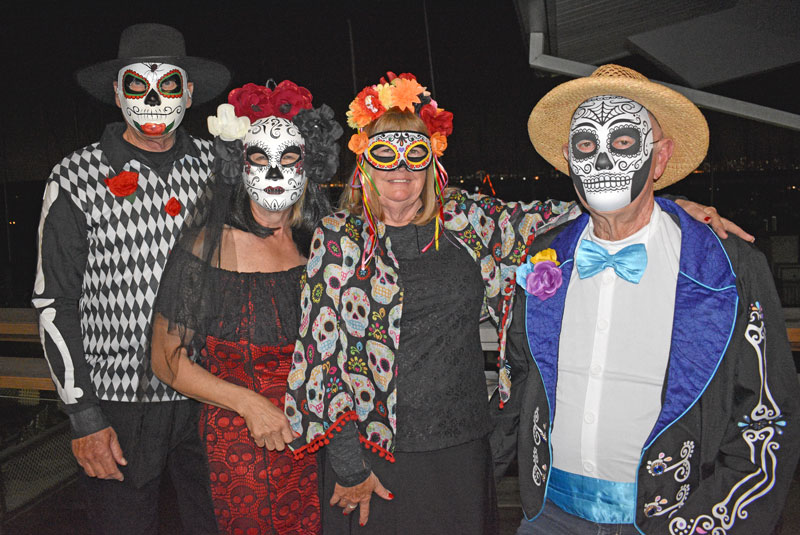 Receive emails when 'Lectronic Latitude is updated.
SUBSCRIBE