Good Jibes #73: Milly Biller on Lifelong 110 Sailing
Welcome back to Good Jibes! This week's host, Ross Tibbits, is joined by Milly Biller to chat about sailing on International 110s since childhood.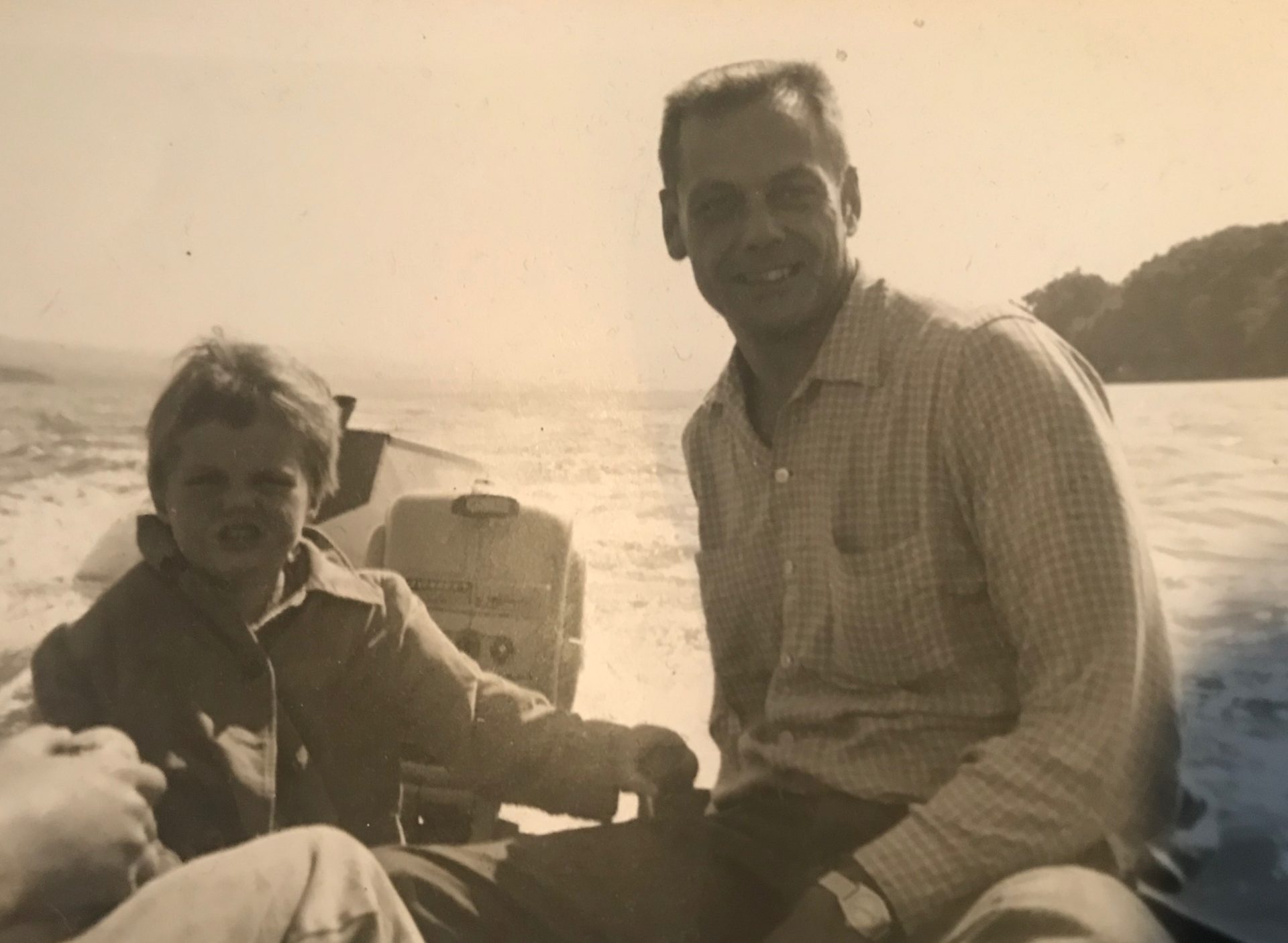 Milly is the port captain of the Inverness Yacht Club and has been sailing for 65 years. Hear her stories from growing up with sailing parents, and about her passion behind the 110, crafting her woodworking and boat-making skills, sailing with butterflies, and how to always be there for fellow sailors.
This episode covers everything from 110s to woodworking. Here's a small sample of what you will hear:
What brought Milly to sail on Tomales Bay?
How often did her parents sail?
When did she buy her dad's 110?
What is the 110?
How big is the fleet?
What mentors were prominent in Milly's life?
How did she end up living in some of the world's most exotic cities?
Short Tacks: What is the R2AK race?
Learn more about the Inverness Yacht Club at https://www.invernessyachtclub.com/.
Check out the episode and show notes below for much more detail.
Listen to the episode on Apple Podcasts, Spotify, Google Podcasts, and your other favorite podcast spots — follow and leave a 5-star review if you're feeling the Good Jibes!
Receive emails when 'Lectronic Latitude is updated.
SUBSCRIBE