Excess for Jeff Bezos, Not Enough for Students
We were speaking with Steven Woodside, executive director of Call of the Sea, when he commented on one of the great challenges facing all our terrific local community-outreach sailing programs — transportation. Soccer and softball are pretty easy sports to run out the back door of a school, but if you want to get kids some really eye-opening, life-enhancing, experiential outdoor learning opportunities, you have to get them away from the four walls of a classroom and the rectangular lines of a ball field.
Many organizations like Call of the Sea have so much to offer kids, but the challenge remains the cost of transportation to get kids from schools to the waterfront. It was here that our minds started to wander as we remembered the money Jeff Bezos had spent to send the 90-year-old TV sci-fi star William Shatner into space. Imagine how many kids could have a life-changing opportunity if they could go sailing!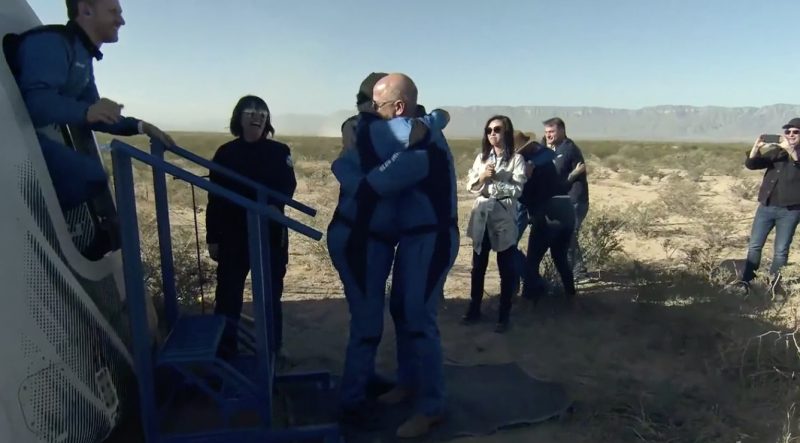 It's not that Jeff Bezos isn't also into sailing. His alleged new 127-meter/417-ft three-masted schooner, dubbed Y721, has just rolled out of the shed at Oceanco in the Netherlands. Its cost is estimated to be above 500 million dollars and it will become the world's largest sailing yacht when launched in 2022. Whoopee.
Credit: Guy Fleury
It's just hard to square the wretched excess of so much of the world's resources being squandered for the jollies of one person for whom there is never such a thing as enough. At least on this planet.
While we do admire people who have worked hard to achieve stunning successes, we then have to watch what they do with their success. As Abraham Lincoln said, "Nearly all men can stand adversity, but if you want to test a man's character, give him power." The gap between the resources expended by technocrats and aging TV stars on themselves, versus the students who are the future, is just too large to ignore. Couldn't some of this help kids grow with the lessons available from sailing?
Receive emails when 'Lectronic Latitude is updated.
SUBSCRIBE