Every so often, we find ourselves with in a slow news cycle. This is one of those times. Local sailing has been a little slow due to all the rough weather, Maxi Edmond de Rothschild hasn't set off on its record-breaking attempt for the Jules Verne Trophy, the storms have abated and everyone's getting on with cleanup. So what do we do on days like this? We look back over past issues of the magazine or 'Lectronic Latitude and see what was going on in days gone by. Today we're taking a step back to 2013 — 10 years ago — when, on January 18, the day's news included snippets of ocean racing, kiteboarding (no foils yet), and seeing the light.
Cross-Traffic In Lonely Latitudes
Imagine being in one of the most desolate places on Earth and suddenly encountering a friend from home. That's what happened to New York-to-San Francisco record challenger Giovanni Soldini yesterday. As the legendary Italian racer's sloop Maserati beat southwest through the South Atlantic toward Cape Horn, Alessandro di Benedetto, the only Italian singlehander in the Vendée Globe, passed close by heading northeast aboard Team Plastique. Read more…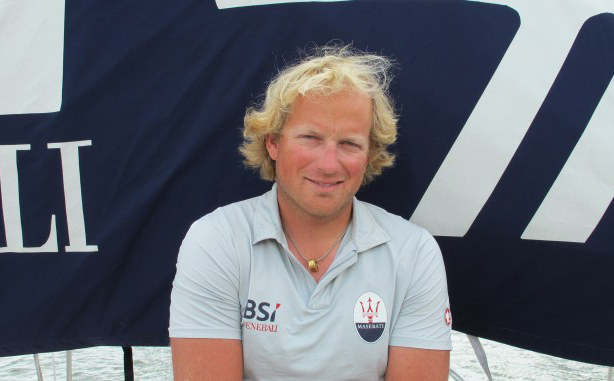 Kiteboarder Rolex Yachtsman of the Year
Marin County kiteboarder Johnny Heineken has been named US Sailing's 2012 Rolex Yachtsman of the Year after being nominated for the second time in a row. Kiteboarding narrowly missed making it into the 2016 Olympics; movers and shakers in the top governing bodies of sailing are apparently taking it very seriously. Only 24 years old, Heineken has already racked up an impressive list of accomplishments too numerous to list here. Read more…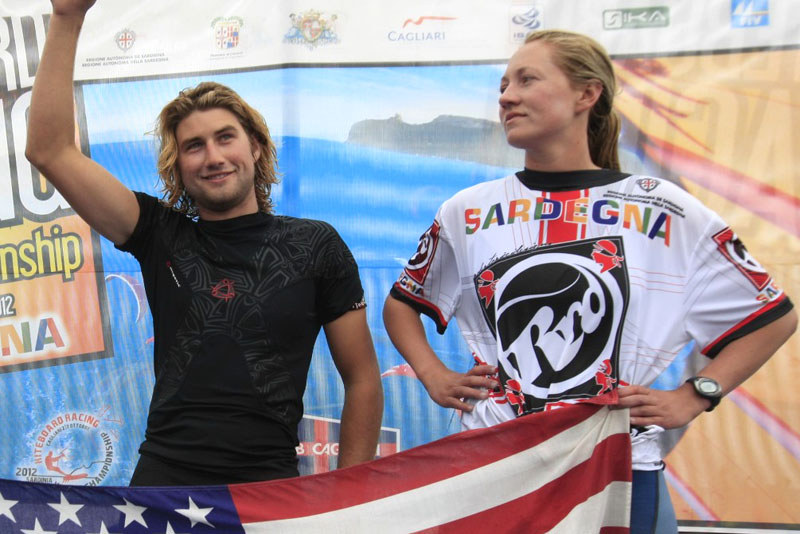 Seeing the Light, and for Little Money
A couple of things that make us grouchy are poor interior lighting on sailboats and pissing away battery power. We think we've found a great solution that might work for your boat, too.
The only exception has been to the lighting in the periphery of the main salon. There hasn't been any. As a result, the edges of the salon have always been dark, making it seem smaller than it really is, and preventing us from being able to recognize people on the other side. That's not right, so we decided to try some 12-volt LED strip lights as sold through Amazon. Read more…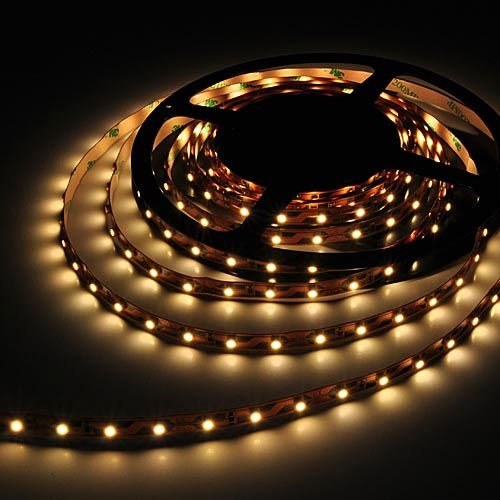 Receive emails when 'Lectronic Latitude is updated.
SUBSCRIBE