Last week Florida reeled beneath the force of Hurricane Ian. Today, Mexico's southwest is shoring up against heavy rains and strong winds in the wake of Hurricane Orlene. Weather forecasts on Sunday warned of Orlene's escalation from a Category 1 to a Category 4 by the time it reached landfall. Fortunately, conditions changed and Orlene crossed the coast just north of the Nayarit-Sinaloa state border at 6:45 a.m. today (PT), as a Category 1 storm. At that time, NOAA reported, the maximum sustained winds were estimated to be 85 mph.
On Sunday, much of the state of Jalisco was in a state of alert with a hurricane warning effective from San Blas to Mazatlán. Authorities had closed seaports and set up shelters, and closed schools for Monday.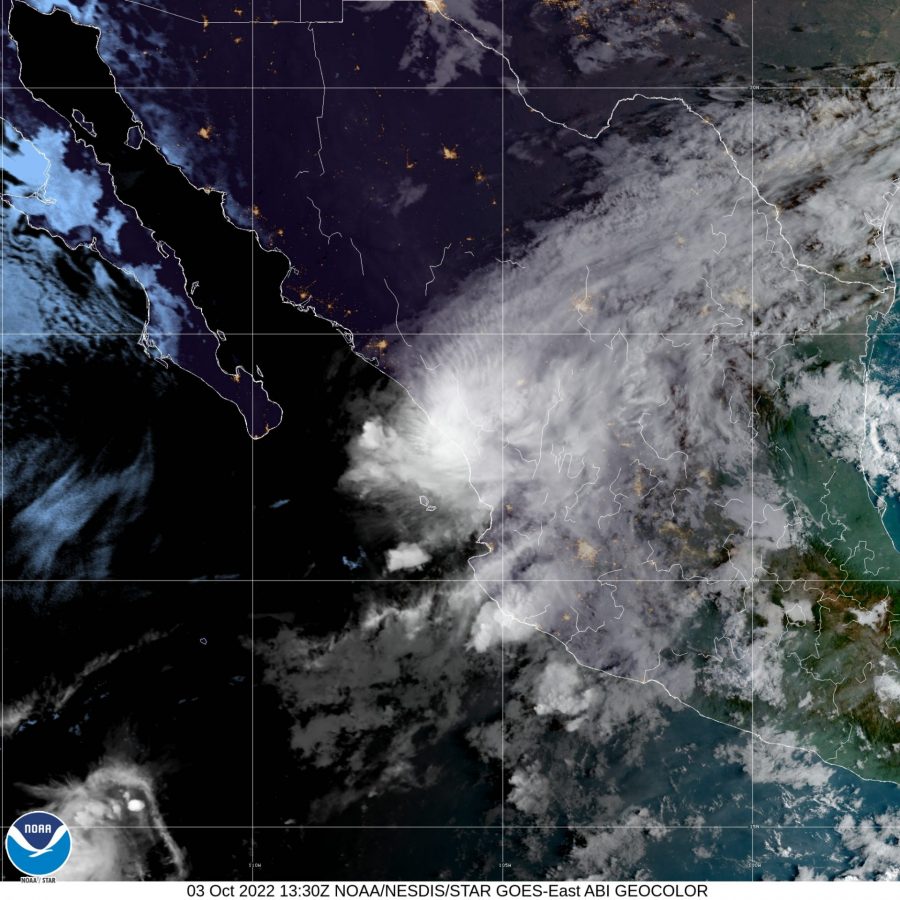 Amid the high winds and heavy rain, the affected regions are bracing for rising rivers and streams, flooding in low-lying areas, and possible mudslides.
We recognize that Orlene is nowhere near the intensity of Hurricane Ian, which devastated Florida last week, but we do hope everyone in Mexico is safe today. We checked in on some friends at Marina Riviera Nayarit – At la Cruz and were happy to learn they would escape the worst of the weather. Catalina Liana and her partner Mike Danielson of PV Sailing checked in with mariners and kept them informed via a VHF radio broadcast.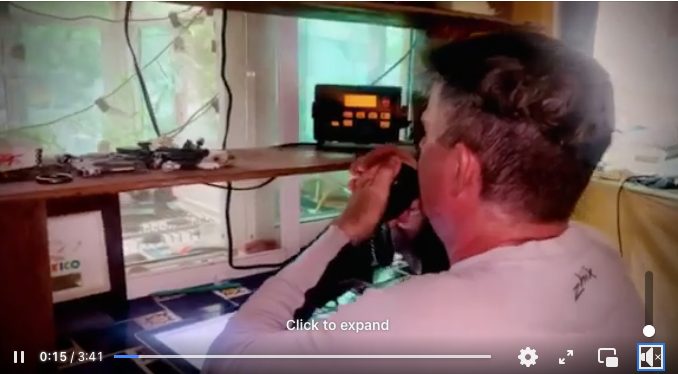 While the past week's hurricanes have come late in the season, there's no reason to assume we've seen the last of them. Are you familiar with the phrase "June too soon, October all over?" That's been bandied around for years, but if you Google "When is the hurricane season?" the first thing you'll see are the dates June 1 to November 30, though weather doesn't always stick to the rules and keep the same calendar as humans. October has just begun and there are currently two weather systems under watch in the Atlantic. We hope the rest of the season is low-key and that those people already affected are able to see a quick and full recovery.
Receive emails when 'Lectronic Latitude is updated.
SUBSCRIBE