Saturday, June 20, was both the summer solstice and the 20th annual Summer Sailstice celebration of sailing. San Francisco Bay served up its typical brisk and frothy stuff in the Central Bay, but other corners of the Bay were far more benign. We made it a dual Father's Day/Sailstice celebration and participated in the YRA Summer Sailstice Treasure Hunt, which sent us to many corners of the Bay searching out pictures to post. That turned into a 31-mile tour taking us from Tiburon to the Cityfront, out the Golden Gate, back down the Cityfront, under the Bay Bridge and back up the Cityfront before returning to Tiburon. Taking all the photos and dealing with the breeze kept us busy!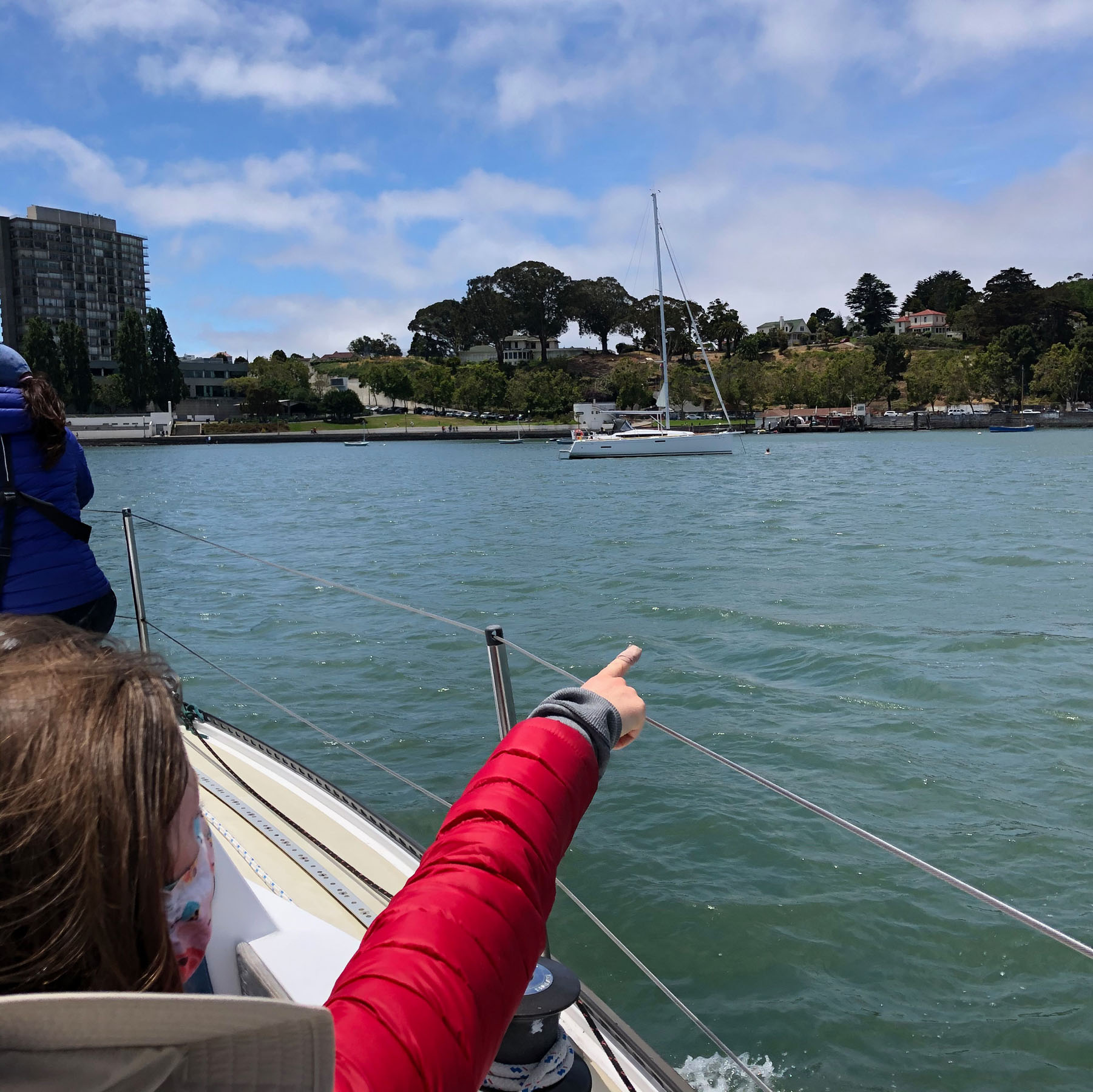 The breeze in the Central Bay remained fresh all day, though the fog backed off and would then return to chill things down. The edges of the Bay were treated to blue skies and gentler breezes with more comfortable conditions in the South Bay and Raccoon Strait. We're sure the Oakland Estuary had sweet sailing as well. It was one of those days when you could choose the conditions that suited your taste. Or, as we did, you could sample it all: a hard charge out under the Gate in the morning and then down to the South Bay for a warm, comfortable lunch cruise to McCovey Cove.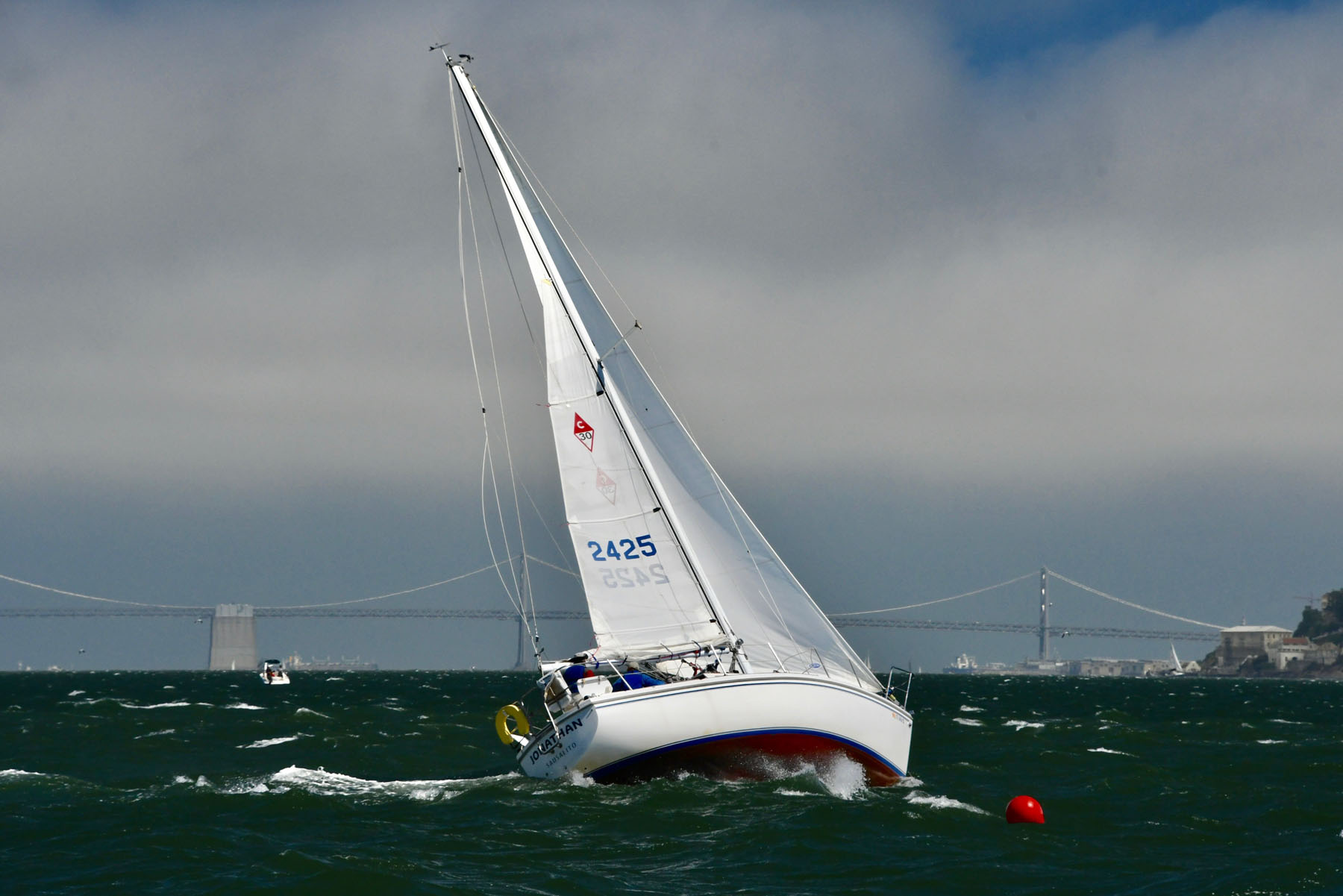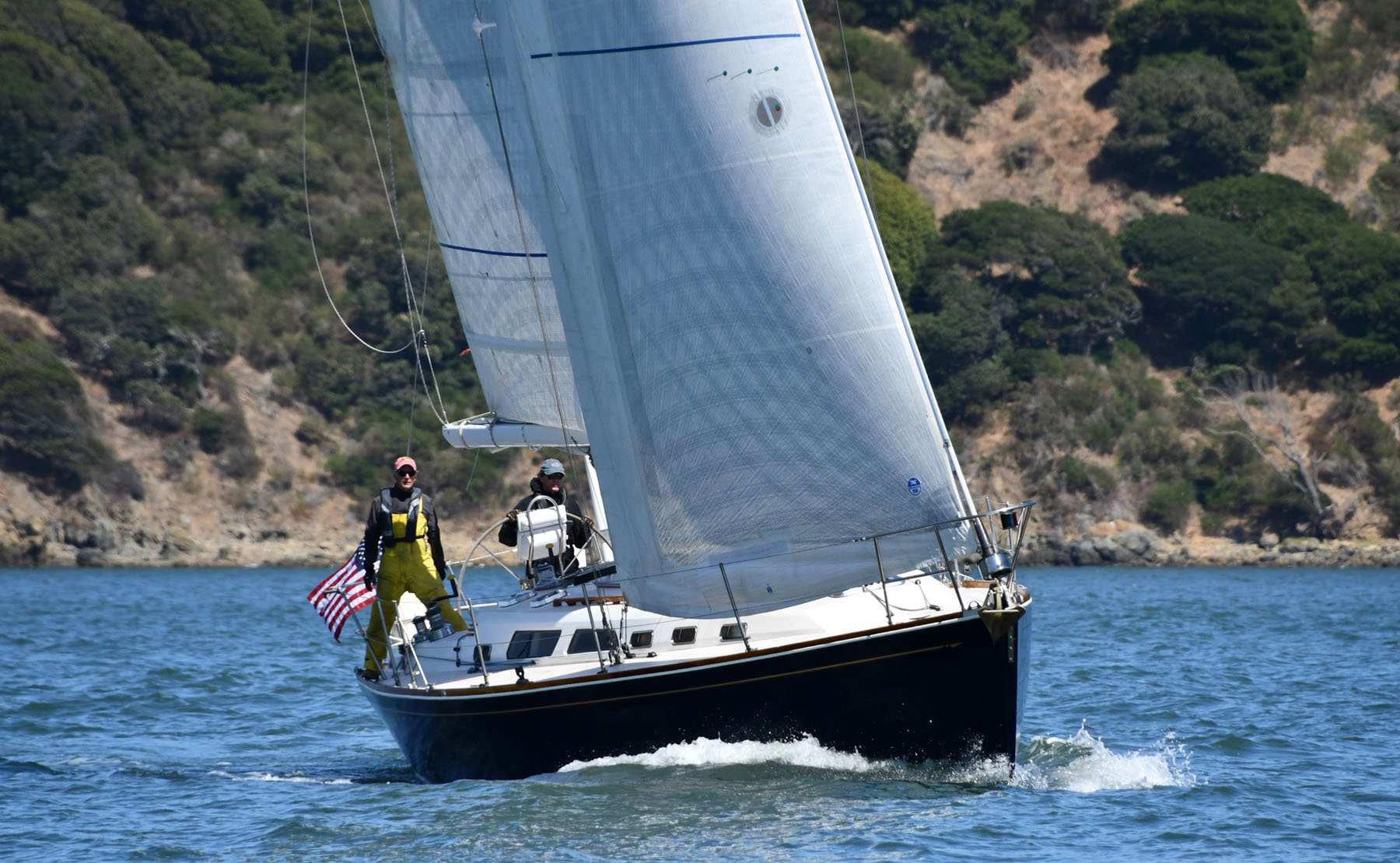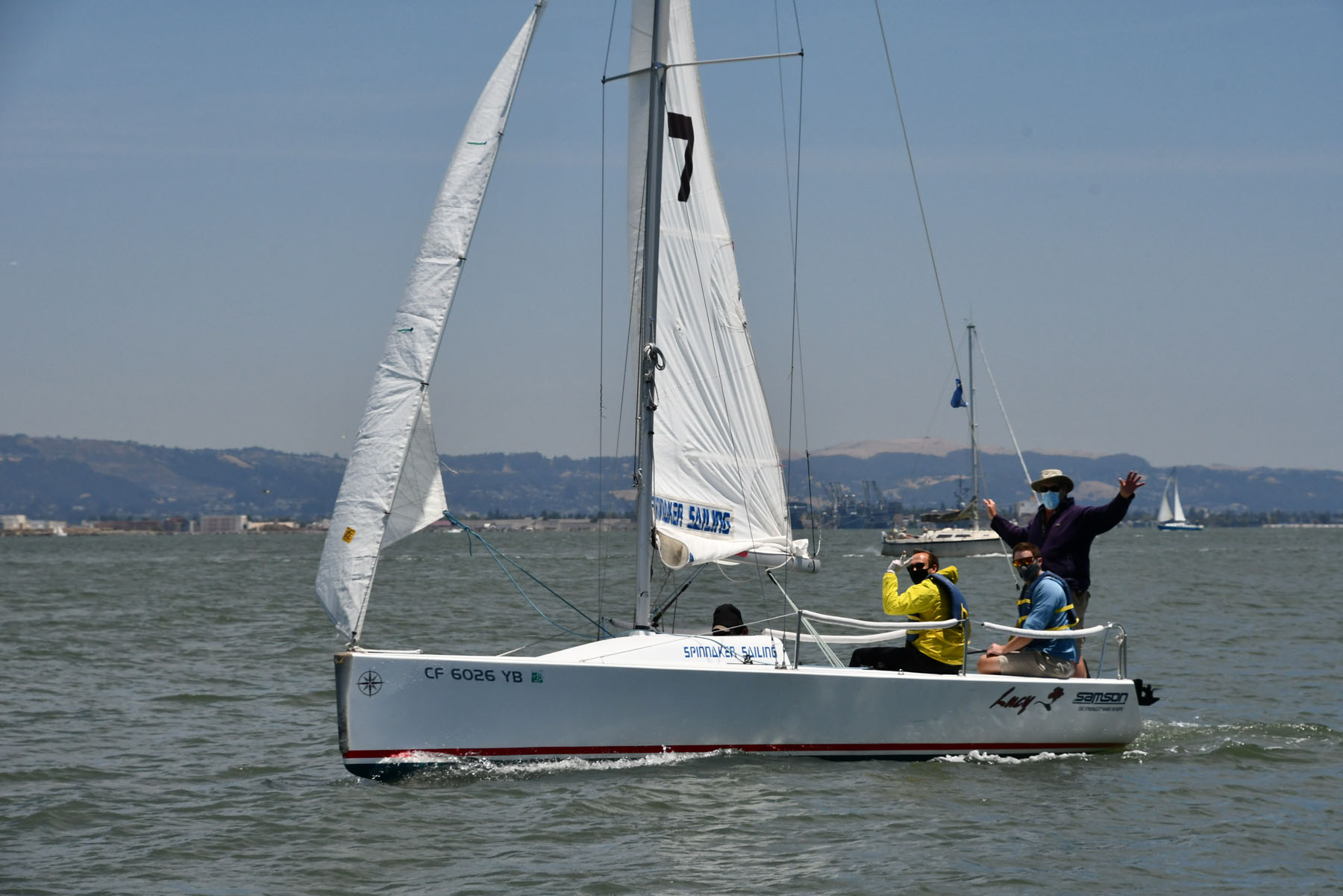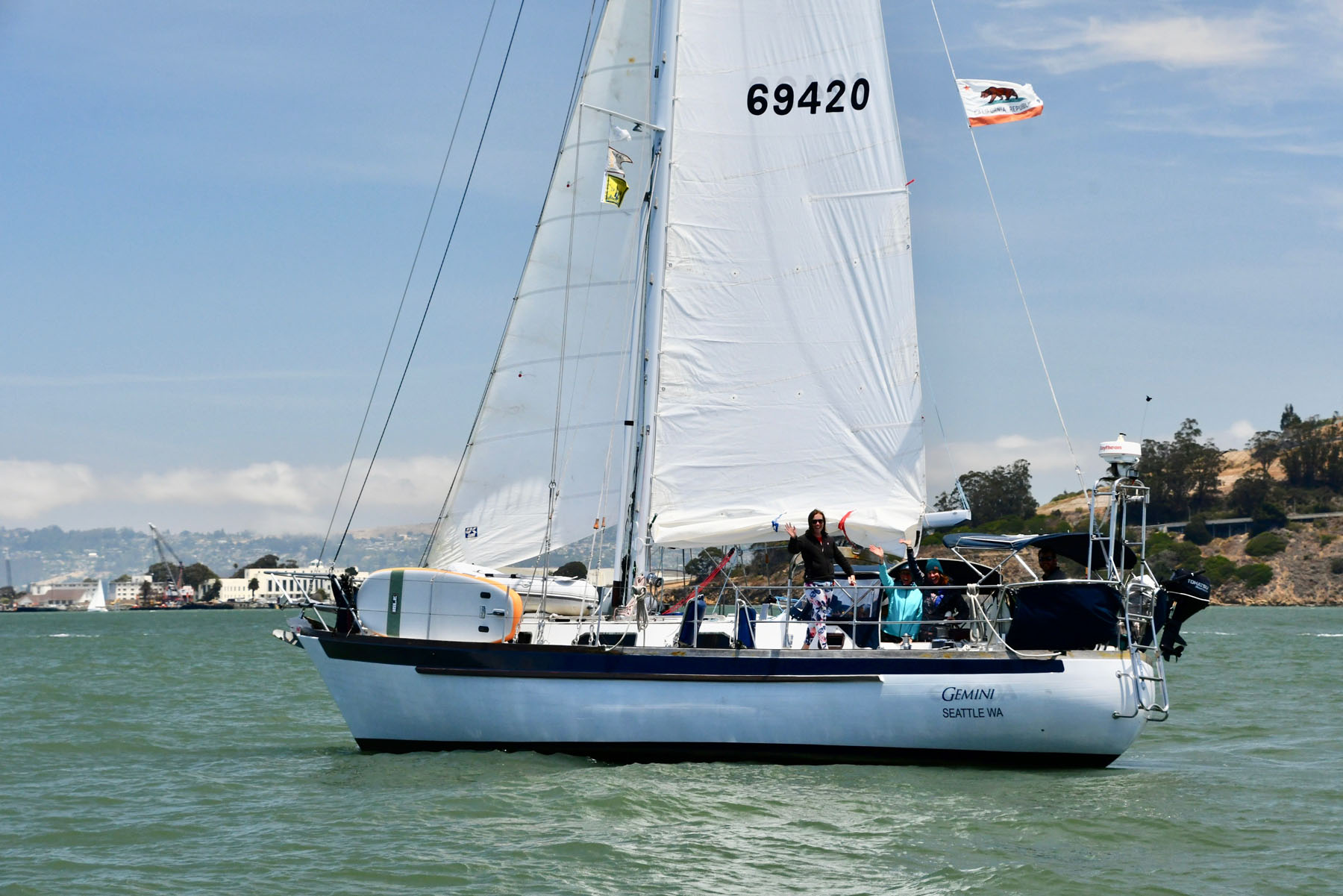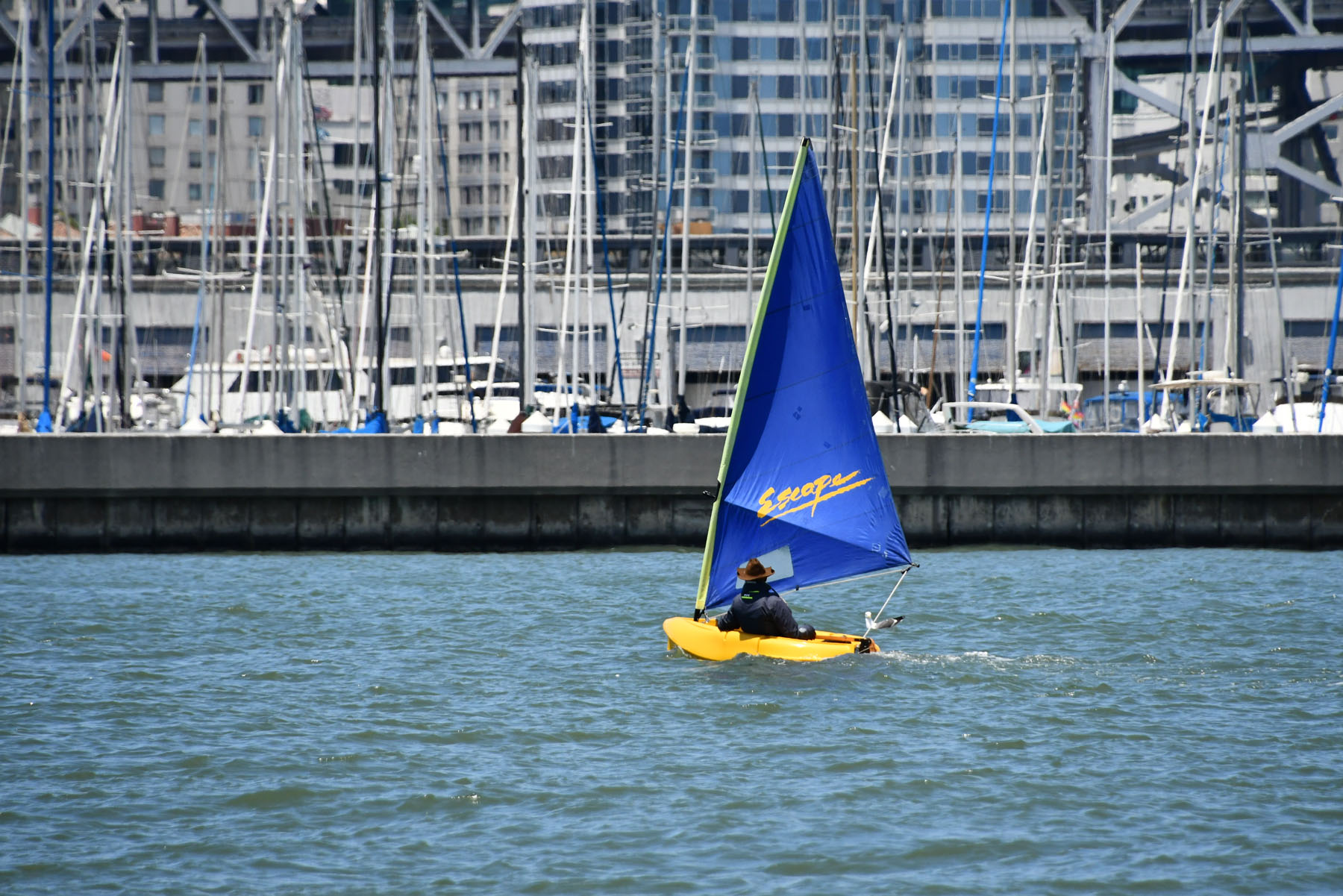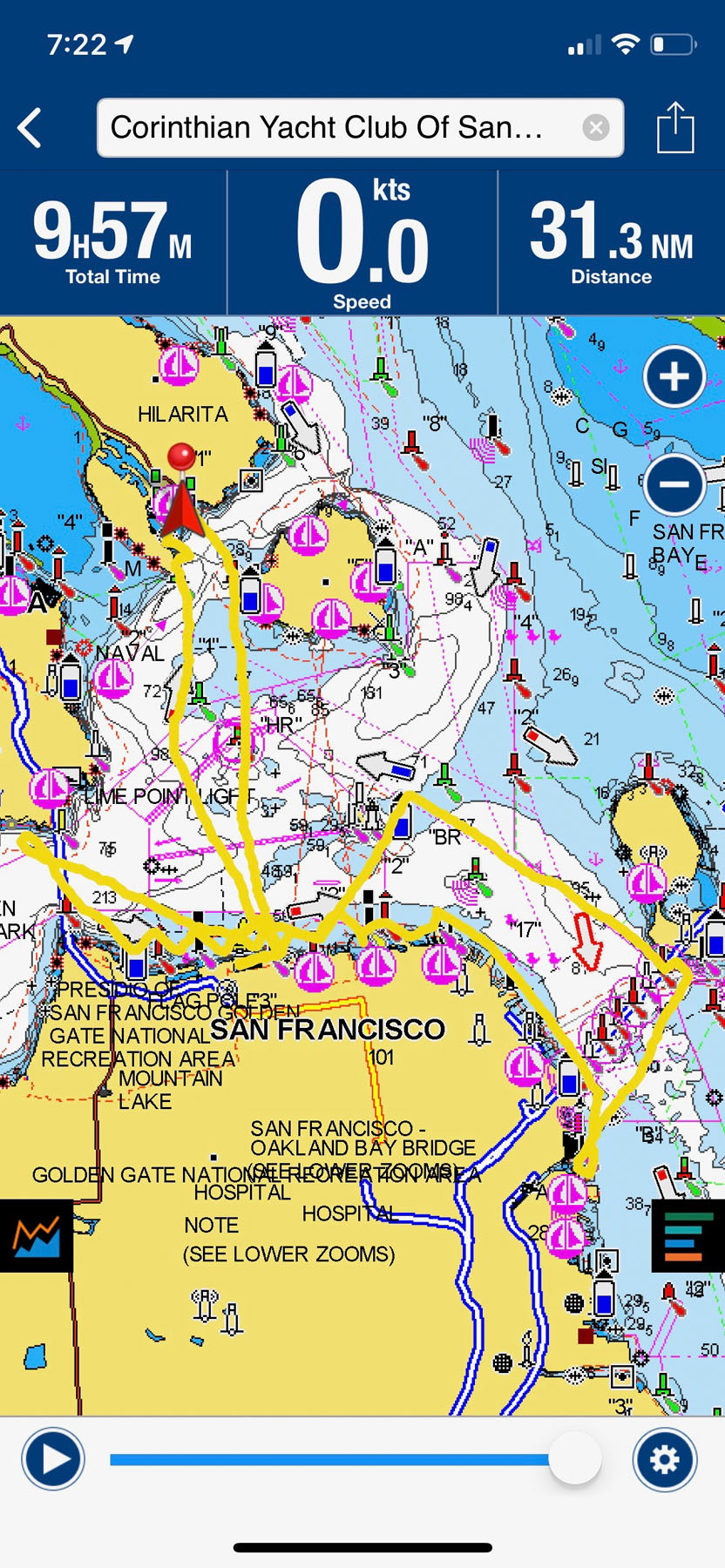 With the passing of the solstice, it is now officially summer. The breeze is up, the days are long, and somehow we're finding ways to do more sailing. It's not as easy as during a normal year, but it's the same great relief from life on land when you find your way to the Bay on a sailboat. And it's all that much better when you can do it with your family. If you were out sailing this weekend and have some Summer Sailstice weekend photos, you can email them to [email protected]. We'll also look for your #sailsfbay posts and look forward to crossing tacks with you more over the summer.
Receive emails when 'Lectronic Latitude is updated.
SUBSCRIBE