Things are Going to Cool Down and Get Windy . . .
We've been talking a lot about the "heat" here in the Bay Area the last couple of weeks and month, but heat is a relative term when you live in such a temperate climate. Anything over 82 degrees and the San Francisco chapter of Latitude Nation seems in danger of melting. After a dry, hot weekend that felt like a hair dryer was blowing across the Bay, we can expect a return to more seasonal temperatures starting tomorrow — as well as a little bit of wind.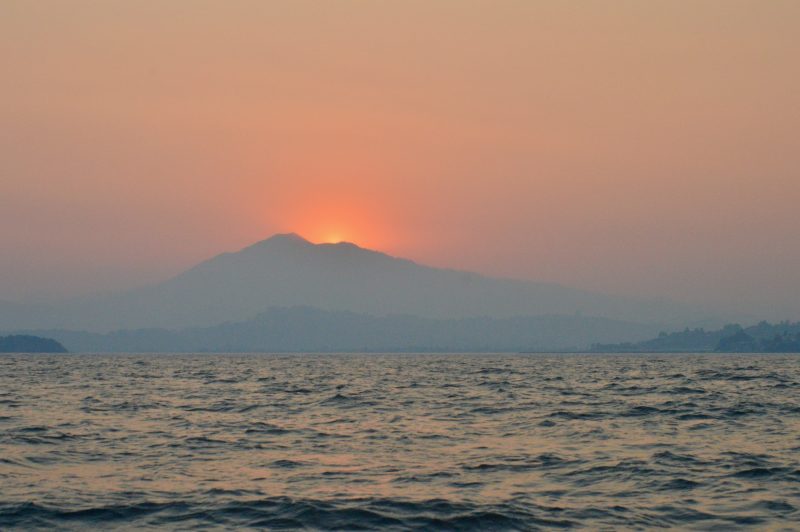 "A weak sea breeze will kick off the shift in the weather and those onshore winds will become more fully developed on Tuesday, pushing temperatures down another 5 to 7 degrees on the coast and in inland valleys," reported SF Gate.  "We'll see a significant cool-down by the time we get into Wednesday. We'll probably struggle to get out of the 60s in San Francisco and other locations out of the 70s," National Weather Service forecaster Brian Garcia told SF Gate.
Inland, northeasterly breezes are indicative of autumn weather here in Northern California, and the typically gusty conditions also increase the danger of wildfires, which, after the last few years, has us holding our breath, and praying for the first heavy, saturating rains — which are still nowhere to be seen in the forecast. The National Weather Service has issued a "Fire Weather Watch in effect for the North and East Bay hills and mountains late Tuesday night through Thursday afternoon," SF Gate said.
SV Delos at Annapolis Boat Show
Some of our favorite West Coast sailors will be at the Annapolis Boat Show later this week. Captain Brian Trautman of SV Delos will be giving a presentation on the "Cost of Cruising" on Friday, October 11, at 10 a.m. at the  Annapolis Waterfront Hotel, "where I recount 10 years of our average cruising costs," Trautman said on the Delos Facebook page.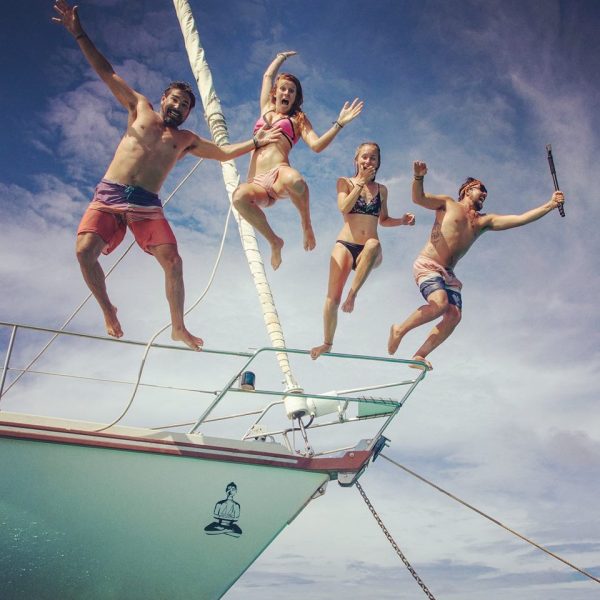 "This is a non-ticketed, free event and open to everyone at the Annapolis Boat Show. The Southampton show was packed so get there early. Details are available here," Trautman said on Facebook.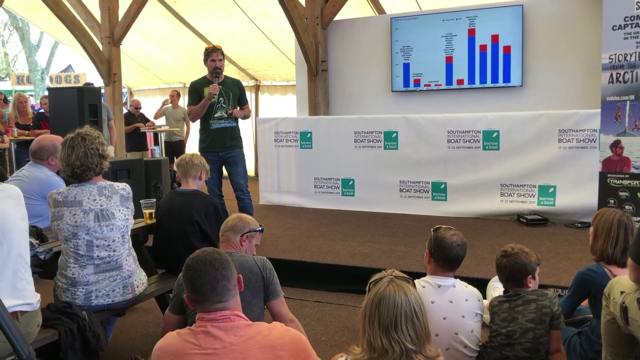 West Coast Poop Still Floating in the Headlines
A recent World Wildlife Fund (WWF) study in Canada found that cruise ships dumped 1.3 billion liters — or nearly 343 million gallons — of wastewater in waters off the British Columbia coast in 2017, according to msn.com. The study, which focused on cruise ships traveling from Washington to Alaska in Canadian waters, said that "the impacts of the sewage (or greywater) range from dead zones for ocean dwellers to suffocating fish, lobster, crab, and other underwater life forms. It also has a large potential impact such as detrimental effects on local ecosystems."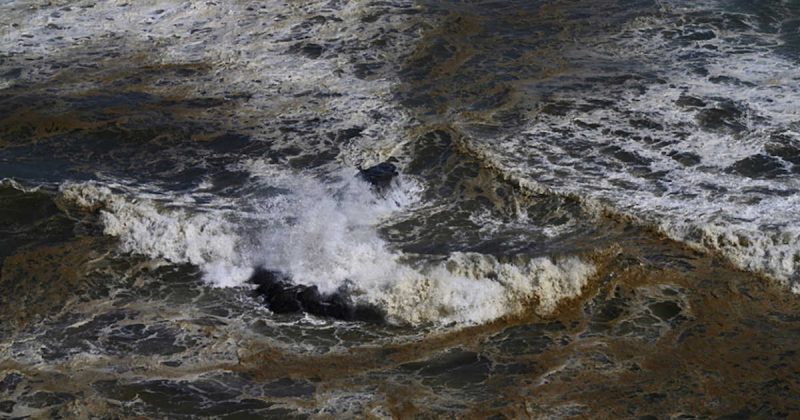 WWF said that discharging greywater is regulated when ships are close to shore, but once ships are more than three miles offshore, they're in a legal no man's land. "We urge Transport Canada [which is similar to the US's Department of Transportation] to put additional regulations in place around greywater dumping," said Andrew Dumbrille, WWF-Canada's senior specialist. "Some companies voluntarily go beyond what is required, but much more is needed across the industry. Transparency can help customers make a difference by supporting companies that keep ocean health in mind."
Some Salty Etymology
In everyday language, the idiom "As the crow flies" means the shortest distance between two points. But in the old days, a crow's flight gave sailors an actual bearing to land. Coastal ships in Europe — perhaps back as far as the Viking days — often carried one or more caged crows. When it was foggy and/or they were unsure of their position, they would let a crow loose, knowing it would fly straight for the nearest land. The practice of carrying the birds in a cage suspend aloft is also where we get 'crow's nest'.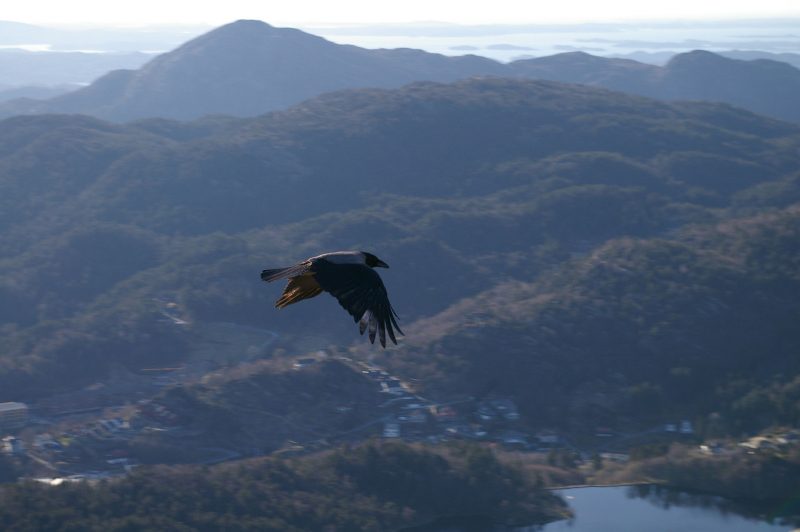 Receive emails when 'Lectronic Latitude is updated.
SUBSCRIBE