Golden Rule Looking for New Skipper
"S/V Golden Rule, a project of Veterans For Peace, needs a captain/skipper who can prepare the boat and crew, then skipper the gaff-rigged ketch to and around Hawaii in spring 2019," read a press release from Jan Passion, who's been involved with the storied Golden Rule for a number of years. "We need a very experienced sailor who is aligned with the Veterans For Peace Golden Rule Project's mission.  We 'Sail for a Nuclear-Free World and a Peaceful, Sustainable Future.'"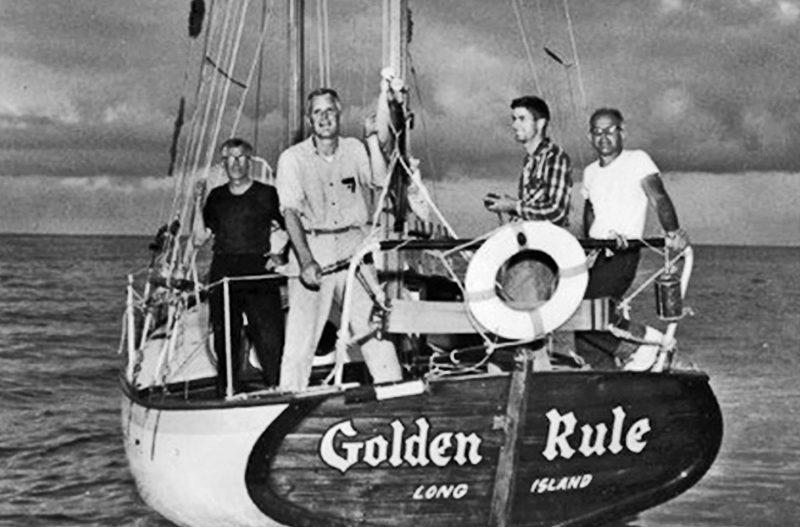 There's a possibility the new skipper will continue on a longer voyage to the Marshall Islands, Guam, Okinawa, Korea and Japan in 2020, which will mark 75 years since the US hit Hiroshima and Nagasaki with nuclear bombs, according to the press release. The 30-ft Angleman-Davies-style Golden Rule is looking for the following qualifications: "Experience with cross-ocean sailing; experience with wooden boats, preferably gaff-rigged ketches; experience directing and training crew. License not required but is preferred."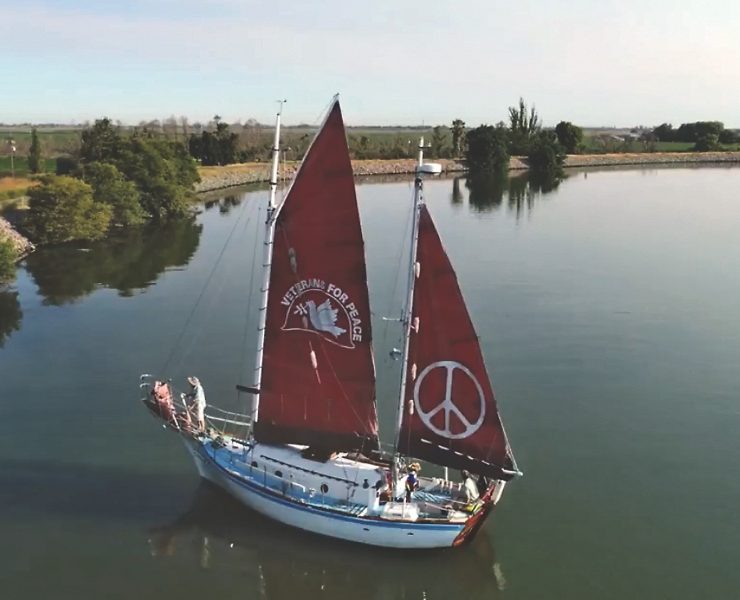 The Golden Rule is currently docked at the Cabrillo Isle Marina in San Diego. If you're interested in the position, please contact Helen Jaccard, the Golden Rule Project Manager, at 206-992-6364, or email her at [email protected].
Balclutha Returns to Aquatic Park
After over a year of maintenance at Bay Ship & Yacht in Alameda, the 132-year-old Balclutha is making her return to Hyde Street Pier and the San Francisco Maritime National Historical Park.
The anchorage at Aquatic Park Cove was shut down yesterday to accommodate the 301-ft square rigger's return.
Mavericks is Firing
If you happen to be sailing to Half Moon Bay this weekend, you're going to want to give Pillar Point a wide, wide berth. This weekend's double dose of North Pacific energy will bring huge waves to the California coast.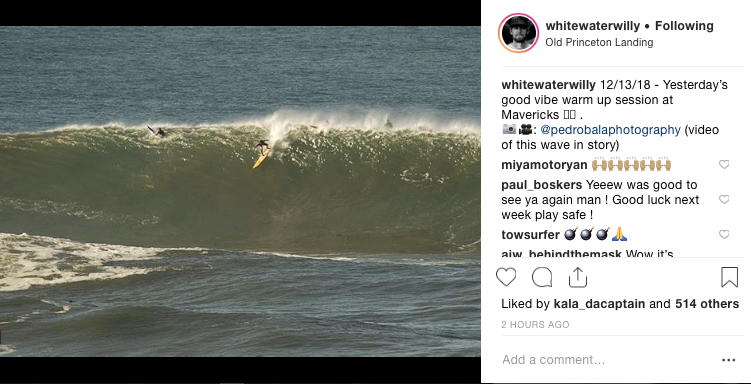 Today, the Bay Area has seen wind and light rain, which is expected to continue through tomorrow, bringing with it a small craft advisory. But the real doozy will be on Sunday, where all of the elements — wind, rain and waves — will become more robust.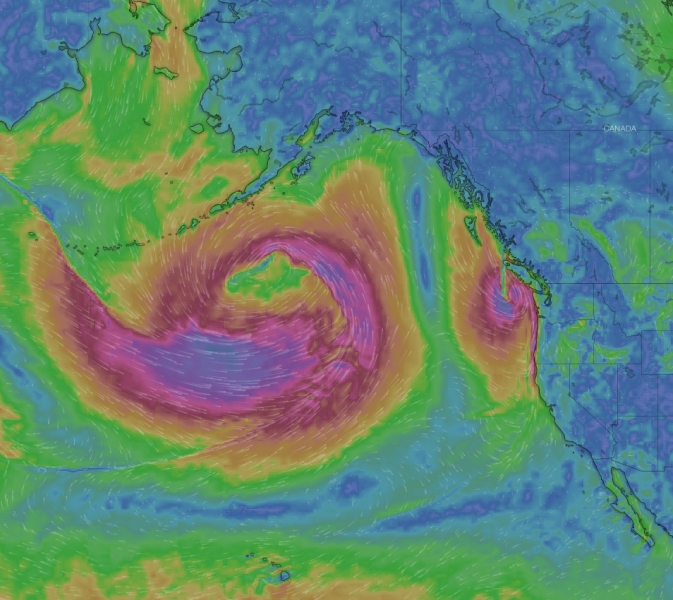 "Don't go to the beach. Don't step on the sand. Stay on the sidewalk," meteorologist Brian Garcia was quoted as saying in a SF Gate story. Well, that might be a bit extreme, but please use caution and stay safe out there, everyone, and enjoy nature's show — the Mavericks Challenge may be a go for next week.
Receive emails when 'Lectronic Latitude is updated.
SUBSCRIBE