In the December issue, we featured local artist, sailor, fisherman and merchant marine Martin Machado. Among the many hats that he wears, Machado is working on a project called "Easy Breezy," a proposed forum centered around clean, green shipping.
Machado sees Easy Breezy as a "gathering of crazy water people to learn about and discuss sail/cargo operations and innovative industrial design happening around the world." Among the project elements is "cargo delivery," where the forum will look at sail-shipping sustainable agricultural products and seafood.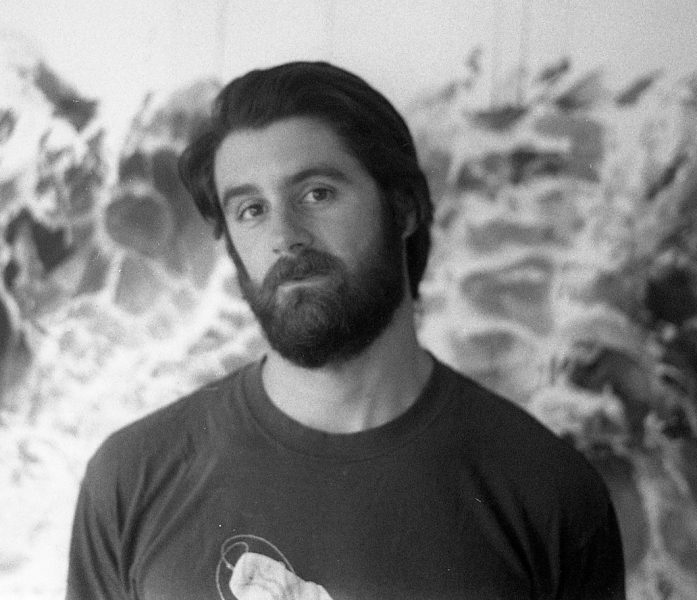 Martin says that at this point, the project is in its "dream" phase, but he's been applying for grants and has a team brainstorming on how to get the nascent venture off the ground. If you're interested, you can contact Machdo at [email protected]. (We provided the wrong email address in our  December story — the first mistake in the history of Latitude 38!)
Shipping by sail power is not unprecedented. Sailingdog.org, a Seattle-based startup focused on providing sustainable distribution in Washington State, listed a number of sail freight projects around the world, including the 105-ft schooner Tres Hombres, which "focuses on moving Caribbean rum, fair-trade chocolate, and coffee."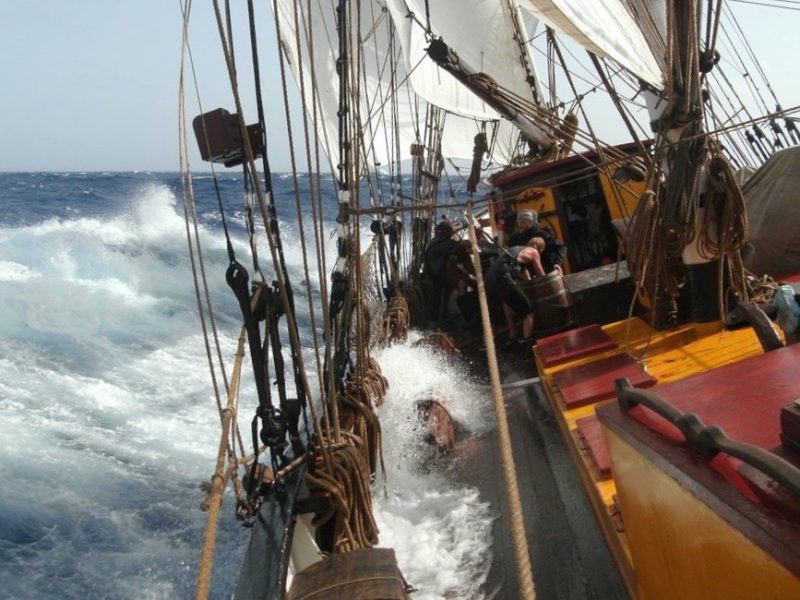 The S/V Kwai has been operating since 2006,moving goods between Hawaii and the Cook islands. In 2013, the Vermont Sail Freight Project delivered 12 tons of food from 30 Vermont farms down the Hudson River aboard Ceres, a 30-ft flat-bottom sailing vessel. "Ceres became the first sailboat since the 1950s to land in New York City with goods. The cargo was destined for the New Amsterdam Market, restaurants, and customers who had placed orders online," according to National Geographic.
These are just a few of the many small-scale sail-cargo projects in operation. With 90% of all goods transported by ships — and 4% of all greenhouse gases coming from the dirty fuel they burn — sail freight is a niche, a drop in a drop in the bucket in terms of global commerce. But new movements start small, and we're excited to see an upstart in the Bay Area grab the torch.
There are also a number of sail-assisted technologies being tested on commercial ships around the world. One local company hopes to revolutionize the Bay Area's fleet of passenger ferries. We'll bring you this story in the coming months.
Receive emails when 'Lectronic Latitude is updated.
SUBSCRIBE