Where Do You Pick Up Your Latitude 38?
The weekend is upon us, and we hope you all take the opportunity to color the Bay with beautifully billowing sails. But with the forecast being for light winds, you may not end up doing much billowing. This does, however, present the perfect conditions for just drifting about and relaxing, and for reading on deck. We suggest you grab your copy of February's Latitude 38 and pull up a cushion or hammock and put your nose between the pages. Of course, please remember to pop out every so often for a check of your location and proximity to other boats.
To help you get a visual on where you can get your copy of the magazine, we asked our drivers to send us photos from their deliveries on February 1.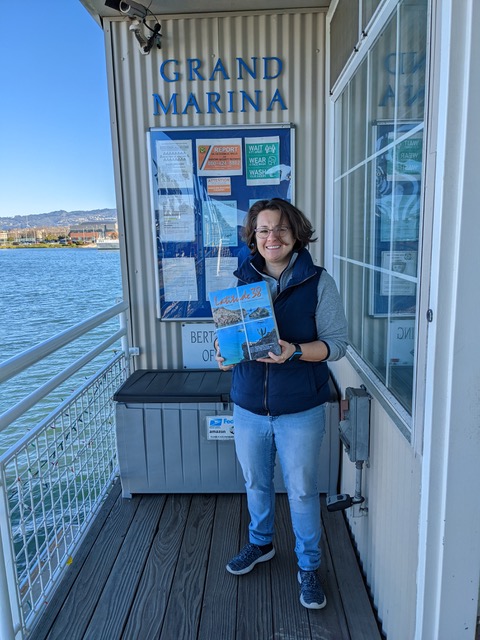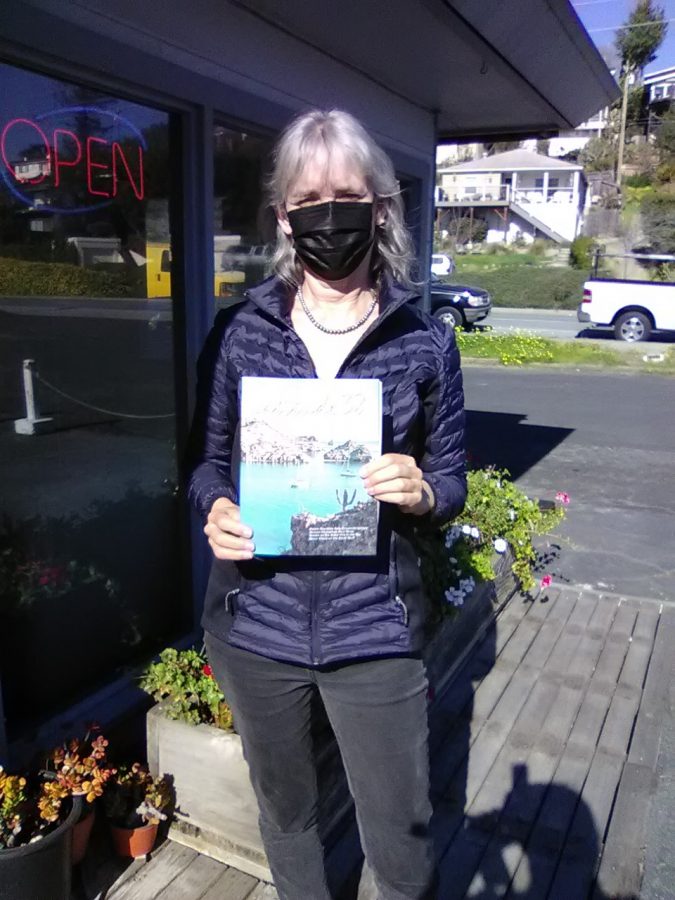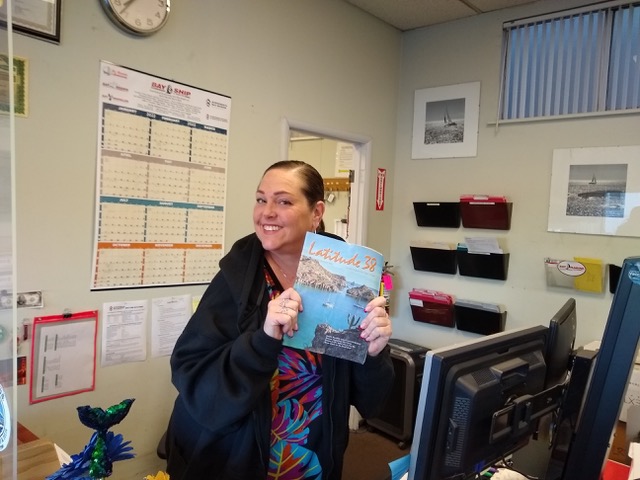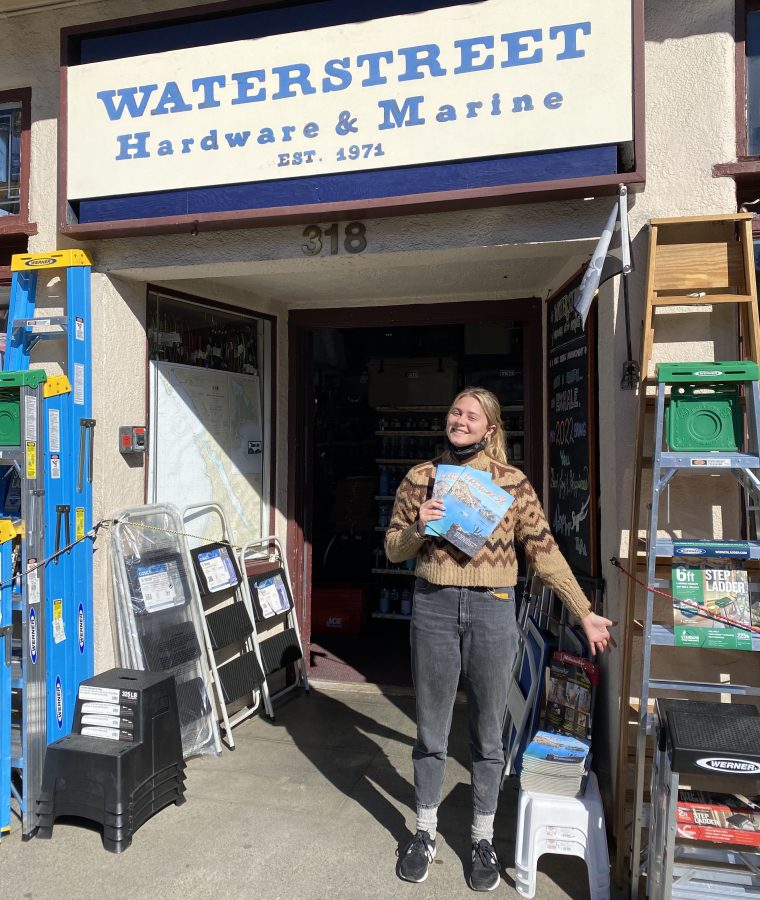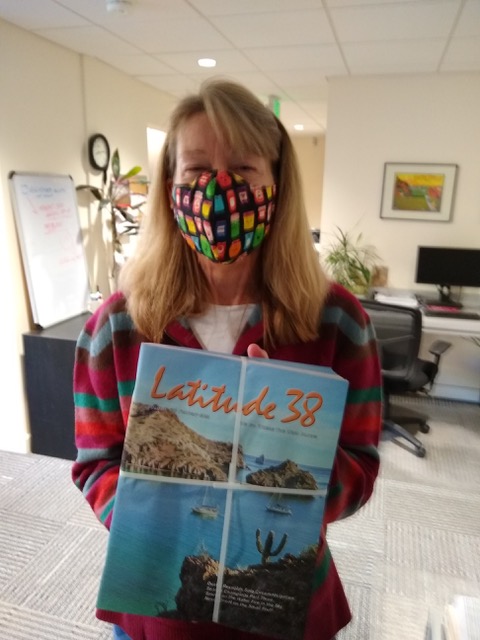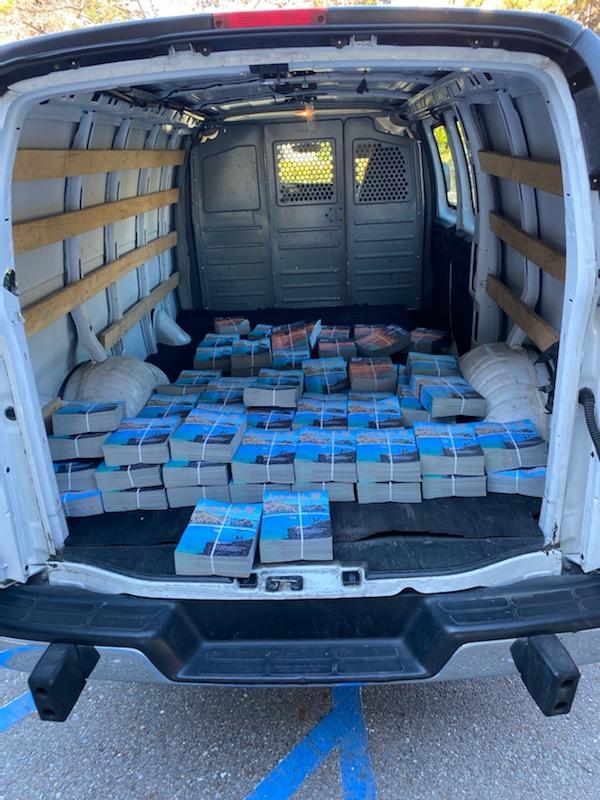 Our drivers go everywhere, so if you're not seeing the magazine at a location near you, let us know where you'd like to see them and we'll update our distribution list.
And when you next pick up your copy from your favorite distributor, send us a photo of you, the magazine and the sign of the outlet — maybe you can even get one of the crew to pose with you (bonus points if you do). Email your photo to [email protected].
We'll select a photo at random and award the photographer a Latitude 38 T-shirt or hat.
Receive emails when 'Lectronic Latitude is updated.
SUBSCRIBE