What's in Store for the Yacht Racing Scene
Weekend Regattas in California
On March 5-6, St. Francis YC will host the second stop in the California Dreamin' match-racing series. The invitation-only series will conclude at Long Beach YC on March 19-20.
Also on the weekend of the 5th-6th, San Francisco YC will host the BAYS Winter #4 Youth Regatta, and San Diego YC will run the Etchells Pacific Coast Championships.
StFYC will introduce the new 'No Strings Attached' Wingfoil Regatta on March 12-13. Amanda Witherell calls it, "Our first regatta dedicated to wingfoiling. (And we think it might be the first wingfoiling regatta in the country.)"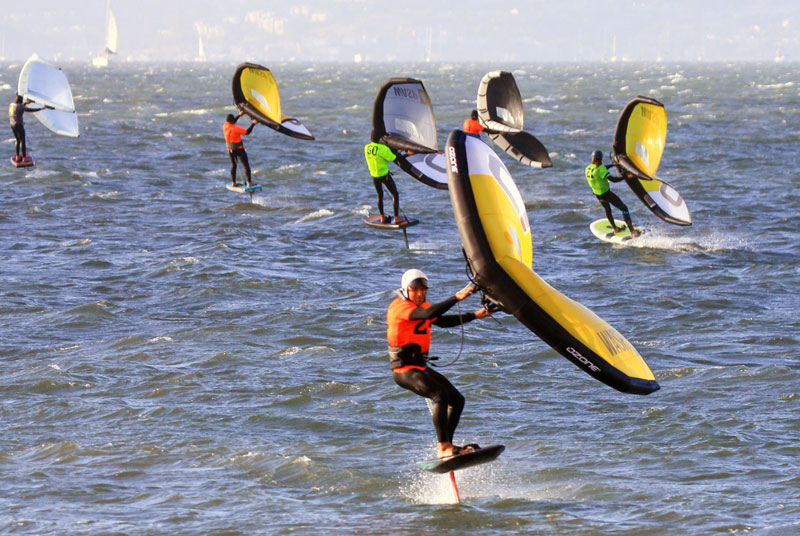 Richmond YC's Big Daddy Regatta will feature buoy racing on March 12. Party and dance to the tunes of Shark Sandwich on Saturday night. Then chase one another around Angel Island and Alcatraz in a pursuit race on Sunday the 13th.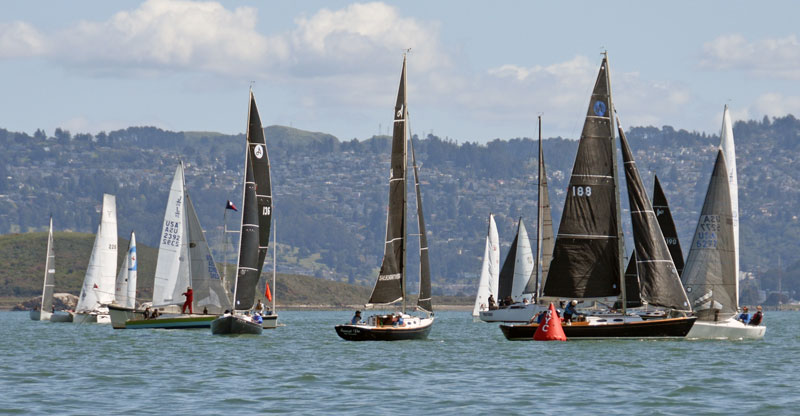 The Singlehanded Sailing Society will continue their 2022 season with a third in-the-Bay tour of fixed marks, Round the Rocks on March 19. The SSS offers divisions for singlehanded and doublehanded boats.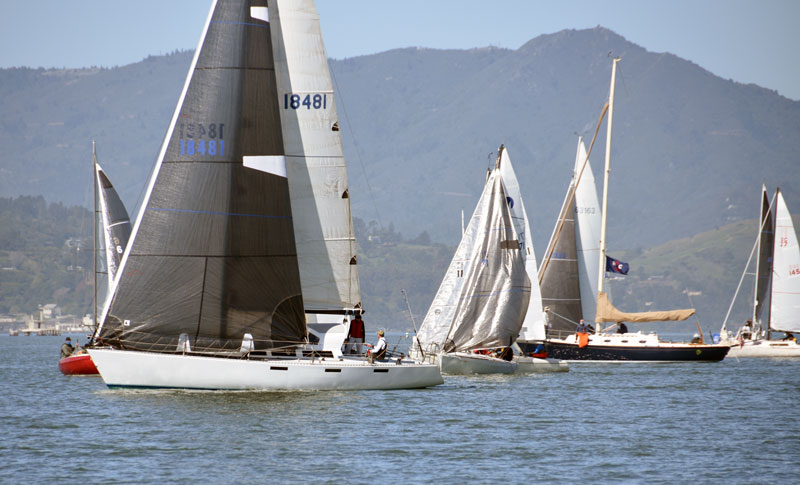 StFYC will host the Spring Dinghy on March 19-20. They're inviting the 5O5, C420, RS Feva, RS Tera, ILCA 7, ILCA 6 and ILCA 4 classes. The regatta will serve as the RS Tera Pacific Coast Championship. Sign up by March 13 to avoid the late-entry fee. The same weekend, RYC will run the Waszp Americas.
On March 25-27, San Diego and Coronado YCs will welcome racers to the San Diego NOOD Regatta (or whatever tortured version of a name they're calling it this year).
Sausalito YC will run their Jaws pursuit race on Saturday the 26th.
Unless you're among the rarified few, you can't race in the most high-profile regatta on San Francisco Bay in March. But you are encouraged to spectate and cheer on those rarified (and immensely talented) few. We're speaking of the SailGP Season 2 grand finale on March 25-26.
Further into the Future
Digging deeper into the 2022 calendar, we see that registration is open for the Great Vallejo Race on April 30-May 1 and the Rolex Big Boat Series on September 14-18.
Keep scrolling down in your calendar app to June 2023. The Transpacific Yacht Club just announced that the next Transpac from Los Angeles to Honolulu will start on Tuesday, June 27; Thursday, June 29; and Saturday, July 1. But first it's this year's Pacific Cup, from San Francisco to Kaneohe, with starts beginning on the Fourth of July, 2022, and ending on July 8.
Early Beer Cans Get Rolling
On March 13, remember to set your alarm to get up at 2 a.m. to set your clocks forward an hour to 3 a.m. (Or reset your clocks before you go to bed and sleep through the night, thus losing only one hour of precious sack time.) With Daylight Saving Time comes beer-can racing. Some groups jump onto the beer-can bandwagon at the earliest opportunity, even before the spring equinox on March 20. These include Santa Cruz, with racing on Tuesday and Wednesday nights, and Monterey Peninsula YC on Wednesday nights.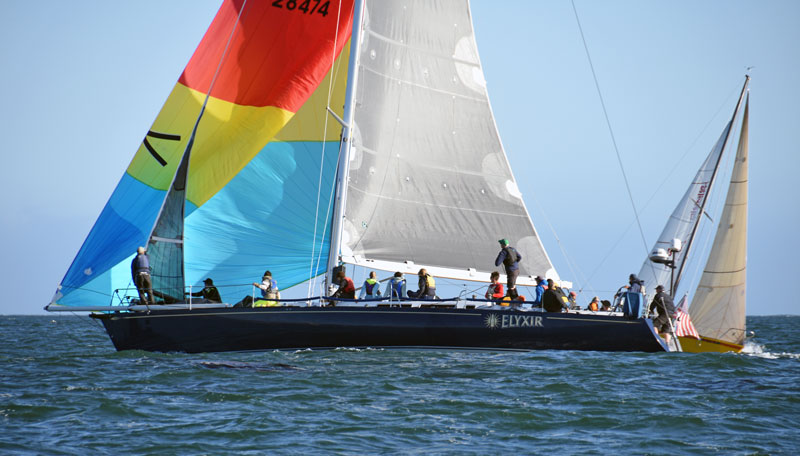 South of the Border
The Puerto Vallarta Race will start in San Diego on March 10 and sail 1,000 miles to Puerto Vallarta. MEXORC will follow on March 19-23.
Racing for cruisers is the intent of the Regata Internacional Bahía de Banderas (Banderas Bay Regatta) on March 22-26.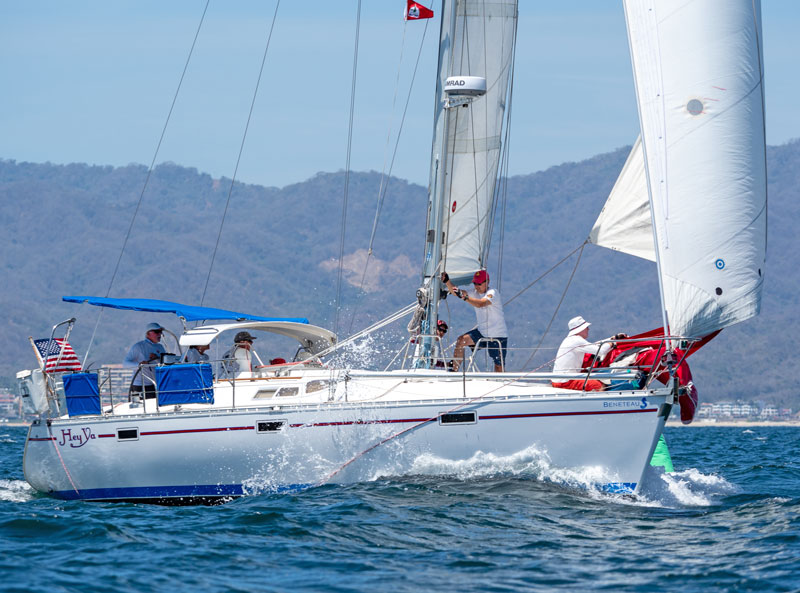 The regatta and events calendar becomes ever more crowded, and you can find many more opportunities to get out on the water in our monthly Calendar (coming out in the March issue of Latitude 38 tomorrow), and the annual YRA Calendar.
Receive emails when 'Lectronic Latitude is updated.
SUBSCRIBE