Talking about Sailing in Virtual Events
Tomorrow Morning: Caribbean Weather Outlook
Have an upcoming charter or cruise planned for the Caribbean? How does this year compare to others? Weather Routing Inc. will present a webinar comparing the current Caribbean trade regime with similar patterns from years past. They'll also talk about what to expect for the remainder of the charter season. "Additionally, we will discuss long-range forecasting and show methods for how we make outlook predictions," says WRI. "The session will be about 30 minutes long with a few minutes allotted at the conclusion for comments, feedback and/or questions. We will also allow users to ask questions in real time during the webinar. The webinar will be available for review after the broadcast time in case anyone cannot participate on the Crowdcast platform."
WRI's senior meteorologists Brian Whitley and Chris Iraggi will present the information. The webinar will go live tomorrow, Thursday, February 25, at 9 a.m. PST.
Tomorrow Afternoon: Match Racing
At 4 p.m. PST, Bay Area sailors Liz Baylis and Nicole Breault will join Pearson Potts and Bridget Groble to discuss getting involved in match racing. US Sailing's video channel The Starboard Portal will present the event as part of their online series.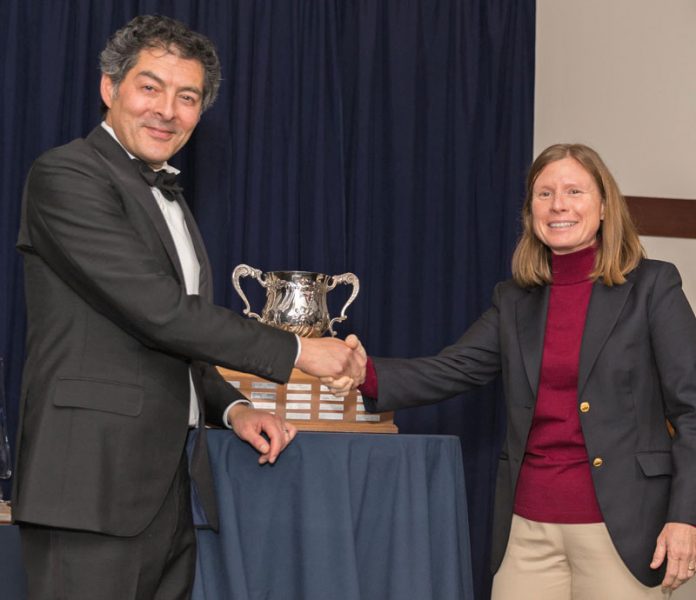 Coming in March
As we mentioned in a previous post, US Sailing decided not to present the Rolex Yachtsman and Yachtswoman Awards for 2020, due to the global pandemic's impact on international and national competitive racing events. (They do plan on reactivating the awards in 2021.)
The 2020 presentation would have marked the 40th anniversary of the Rolex sponsorship of these prestigious awards. To celebrate the milestone, US Sailing and Rolex have invited four past winners from each gender to The Starboard Portal for two live program panel discussions. Gary Jobson, the usual MC for the awards, will serve as moderator.
The Yachtswomen will go first, on Thursday, March 4, at 5 p.m. PST. Panelists will be:
Betsy Allison (1998, 1993, 1984, 1982, 1981)
JJ Fetter (2000, 1997, 1991, 1986)
Anna Tunnicliffe Tobias (2011, 2010, 2009, 2008)
Daniela Moroz (2019, 2016)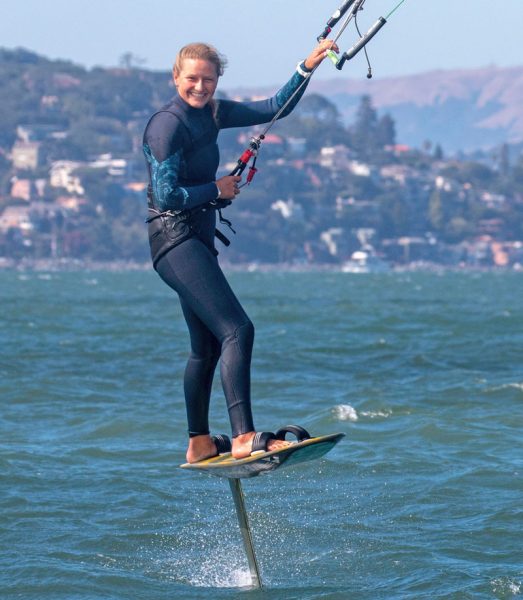 The Yachtsmen will follow on Thursday, March 18, at 5 p.m. PDT. Panelists will be:
Paul Cayard (1998)
Ed Baird (1995)
Stan Honey (2010)
Johnny Heineken (2012)
Tune in at www.ussailing.org/starboard-portal for these and other Starboard Portal presentations.
Receive emails when 'Lectronic Latitude is updated.
SUBSCRIBE