Spaulding Marine Center Hosts Apprentice Open House, and a Documentary
Spaulding Marine Center in Sausalito is taking advantage of the recent springlike weather and throwing open its doors to visitors. The first event on the agenda is an Open House to showcase the Boatworks 101 apprenticeship program. Anyone interested in the next intake of apprentices (or who knows someone who might be) is invited to join the crew for a tour of the facilities and an information session to learn about the features of the program. Apprentices will be on hand to show off their work and talk about what they're learning, and what Boatworks 101 is really all about.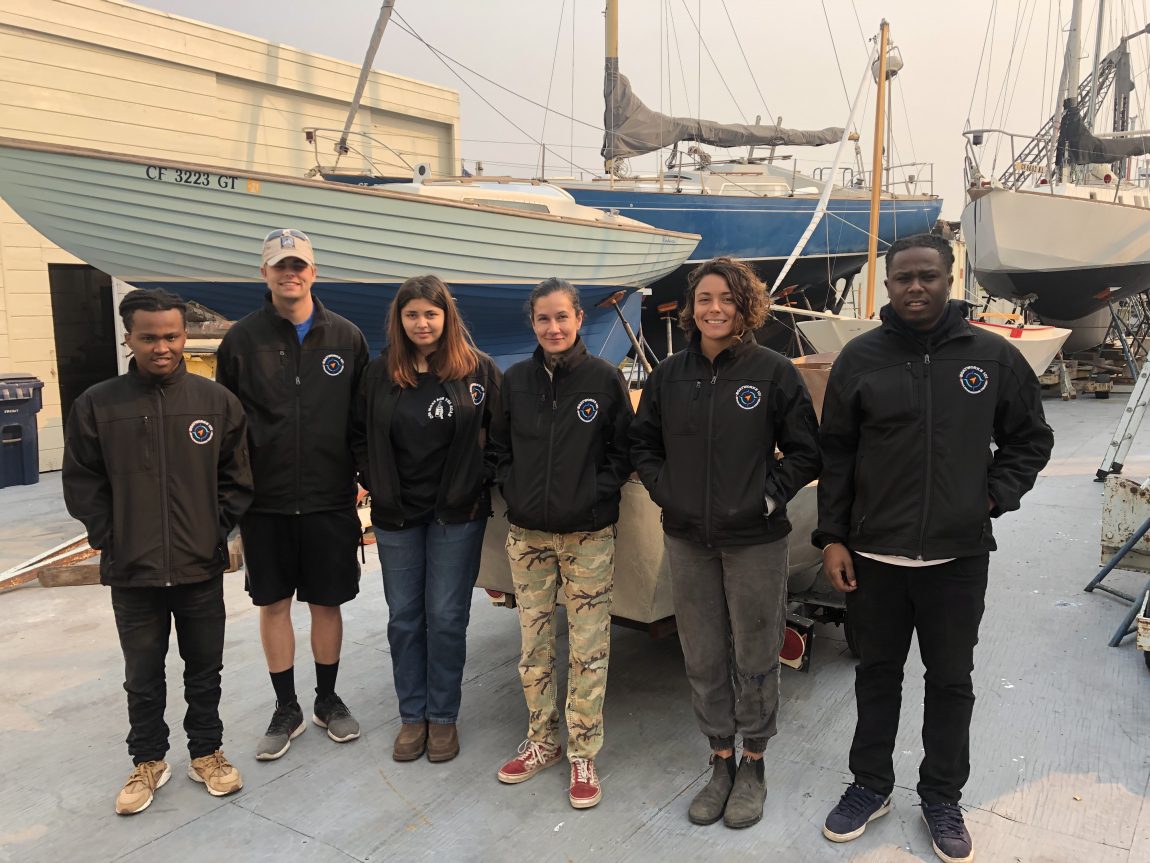 The Open House will run over two sessions, one in-person, the other virtual.
In-person:
Spaulding Marine Center, 600 Gate 5 Road, Sausalito.
Date: Saturday, Feb. 19.
Time: 10 a.m. to 1 p.m.
Reservations are required, so email [email protected] to register your attendance.
The virtual Open House is on Saturday, February 26, from 10 a.m. to 11 a.m. No bookings are required for this event; just use this link to join: Spaulding Open House Zoom.

Spaulding's second upcoming event is the screening of A Tour of Sausalito's Marinship — A Working Waterfront at Risk. The documentary, which was produced by the Sausalito Working Waterfront Coalition, is a point-in-time tour of Sausalito's Marinship, as told by the fabricators, mariners, artists, educators and craftsmen. Inspired by the treasure of innovation and creativity that is hidden in plain sight at Sausalito's working waterfront, the film introduces viewers to some of the people who make Sausalito a place like no other in the world.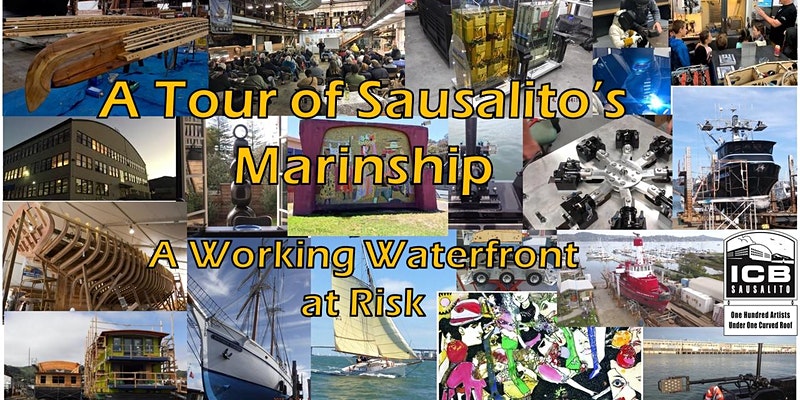 The screening is free, but seats are limited. Reserve your seat here.
Where and when:
Spaulding Marine Center, 600 Gate 5 Road, Sausalito.
Date: Tuesday, February 22, 2022.
Time: 5:30 p.m. – 7:00 p.m.
To ensure the film starts on time, viewers are requested to arrive 10 – 15 minutes early. Parking is available. Check this map for details.
You can read more about Spaulding Marine Center's current happenings through the organization's newsletter: Spaulding Waterfront Report. And at their website: SpauldingCenter.org.
Receive emails when 'Lectronic Latitude is updated.
SUBSCRIBE