Sequoia Yacht Club Tackles Latitude 38 on Game Day
While it was 'game day' across the country, members of the Sequoia Yacht Club settled into a favorite weekend pastime — reading the most recent issue of Latitude 38.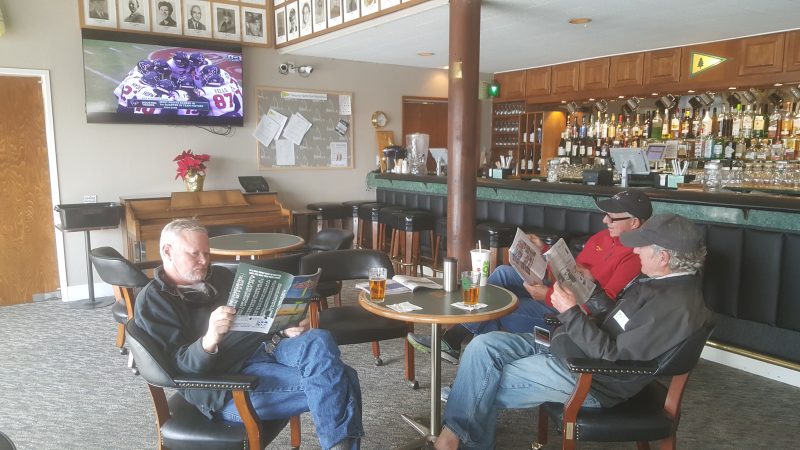 David Goeke, owner of the Santana 22 Rhapsody, thought this was worth pointing out. He noticed his fellow yacht club members had better things to do on weekends than watch football.
Sequoia YC is full of members who make this so. In our January issue, you'll see SeqYC members Ana Bog and Peter Weigt, who won OYRA PHRO2 aboard their Pogo 36 Ferox, in our winners' column. You can see in the Latitude 38 Calendar that SeqYC will host a North U Racing Tactics seminar on February 9, and they have two winter regattas underway: the Winter Series and Redwood Cup. The January issue also includes a story about Sherry Smith, who got her start sailing at Sequoia 12 years ago.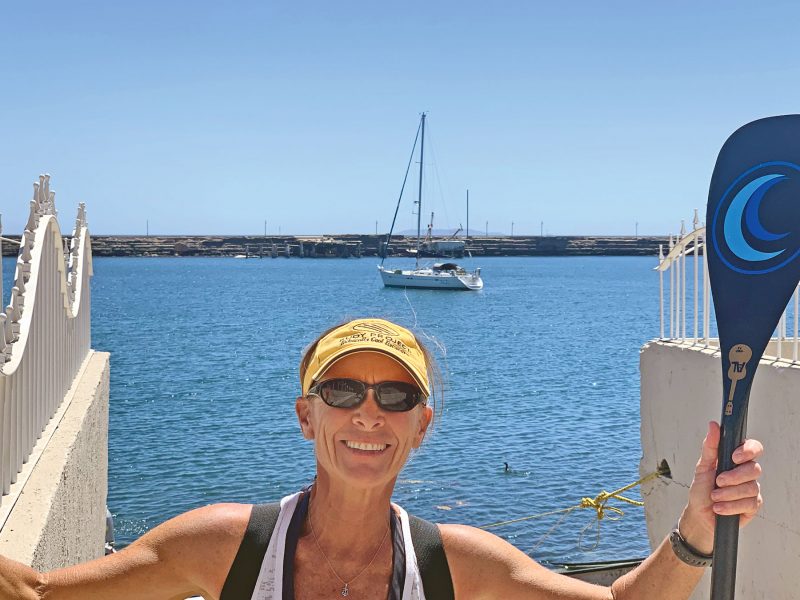 If you're looking for a copy of Latitude 38, head over to the home of many South Bay sailors, Sequoia Yacht Club in Redwood City, or you can find one near you here. And we want to applaud the members of SqeYC for keeping their priorities straight!
Receive emails when 'Lectronic Latitude is updated.
SUBSCRIBE