'Seaward' and 'Matthew Turner' Continue To Make Their Appointed Rounds
The Greek historian Herodotus, regarding messengers in the Persian Wars, noted that "neither rain nor snow nor rain nor heat nor gloom of night stays these couriers from the swift completion of their appointed rounds." Sausalito-based Call of the Sea's educational ships, schooner Seaward and tall ship Matthew Turner, didn't have to contend with sleet or snow, but a couple of years of COVID restrictions, plus a deepening recession since January 2022, have taken their toll and (as for many other organizations) made it a challenge to "complete their appointed rounds."
Regular programs were either canceled or severely limited by federal, state and often local health mandates. And even when COVID-19 seemed to be winding down there have been supply chain issues, a sputtering economy, and what some feel is a "general public malaise."
Yet, the 82-ft schooner Seaward and the 132-ft tall ship Matthew Turner are giving everything they have, and then some, to keep their nonprofit educational youth sailing programs on track. And if recent progress was any indication of their efforts, thanks to dedicated crews and a veritable "army" of volunteers, so far it's been a resounding success.
Seaward spent much of July on a three-week Camp Sea Lab program in Monterey. Camp Sea Lab had been a successful program in years past, and very popular with participating students. Then COVID put a hold on programs, followed by funding issues. But thanks to generous scholarship grants, the program is not only back up and running, but appears to be even more successful than ever.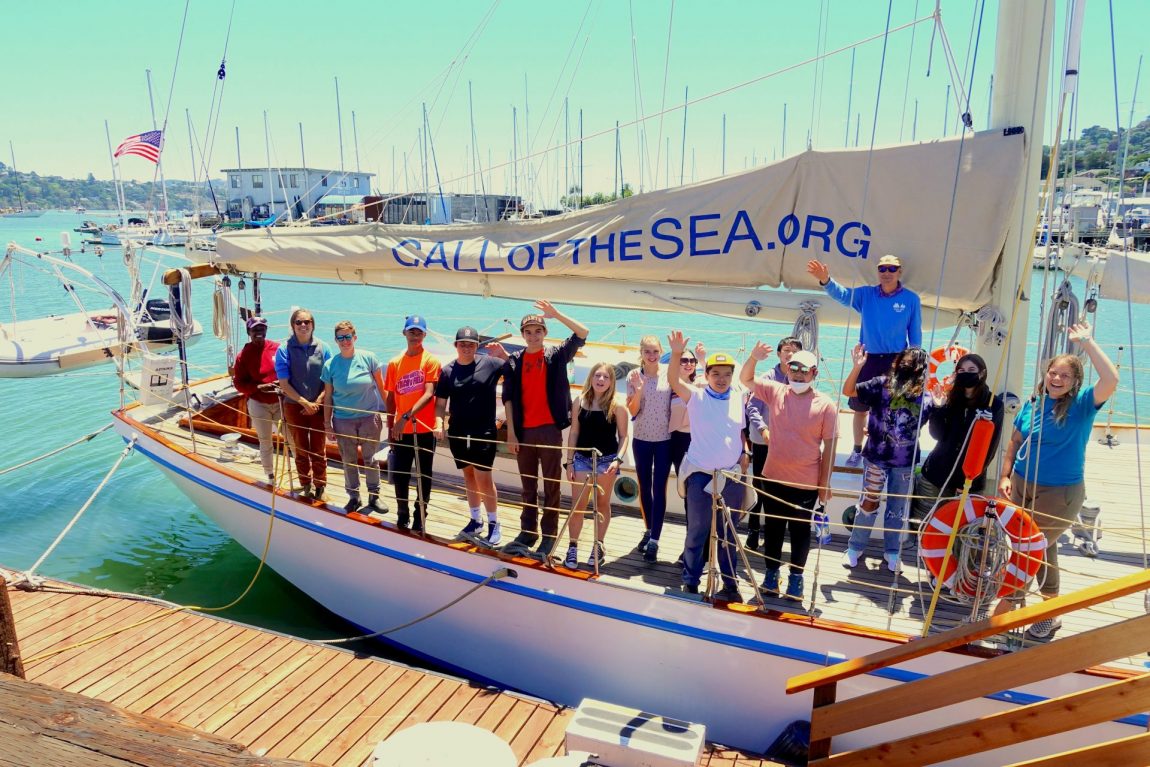 Back in Sausalito, it's constant work on both Seaward and Matthew Turner.
Seaward is looking great. Volunteers are keeping up with maintenance and projects when the ship is at the dock between sails. The crew have varnished the rails and done some rigging work. The ship also has a new RIB, which is a US Coast Guard requirement. And her captain, John Boscoe, formerly with Freda B, is doing a great job.
Matthew Turner is sailing on the Bay under the command of captain Adrian McCullough, mate Rebecca Johnson and the crew, running weekly — and often daily — educational sails.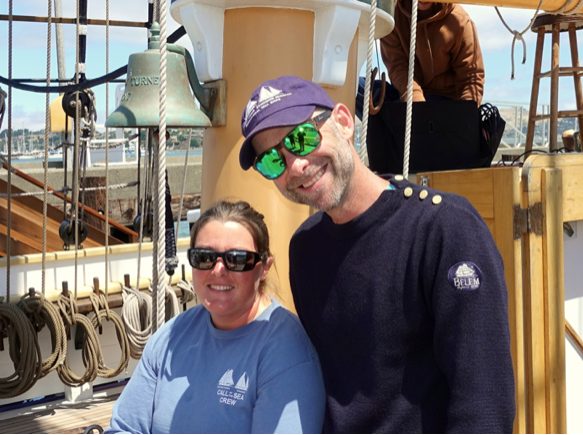 Students taking part in onboard marine science and environmental programs, and passengers who join the maritime history and heritage sails, both young and old, all enjoy the experience aboard the brigantine. And back at the dock, a dedicated group of longtime volunteers are constantly working on myriad ship projects and maintenance.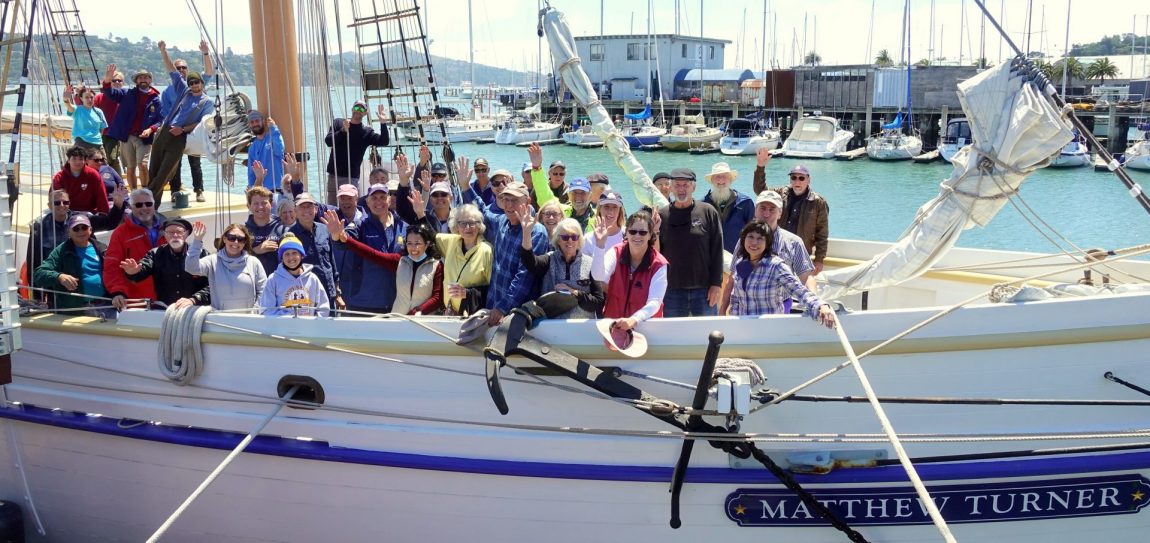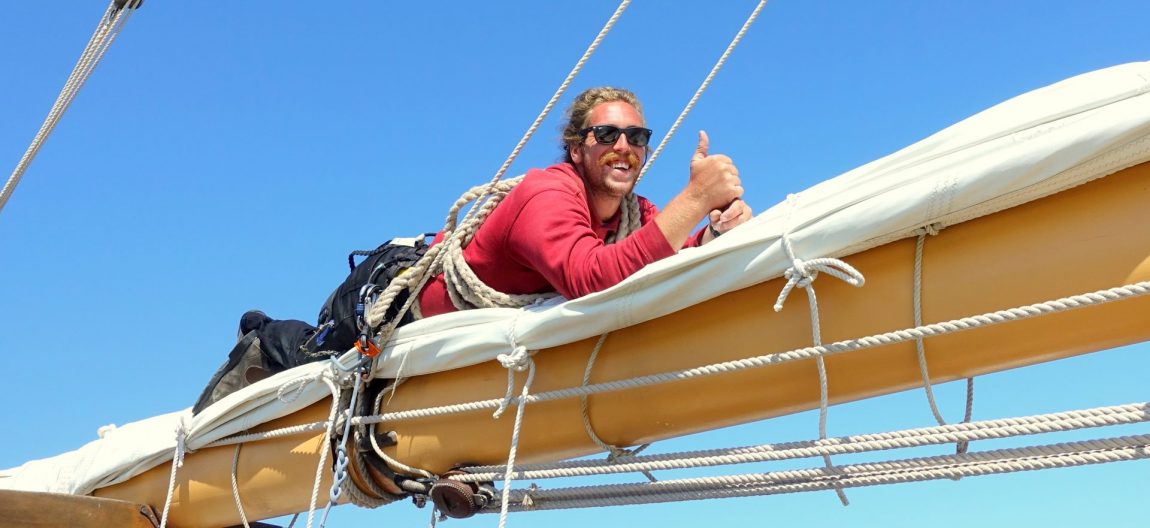 Learn more about Call of the Sea and its educational and community sailing opportunities here.
Receive emails when 'Lectronic Latitude is updated.
SUBSCRIBE