The Sausalito Community Boating Center's Oyster Festival Is on Saturday
Sausalito Community Boating Center (SCBC) is hosting its second annual Oyster Festival on Saturday, from noon to 3 p.m. Just like last year, the festival will feature oysters, raw and baked, along with other food and beverages such as Caesar salad, garlic bread, mac 'n' cheese, wine, Fort Point beer and sodas. While festival entry is free, the afternoon is also a fundraiser for the Sausalito Community Boating Center and an opportunity for the center to share their progress.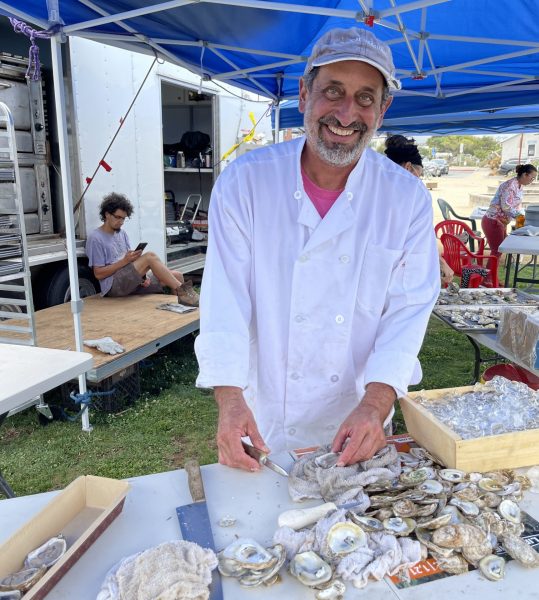 In addition to oysters, the event will feature artists, ecologists, and dreamers. Plus, the neighboring Sausalito Cruising Club will be hosting its Cruising Club's Kid's Day alongside, with crafts, games and a bounce house to keep the young ones entertained. It's a perfect pairing for a fun family afternoon at the water's edge in Dunphy Park.
And that's not all … In addition to great food and fun entertainment, there will also be cool things to learn about, and artists to meet.
Did you know that there's an experimental oyster reef in the waters off Dunphy Park? This Saturday you can meet the designers who collaborated with the Estuary & Ocean Science Center (EOS) for the Reef Design Innovations Project and build your own mini-reef ball model! The mission of the EOS (located at S.F. State's Romberg Tiburon Campus) is to support scientific study of the sea and develop solutions to the environmental problems confronting coastal communities.
Stan Teng, of the International Ocean Film Festival, will talk about the Expedition Amana's reed boat and the ambitious plan to sail it to Hawaii. Sample reed boats (and maybe some cool films) will be on hand.
And for those who love oysters in any form, Shell's Shells will be sharing her creations made using oyster and clam shells as a canvas for her gilded inspirations.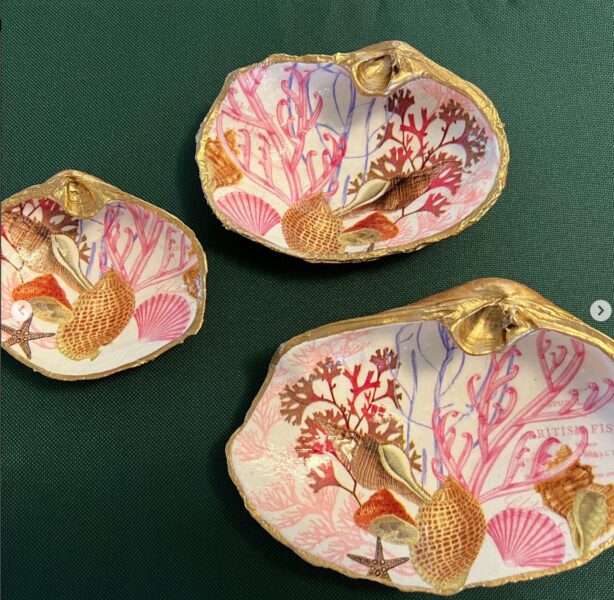 Mark your calendar for this free, fun family event.
Date: Saturday, September 9.
Where: Dunphy Park on Bridgeway at Napa Street, Sausalito.
Time: 12 p.m. to 3 p.m.
Receive emails when 'Lectronic Latitude is updated.
SUBSCRIBE