Sailors Organize Successful Search and Rescue Operation
Last week an elderly Oakland man went missing in the recreation area around Lake Chabot. Alfonso Arechiga, 85, who suffers from Alzheimer's and dementia, had wandered off from his backyard on Tuesday afternoon. When Arechiga failed to return home, and local searches of the area were unsuccessful, the family turned to local sailor Eric Jones and his organization Sea Valor for help. Eric invited Latitude 38 to join the search, and learn more about Sea Valor's work in the Bay Area.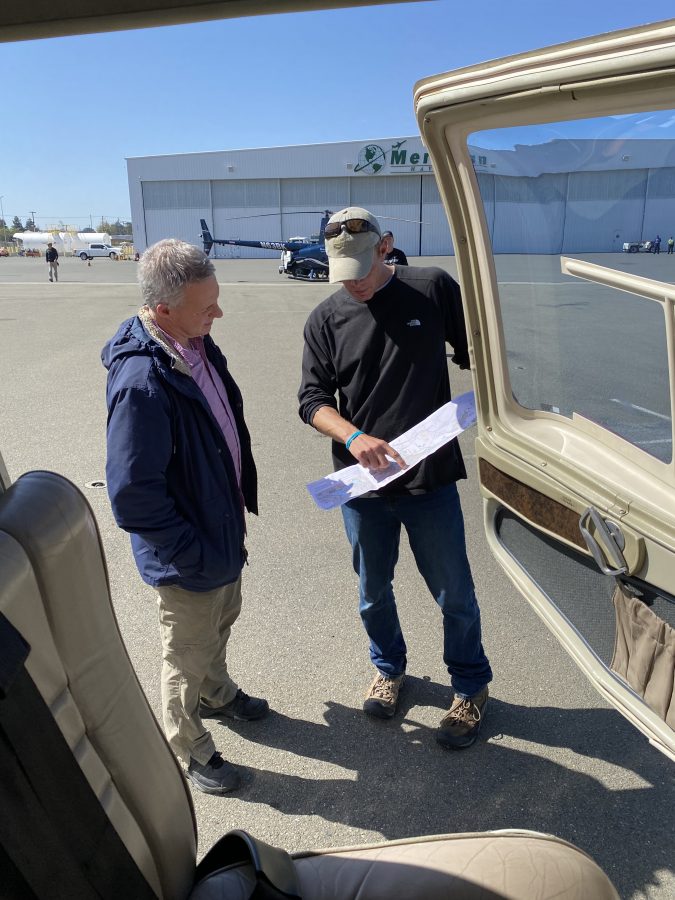 Sea Valor organized an aerial search of the area Friday morning, pulling experienced search and rescue crews from various agencies including the FBI and Coast Guard. Even though the area to be searched was vast and heavily wooded, search and rescue crews refused to give up hope for the Arechiga family. As it neared almost a week, many were preparing for the worst, as hopes for a successful recovery became slimmer.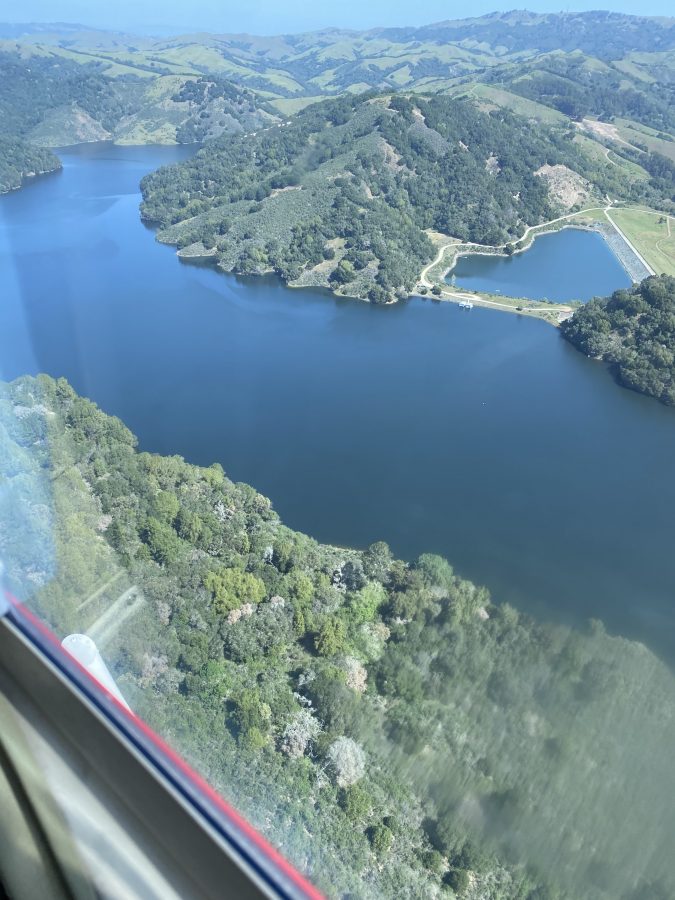 On Sunday afternoon, after three days of aerial searching, Alfonso Arechiga was located and airlifted from a canyon, 300 feet below a ravine. He had sustained no injuries and appeared to be in good health at the time of rescue. He was transported to a local hospital for observation.
The following video was aired as part of a news report by CBS Local San Francisco:
Many agencies assisted in locating Alfonso, including Oakland sheriffs, the Oakland Police Department, CHP, Sea Valor, and Specialized Aviation, which resulted in his safe return home. It was truly a remarkable effort by a community committed to helping one another, and we were awed by the dedication of Sea Valor and the partner rescue crews.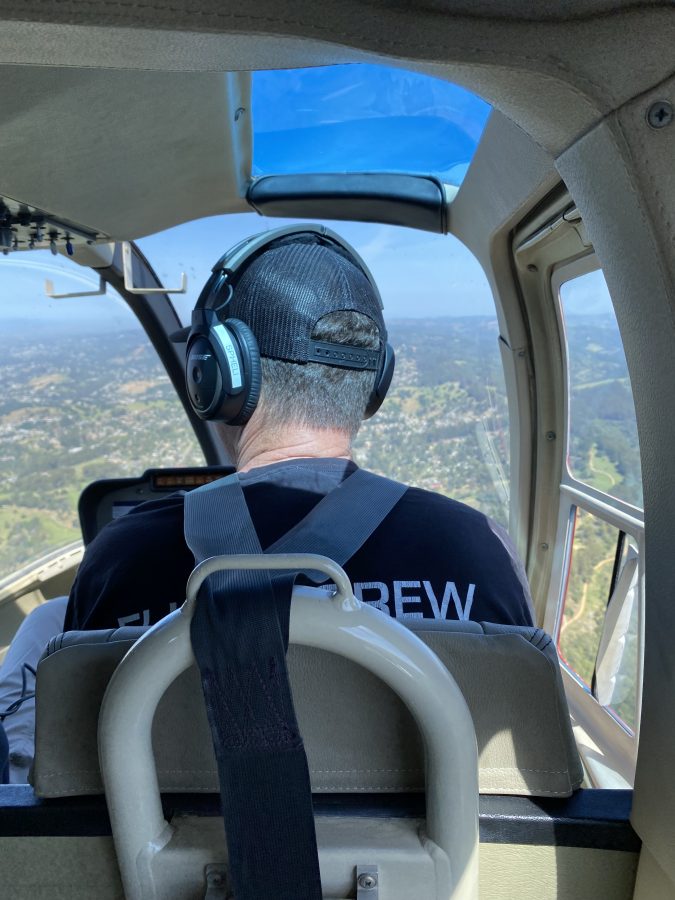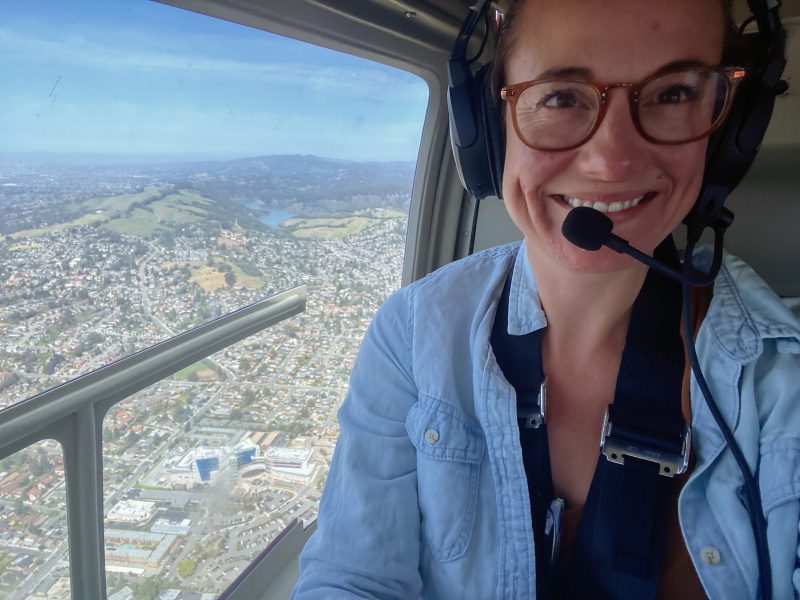 Over the years Sea Valor has participated in dozens of searches and rescues, including leading the search for 12-year-old Arunay Pruthi, who was swept of the beach by a wave at Half Moon Bay in January.
Sea Valor is a local sailing nonprofit founded in 2019 by Eric Jones, who has the desire to help people find healing through sailing. Jones, a 911 first responder, found that sailing helped in his own journey of healing from PTSD, and wanted to share that opportunity with others. Since its inception, the organization has taken over 4000 people sailing — mostly veterans, first responders, healthcare workers, law enforcement, and underprivileged kids. However, Sea Valor does far more than just take people out on the water, as last week's search so clearly showed. The group is involved in a wide array of community outreach projects including installing four life-saving stations in Half Moon Bay, and now working with Pacifica to install an additional 16 stations.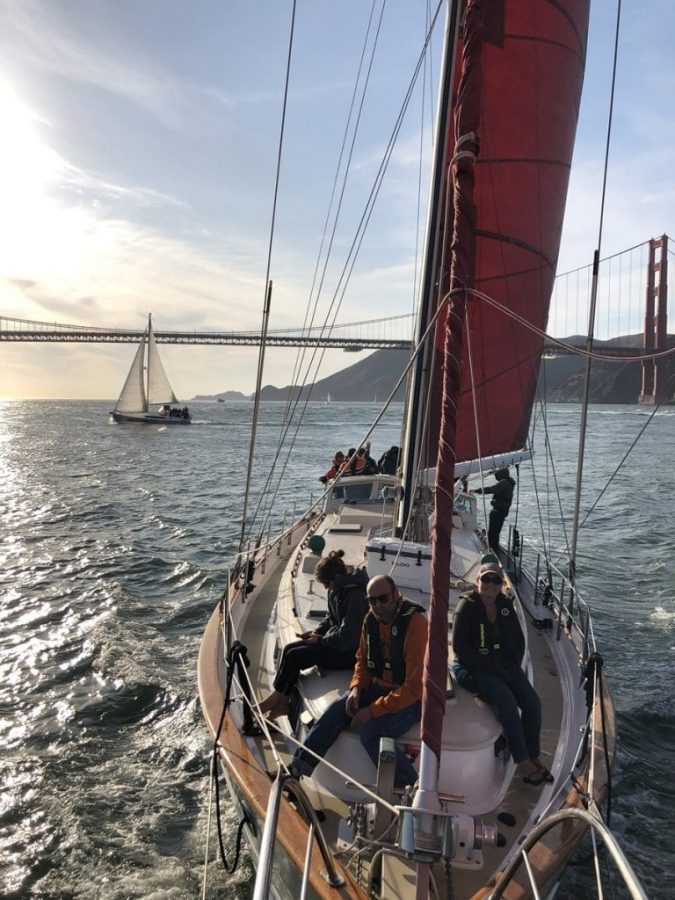 Sea Valor is also working to create a post-traumatic stress resource center in partnership with the USS Hornet in Alameda. This year they will sponsor a race team that consists of veterans and first responders, aboard a Farr 40. Jones and his crew are a true testament to what can be achieved when we support one another and our communities.
Sea Valor is one of many sailing organizations we list in our 'Heeling Power of Sailing' page which is dedicated to people and organizations who use sailing as a source of healing for people and the planet.
Receive emails when 'Lectronic Latitude is updated.
SUBSCRIBE