Proving You Can Still Have Fun Sailing in Light Air
Although this weekend's forecast is for light winds, the prospect of a sunny Saturday will hopefully have many of us taking to the Bay for a day, or at least a few hours, of fresh air and casual cruising — perhaps even a stopover in a favorite anchorage. And to prove you can still have fun in light air, here are some photos Dustin (Dusty) Adams sent to us of his Thanksgiving sail around Moss Landing aboard his Farallon 29 Ol' Wayne, in only 5-10-knot winds.
"It was a great sail, with the wind 5-10 knots from the west. We cast off around 12:30 p.m. and tied back up around 3:30 p.m., just sailing a while upwind and enjoying the nice downwind (downwind was especially sunny with no mainsail in the way)."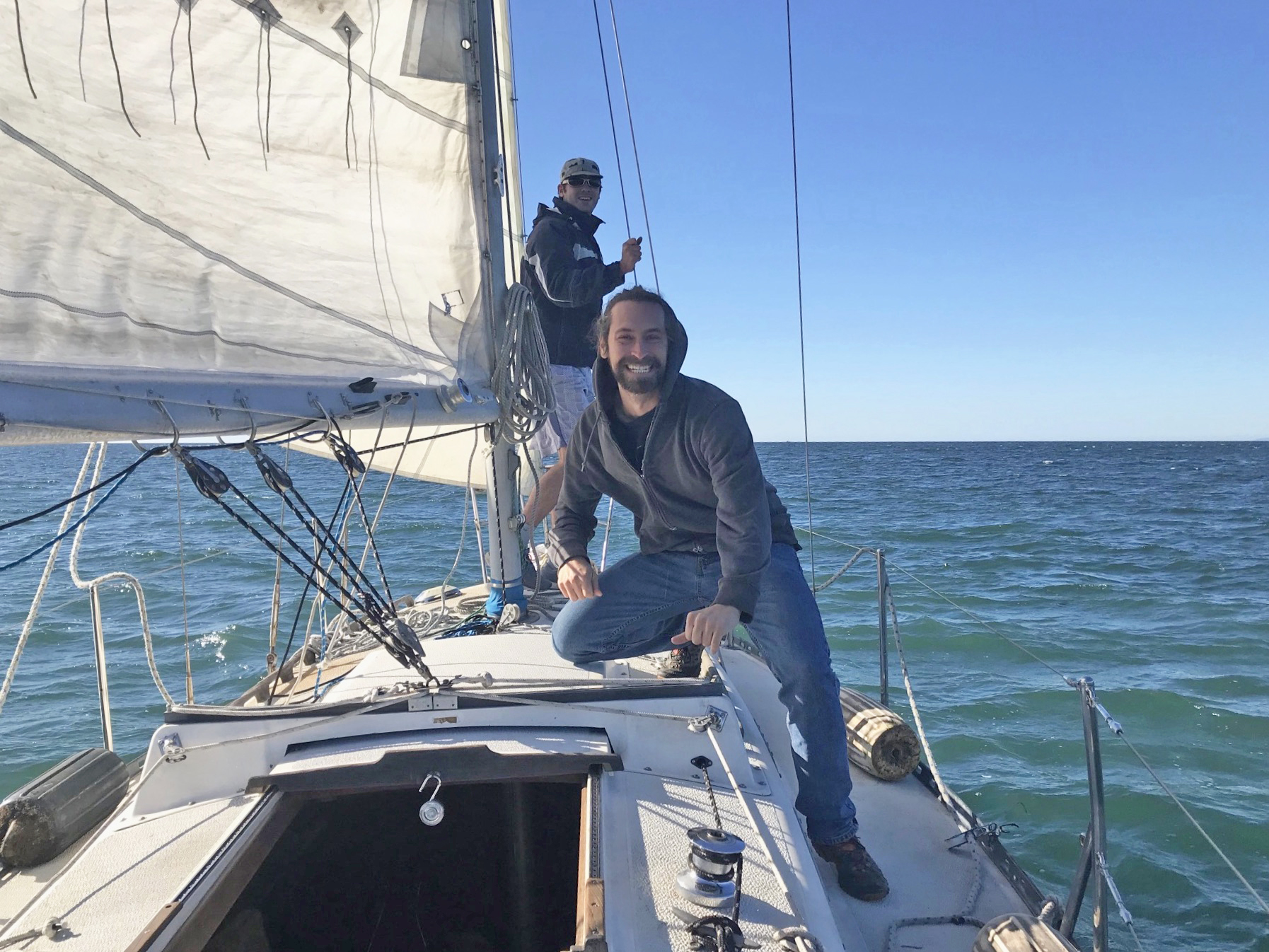 Ol' Wayne was built in 1976 and was what Dusty calls a "necessary COVID purchase."
"She's still fairly new to me, but my various friends and I have taken her out close to 20 times by now. When I bought Ol' Wayne her name had been painted over a while back, and I haven't officially rechristened the boat, but that is coming up soonish."
After buying Ol' Wayne in Oakland, Dusty and his friends sailed her around the Bay for a few months, "sometimes rounding Alcatraz if we left early enough in the day, which usually wasn't the case."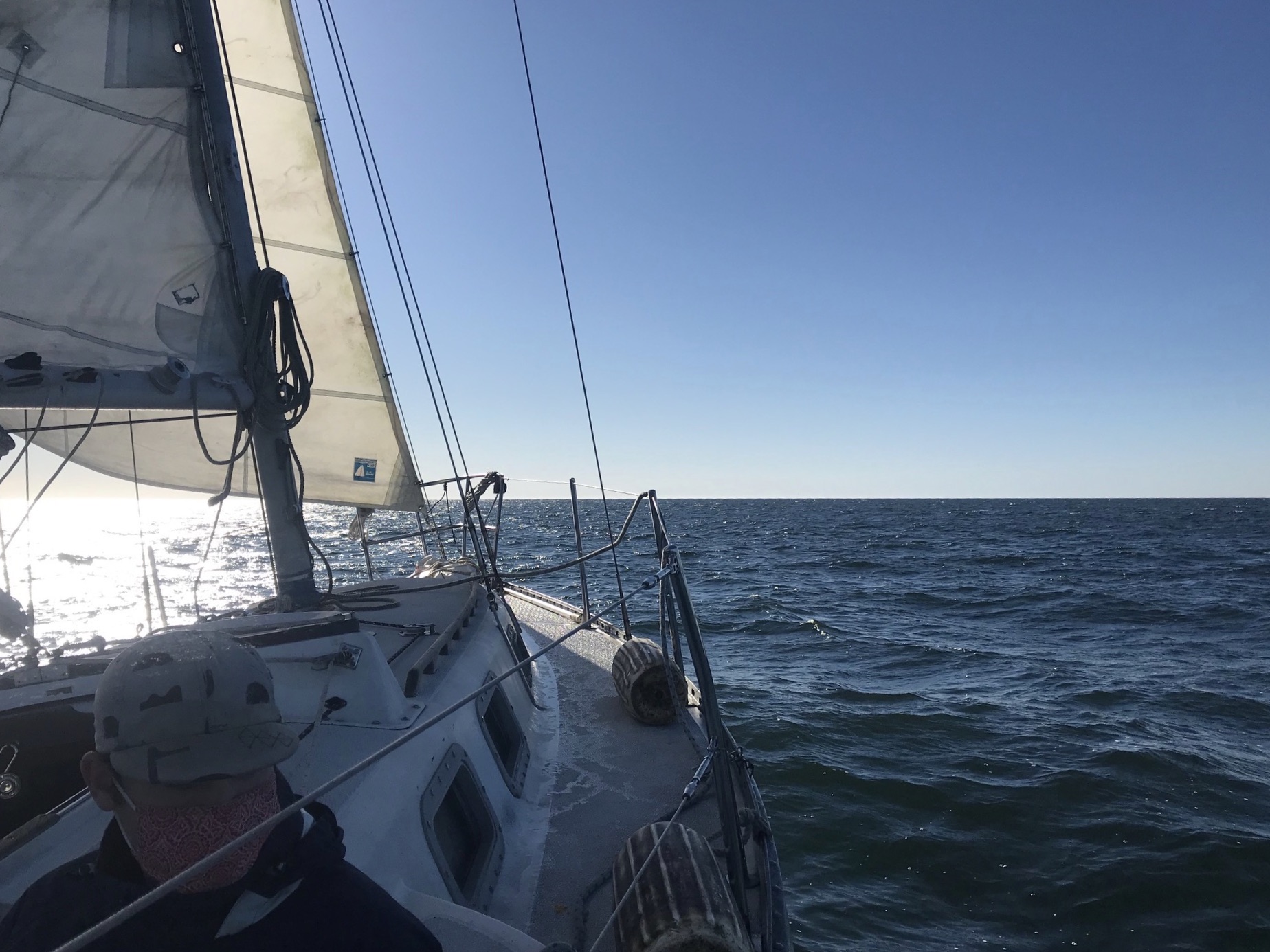 "Then Rachel, Cassidy and I sailed Ol' Wayne down to Moss Landing on a beautiful four-day sail during Memorial Day weekend, back when there was a heat wave. It was 85 degrees in Half Moon Bay with winds of 15-20 knots, possibly the best day of sailing I've ever experienced on the West Coast. Otherwise Rachel and I will usually try to assemble a crew of the usual suspects, go out of Moss Landing for a few hours, and come back. Moss Landing is my favorite sailing in Monterey Bay (as long as the tide isn't going out when we're coming back in).
"We've overnighted at Horseshoe Cove in Sausalito, Half Moon Bay Harbor (anchored not slip), Santa Cruz Main Beach Anchorage and Santa Cruz Harbor (the Santa Cruz overnights were separate)."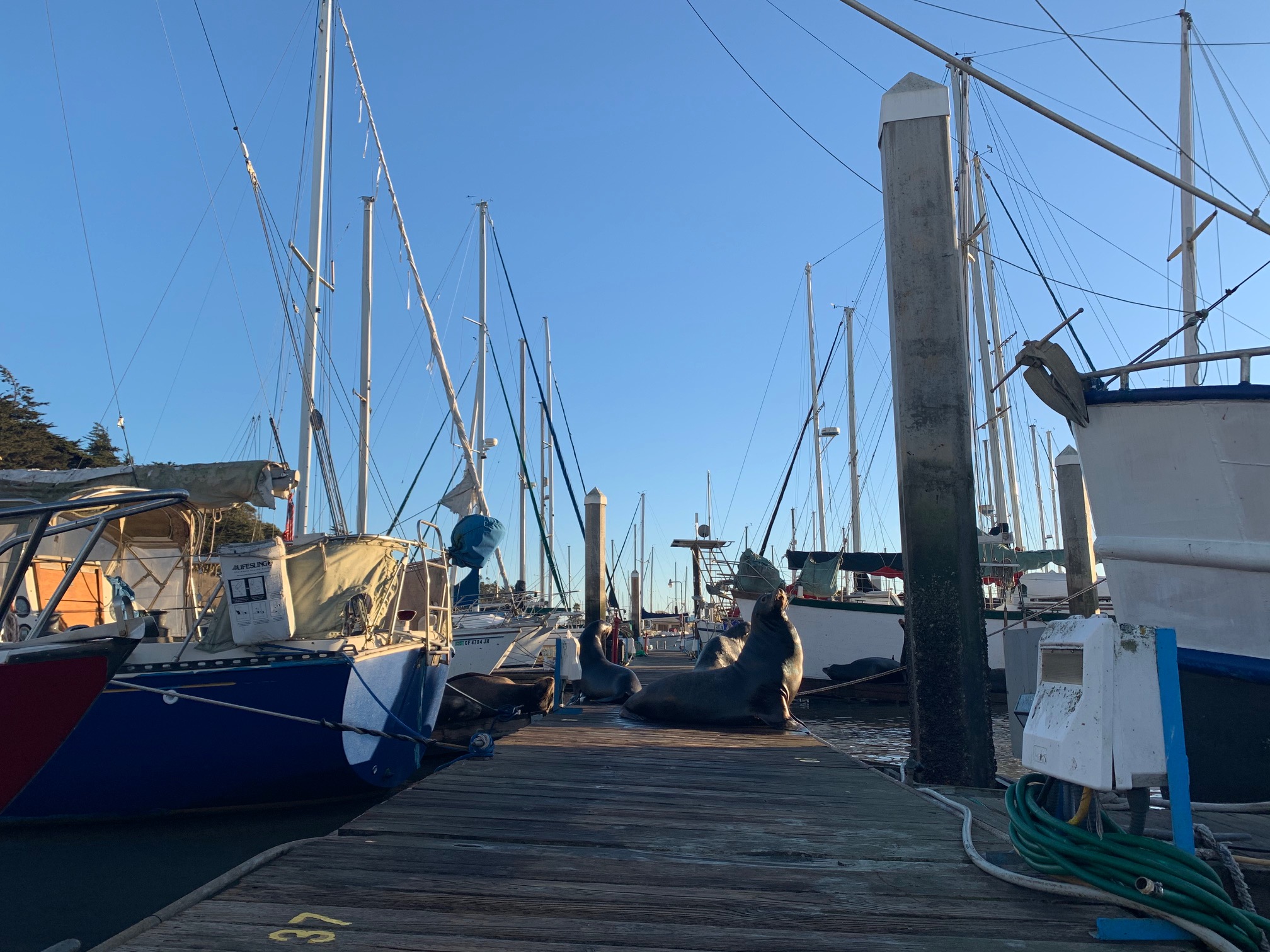 Dusty is a member of UC Santa Cruz Sailing Club (as an alumnus) and was also a member of Pacific Yachting "for one year back in 2014."
"I officially learned to sail at UC Santa Cruz Sailing Club with Rusty Kingon and Hillary Scheerer in 2012 with their fleet of Coronado 15s. Then I moved on to sailing with their Santana 22, Santa Cruz 27, Olson 30, and their (now sold) Morgan 32, learning the spinnaker with their racing boats and learning the various systems with their Morgan 32 (with some occasional sails SC to Monterey and back). I got my ASA bareboat license in 2014, and have been sailing religiously ever since."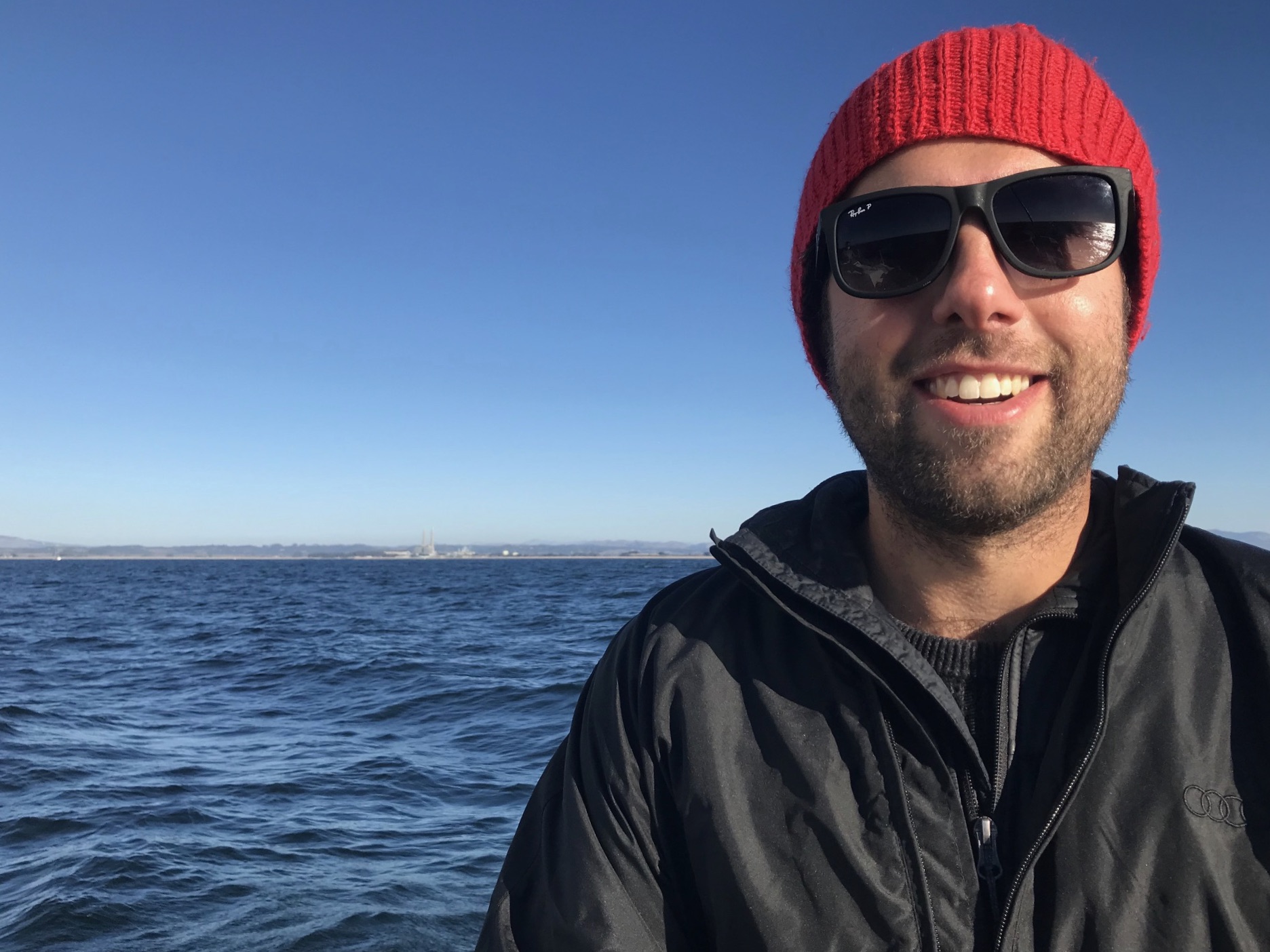 In the future Dusty hopes to sail his way to Pt. Reyes and Drake's Bay "anchorage-/harbor-hopping our way up," and from there sail around the Farallones.
"Gotta round the Farallones in a Farallon 29. I would love to take Ol' Wayne down to the Channel Islands and spend a couple weeks down there but it's hard to think about how to get Ol' Wayne back to the Monterey Bay without spending a ton of time or a ton of money."
Receive emails when 'Lectronic Latitude is updated.
SUBSCRIBE