Episode #14: Chip Merlin on Finding His Perfect Match With Merlin
Welcome back to Latitude 38's podcast, Good Jibes! In this podcast, we're bringing you the world of sailing through the eyes of the West Coast Sailor. Each week, you'll hear stories and tips from the West Coast sailing community on cruising, racing and just plain sailing. Cast off, laugh and learn, and become a better sailor. Hosted by John Arndt, Nicki Bennett, Ryan Foland, and the team at Latitude 38 – the sailing magazine for West Coast sailors since 1977!
This week's host, Chris Weaver, is joined by Merlin owner Chip Merlin right after the first two races of the Rolex Big Boat Series at the St. Francis Yacht Club. Merlin was created in 1977 by Bill Lee of Santa Cruz and has revolutionized yacht racing on the West Coast.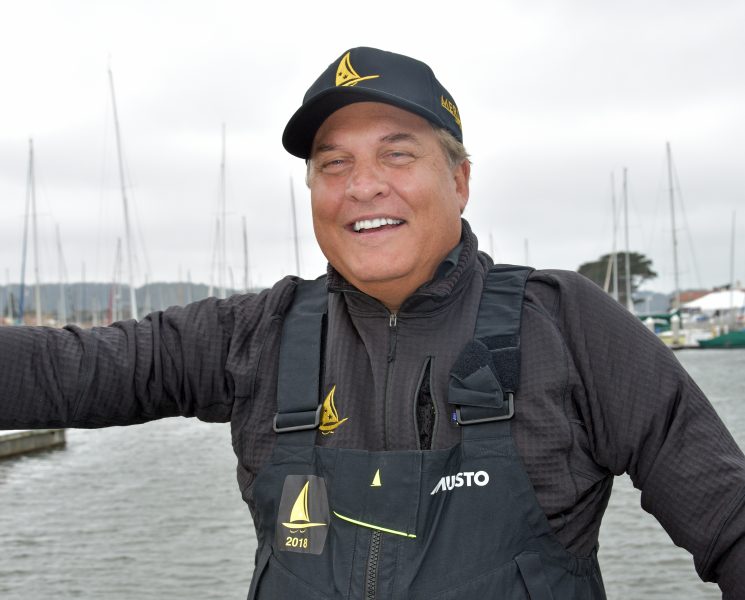 Hear how Chip became the proud owner of Merlin, the changes he's made since buying her, his impressions of the Rolex Big Boat Series, just how fast the boat is, and his new book Mavericks & Merlins. This episode covers everything from finding your perfect boat to trying out a new race.
Here's a small sample of what you will hear in this episode:
What were Chip's impressions of the race?
How was the 2nd race in the wind?
What year did Chip do the Newport to Bermuda race?
How did his crew come together?
Why did he miss the Transpac this year?
How did his dream of owning Merlin come true?
Does he have a plan for the next regatta?
How did he first start sailing?
Learn more at https://www.latitude38.com/lectronic/racing-thrills-merlin-rolex-big-boat-series/.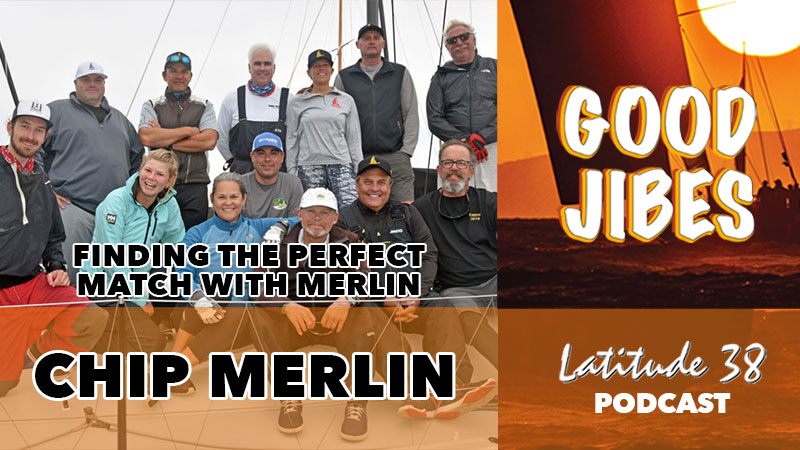 Listen to the episode on Apple Podcasts, Spotify, Google Podcasts, and your other favorite podcast spots – follow and leave a 5-star review if you're feeling the Good Jibes!
Check out the episode and show notes below for much more detail.
Show Notes
Chip Merlin on Finding His Perfect Match With Merlin
Receive emails when 'Lectronic Latitude is updated.
SUBSCRIBE