Breaking the Promise Made to Bill Lee
Twenty years ago, Steve Schmidt, then of Saratoga, promised Bill Lee of Santa Cruz Yachts that he would never race the heavily 'cruis-ified' Santa Cruz 70 that he wanted Bill to build for him. Lee wanted the promise because Schmidt wanted a 70 with a much shorter than normal mast, a huge open area aft where an inflatable could be pulled aboard, and other modifications to make the boat better for cruising than racing. She wasn't going to be the kind of boat to inspire the customers Lee was seeking to attract.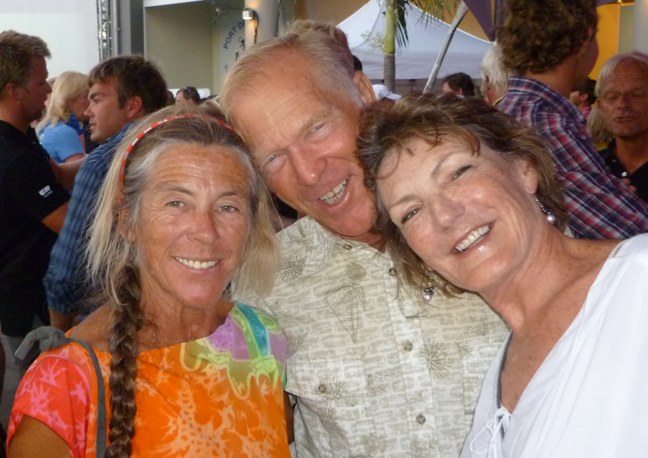 Schmidt eventually took off cruising in '05, and has been living in the Caribbean ever since. As for that promise never to race Hotel California, Too, well, he's fudged on that big time. In fact, Schmidt tells us he's raced Hotel California as many as 50 days a year, from one end of the Caribbean to the other.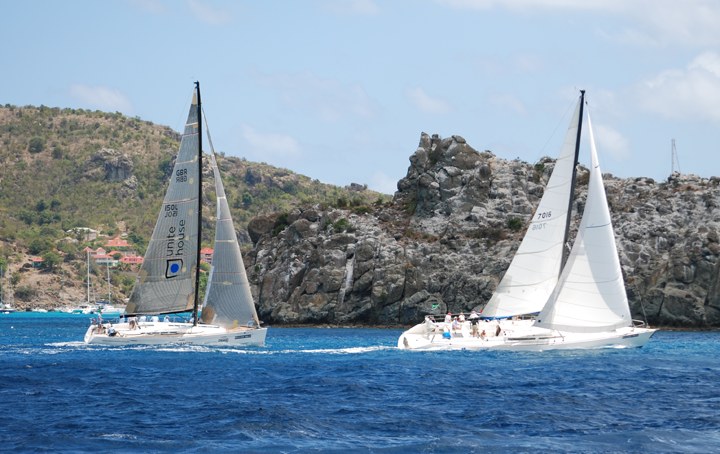 In the past, Schmidt's favorite regattas in the Caribbean were in Trinidad & Tobago and in Bequia. But now his favorite is the just completed Voiles de St. Barth. Why? "I really like the fact that the racing wasn't the same old windward-leeward stuff, and that we got to race around little islands and stuff. Plus, the sailing conditions were ideal."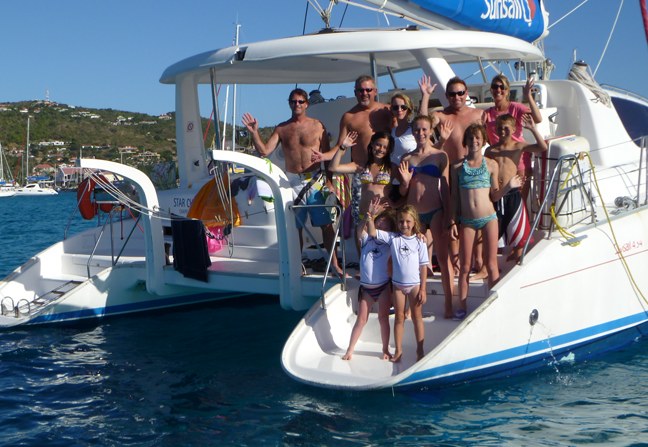 Because of the lack of consistent crew, and because the Caribbean Racing Rule isn't kind to ultralights with big chutes, Hotel California always races without a chute. And sometimes Steve races without a crew. He may not always correct out well — although he did get a second in a class of 20 in one Voiles race, despite having to steer with the emergency tiller — but he always has a great time. And he hopes Bill will forgive him.
Receive emails when 'Lectronic Latitude is updated.
SUBSCRIBE