Get Your November Latitude 38 Magazine Today!
It's the first of the month, and the November issue of Latitude 38 is on its way to you today! Our drivers, including the newest team members Robert and Dale, have been out and about since early this morning to make sure that you get your favorite magazine ASAP! Here's a sneak preview of what you'll find inside.
In the early hours of August 14, 2021, Thomas Fritz was singlehanding his 1984 Hunter Cherubini 36 Léviathan at the start of a lengthy voyage from Moss Landing in Monterey Bay to Hamburg, Germany. An unexpected storm, blowing east by southeast, pushed his boat off course and westward into the Pacific Ocean.
"There was zero notice of the storms on the weather radio," Thomas said, "and the navigation equipment struggled to keep the boat on course. "Every minute, the alarm went off … of course. The autopilot motor jammed … of course." As sailors do, Thomas adjusted his sails and Léviathan weathered the 30mph winds and successfully navigated the blow.
"I had the mainsail pulled in and tied down. Foresail out a little, maybe about 97 square feet on a 130% foresail." Léviathan was rigged with a retractable forestay and oversized standing rigging, a combination that, Thomas believes, helped prevent the vessel from being dismasted. "When the storm had passed, the autopilot was working fine and I returned to my original course."
However, the following night again delivered unexpected weather. Between the hours of 1 and 2 a.m. the navigation alarms sounded and Léviathan was once again off course, and again there was "no warning."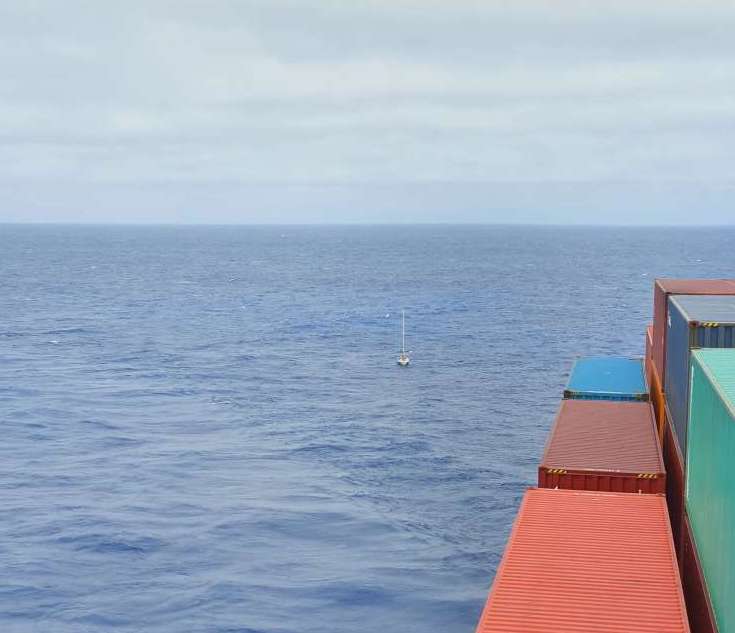 After all the planning, the work, the time, the spending(!), you're making it happen and heading south. Good on you! During those years of prep, you've probably read gigabytes of articles and blogs, and watched too many vlogs — all of which have swamped you with waves of information. If Mexico's your first stop, it's possible that you might have a few misconceptions about cruising below the border.
How do I know? Because I made every one of these mistakes. And every year since I made them, I've watched others make them as well. If there's one thing that really drives me crazy in Mexico, it's watching competent sailors, with good boats, in fine weather, miss out on some of the best cruising in the world.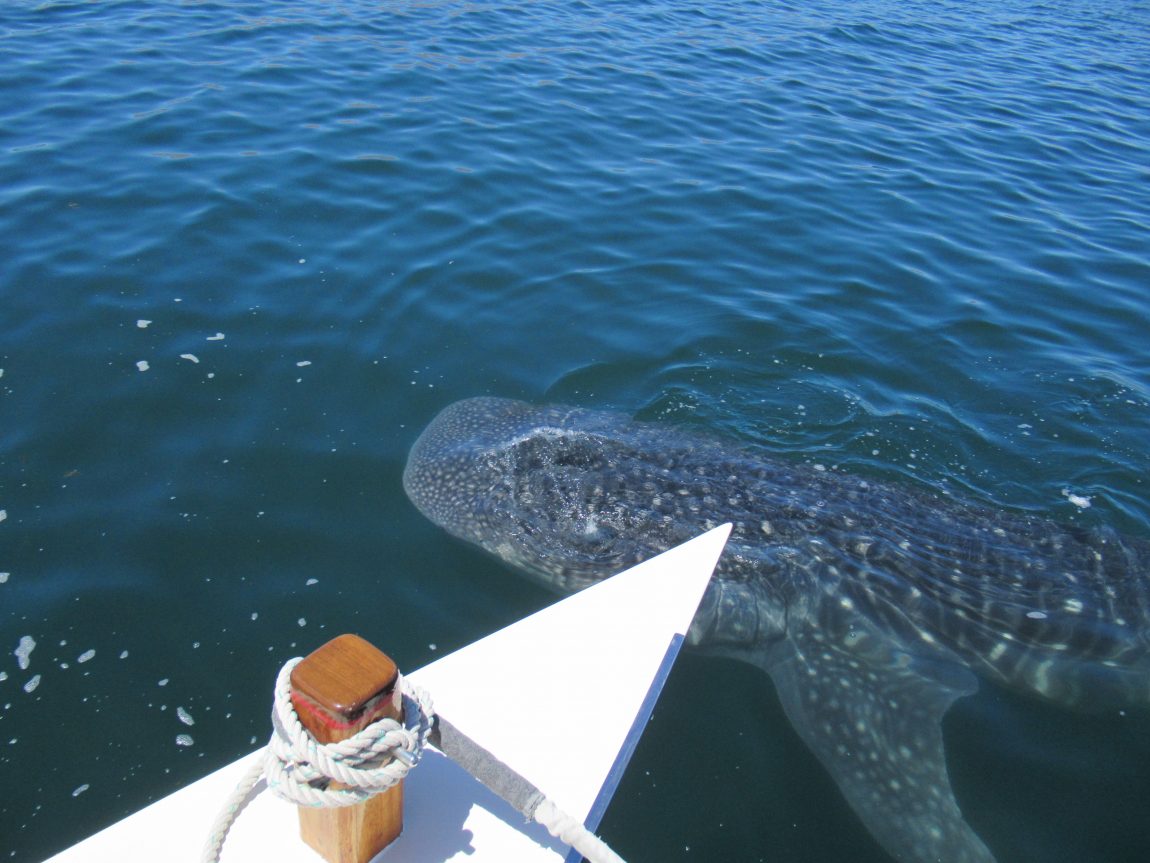 When COVID restrictions began to lift in summer 2020, yacht racing returned in singlehanded, doublehanded or same-household-only configurations. For months, this was the only way to compete in organized regattas in the San Francisco Bay Area. Suddenly, having a boat that could be sailed shorthanded, by couples, or by parents with kids became a top priority. Some of these racers had only ever sailed with experienced crews holding down the rail and pulling the strings.
But even before the pandemic, we couldn't help noticing the growing popularity of the three-decades-old Alerion Express 28 class.
"The Alerion fleet continues to do well and grow on San Francisco Bay," says fleet captain Sam Turner, who sails Frances out of Richmond Yacht Club — a veritable den of 28s. "We have been so lucky as a fleet to have these amazing boats to sail. They are fun, forgiving, quick (given their not-so-sprightly weight)."
The November issue also includes all your regular favorites:
If you've subscribed to Latitude 38, you should receive your November issue in the mail any minute now. If you haven't subscribed you're missing out. But, you can pick up your copy from your favorite distributor.
Receive emails when 'Lectronic Latitude is updated.
SUBSCRIBE