NEWS FLASH! 84-Year-Old's Horn Attempt Aborted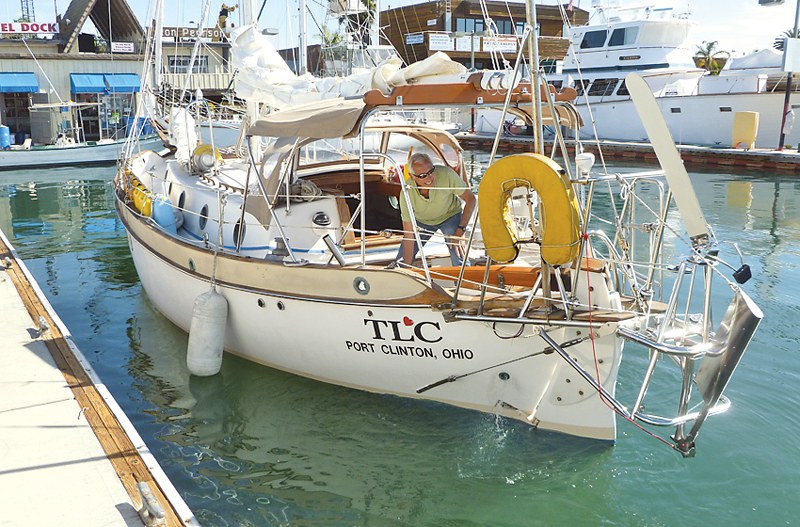 We were saddened to learn that 84-year-old singlehander Tom Corogin's sixth attempt at rounding Cape Horn was quashed yesterday, when the backstay of his Westsail 32 TLC failed, roughly 500 miles from Easter Island and 1,000 miles off the Chilean coast.
After Corogin activated his EPIRB, Chilean Navy aircraft conducted an exhaustive search, eventually spotting the sturdy double-ender riding well over 15-ft seas. At this writing the 666-ft Japanese merchant vessel White Kingdom is on it's way to intercept TLC, and is expected to reach her tonight. A Chilean Navy frigate will intercept the freighter, eventually taking Corogin to a Valparaiso medical facility.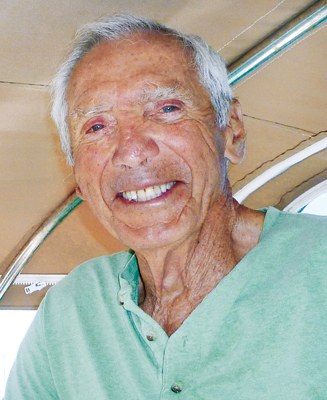 Jack Majszak of Sausalito's Modern Sailing School was quoted in an AP story as saying, "Tom is the most unique person I've ever met." Not only is he a very experienced sailor, but he once wrote a spy novel, titled Agape.
Having met Corogin shortly before his October 9 departure from San Diego, we know he's a tough old salt who's dealt with mid-ocean emergencies before. Last year, on his most recent attempt to reach and round the Horn, he was three days out of the Galapagos when his knee gave out and he had to abort. We'll bring you updates on this outgoing octogenarian as they become available. In the meantime, to learn more about him check out our interview that appeared in the November edition of Latitude 38 magazine.
Receive emails when 'Lectronic Latitude is updated.
SUBSCRIBE