Megayacht VIXIT on the Rocks in Mexico
Mexico's Sea of Cortez is in the boating spotlight again, this time with news that the 173-ft megayacht VIXIT has run aground on rocks approximately five miles southeast of Puerto Escondido, near the fishing village of Ligüí. Reports indicate the yacht is holed in three places and, if it is refloated, will require a tow to Mazatlán, which is the nearest location that could handle the necessary repairs. The grounding occurred on Monday afternoon during a transit from Loreto to La Paz with 15 passengers onboard, though it is unclear if that number is solely guests or guests and crew.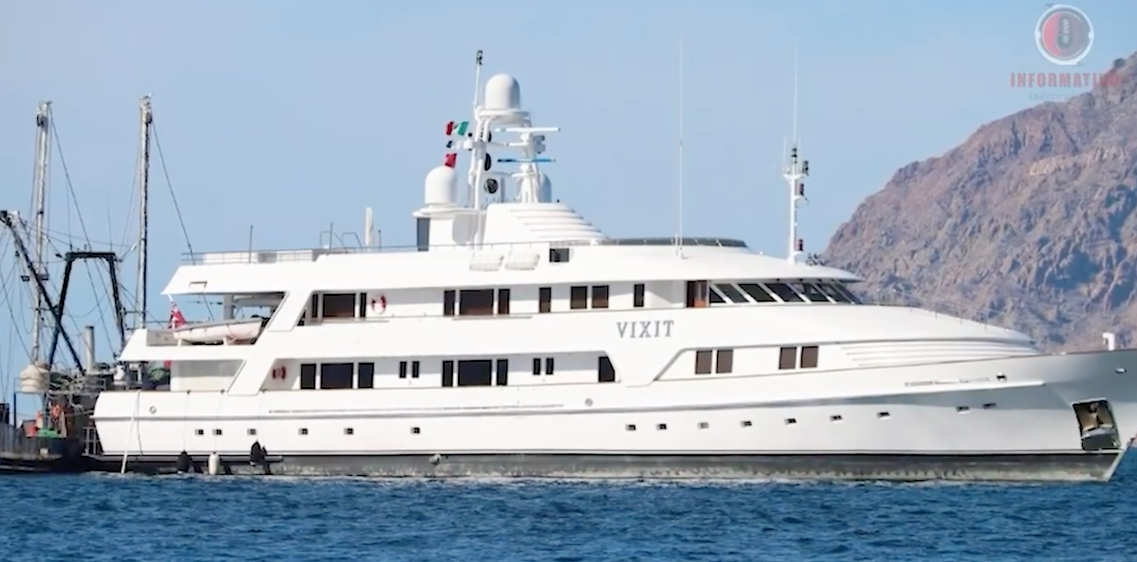 At this stage we understand that the pinnacle rocks, which lie approximately three feet below the surface, are known in the area and are shown on many charts as Piedras del Camaroncito (Little Shrimp Rocks).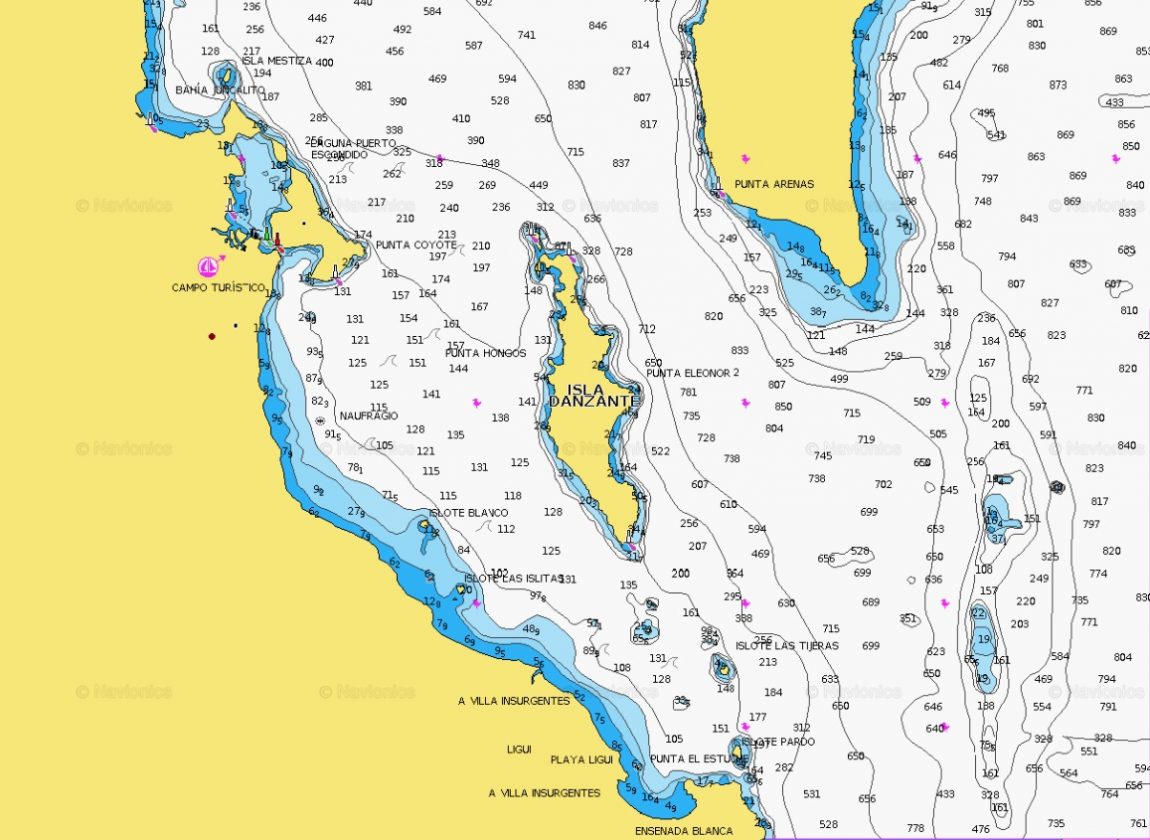 The rocks lie within the Loreto Bay National Park, and as the weather was initially calm, around 50% of the diesel was able to be pumped out before rising winds halted the operation. There have been no reports of diesel leaking into the sea during or after the accident, but authorities are continuing to monitor the vessel.
We spoke with marine surveyor and yacht broker Captain Jim Elfers, former harbormaster at Puerto Los Cabos, who provided much of the news above and helped us translate the news from Spanish. He shared his concerns about boating in the Sea of Cortez. Elfers has navigated the waters many times as captain of vessels up to 110-ft, and urges mariners to be vigilant. "Unless wind waves are present a shallow reef in the Sea of Cortez will not show the telltale whitewater that most reefs do. It is possible to go from deep water to a few feet in just seconds with no visual cues. Check all available charts and use caution at all times." (You can learn more about sailing in Mexico and doing the Baja Bash from Elfer's book: Baja Bash II)
The steel-hulled VIXIT was built by Swedeship in 1988. She has a 10-ft draft, depending on tank loads, and has a cruising speed of 14 knots. Her exact location can be seen on Marine Traffic.
Receive emails when 'Lectronic Latitude is updated.
SUBSCRIBE