Marvin Creamer, Sailor Who Shunned Technology, Dies at 104
Marvin Charles Creamer, the first (and perhaps only) person to complete a circumnavigation without the aid of navigation instruments, died on August 12 in Raleigh, NC. He was 104 years old.
Creamer was a geographer, a college professor, and a sailor who famously undertook a 30,000 mile voyage aboard his 36-foot sailboat Globe Star using only his knowledge of celestial navigation and geography. The then 68-year-old successfully steered his boat and his crew across oceans and into numerous foreign ports, over 513 days before returning to his starting point in Cape May, NJ.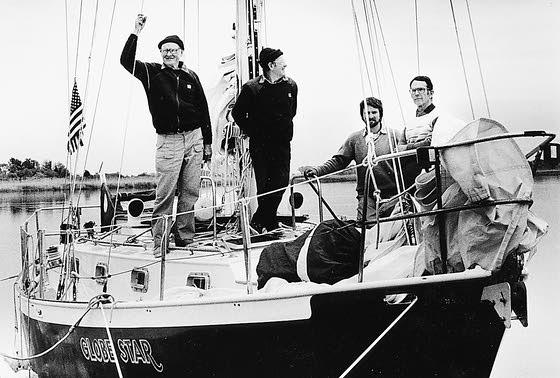 According an article in The New York Times, Creamer did carry — at the insistence of his wife — a sextant, clock, compass and radio. However the instruments were kept belowdecks in a sealed locker for use only in case of emergency. The locker was never opened.
In the years following the voyage, the former Rowan University professor would often give talks about his life and his voyage. On one such occasion, speaking in front of a group of the university's students and guests, Creamer said that despite the risks, he was 95% certain of success.
"I was aware that I might not make it. But if I died during this trip, at least I would have died doing what I wanted to do," he said.
Creamer had alway been drawn to sailing and had dreamed of sailing without instruments since his teenage years. As a young adult he became an accomplished sailor and completed several Atlantic crossings — three of them without navigation equipment.
"I was hooked. Taken hostage by an idea," he said to the students. When questioned about his inspiration for circling the globe, Creamer told them the idea had come to him 'in the middle of one idle night.' "I just wanted to do it so badly."

In honor of the intrepid professor turned global sailor, Rowan University established the Marvin Creamer Scholarship Fund in 2015. The annual scholarship is awarded to the graduating student who not only demonstrates academic achievement, but also shares the "character and attitude of Dr. Creamer: intellectual curiosity and spirit of adventure."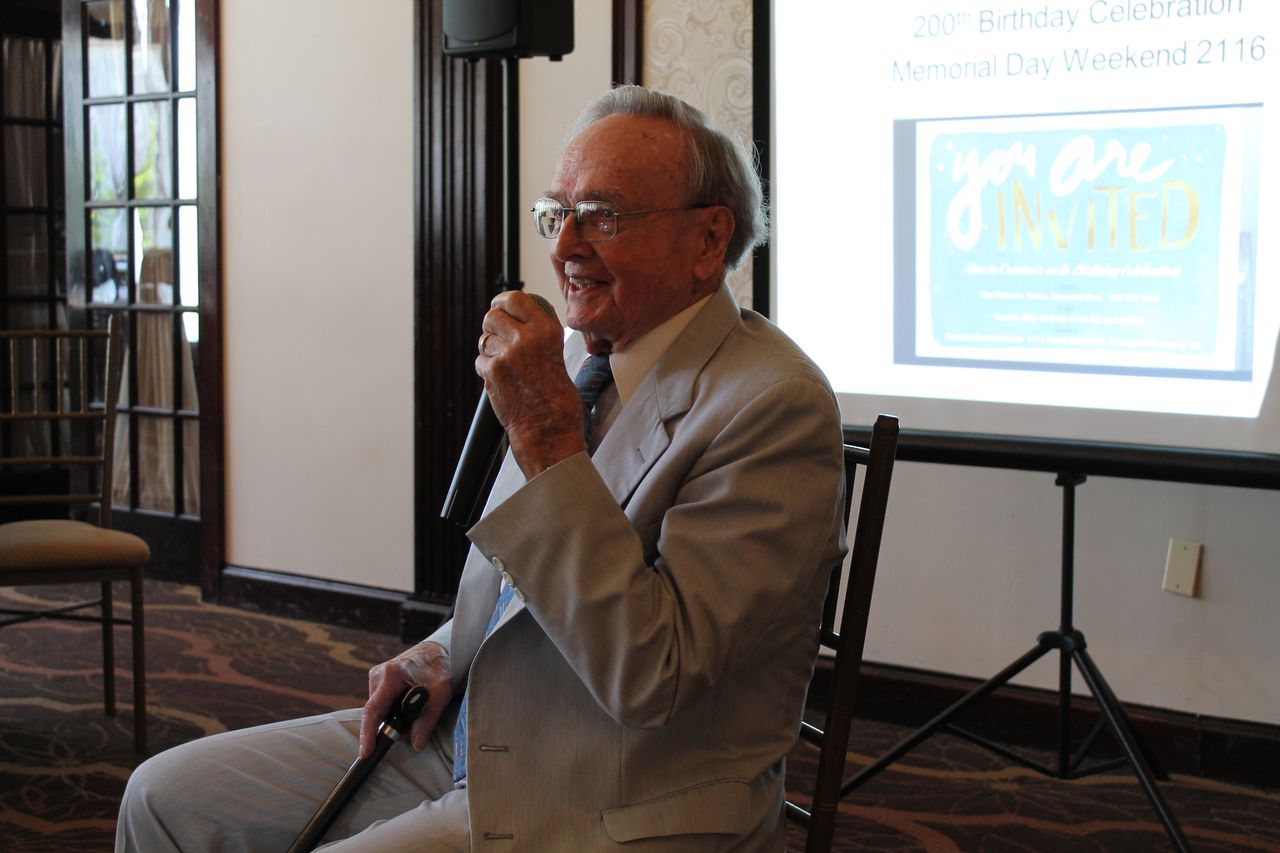 Creamer's son, Kurt, told NJ Advance Media that he had accompanied his father on many sailing journeys including a "substantial voyage" when the senior Creamer was 95.
"It only dawned on me slowly over many years just how remarkable (and dangerous) a navigational feat it was that he had accomplished."
Receive emails when 'Lectronic Latitude is updated.
SUBSCRIBE