Long Beach Yacht Club's Growing Soling Fleet
We heard from Long Beach Yacht Club (LBYC) dockmaster Chase Young that the club had been successfully expanding their club-owned fleet of Solings available for member use. Knowing it's something many clubs discuss but few manage to do successfully, we asked if he could share a few notes on their program.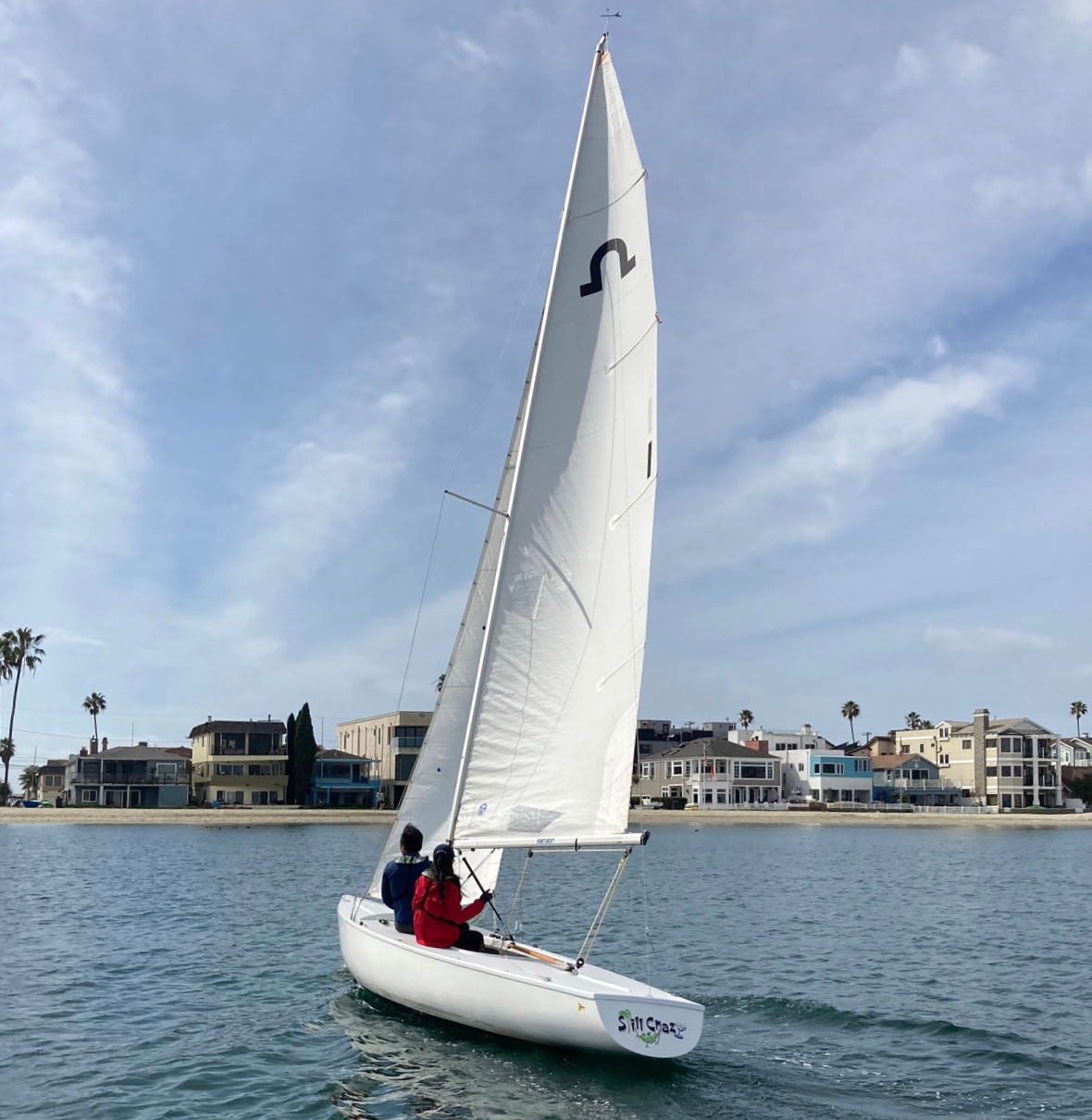 Chase filled us in, describing how they initially acquired two boats that were donated around 2011 with the intent to use them for match-race practices. The program grew, more than the club could have imagined. and ballooned to a total of six boats by the end of 2017. At that time they began using the boats for adult learn-to-sail programs and their summer, weekly Wet Wednesday race series.
The Wet Wednesdays were such a hit that they ultimately split the fleet in two and ran two separate races every Wednesday evening. Fast-forward through 2019, and the club obtained two additional boats, one by purchase and one a donation, growing the fleet to a total of eight boats. Then it came time to get them all up to snuff. Chase says they have now gone through the entire fleet and installed new bulkheads, masts, booms, standing rigging, running rigging, etc., with the notion of a multi-use fleet in mind. They've also created a handbook for members to use and abide by so everyone knows the goal for the fleet, the usage policies, etc..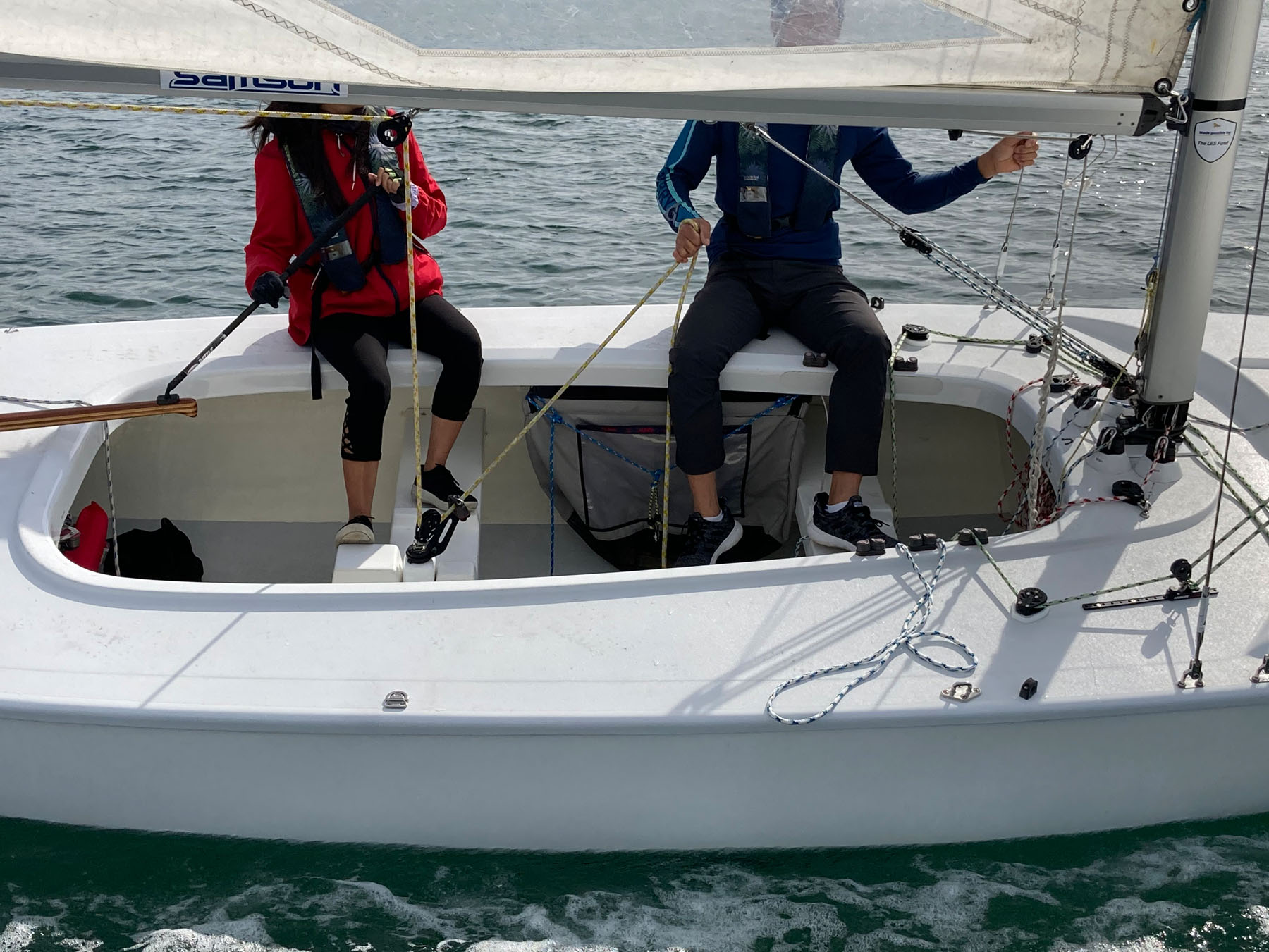 The club plans to use them for junior sailing clinics and racing, adult introduction to sailing and racing, match racing, team racing, and outreach through the Long Beach Sailing Foundation, as well as day-charters for club members who are checked out through the assessment process.  So far, they have checked out nearly 10 sailors while adhering to "Same Household" rules that require members to only utilize family members of the same household as crew while completing their on-water assessment.
One of the great reasons to join a yacht club is access to the water. It may be that a club has marina slips available to members, but not always. However, they often have junior programs, group sails, crewing opportunities, and many other programs to help people learn and participate in sailing. Club-owned boats are another step up and a tremendous bonus for clubs and members that can manage it. We think the Soling is a great boat for Alamitos Bay since it's a relatively small, simple boat for getting the feel of sailing, yet still a stable keelboat for adults of all sizes.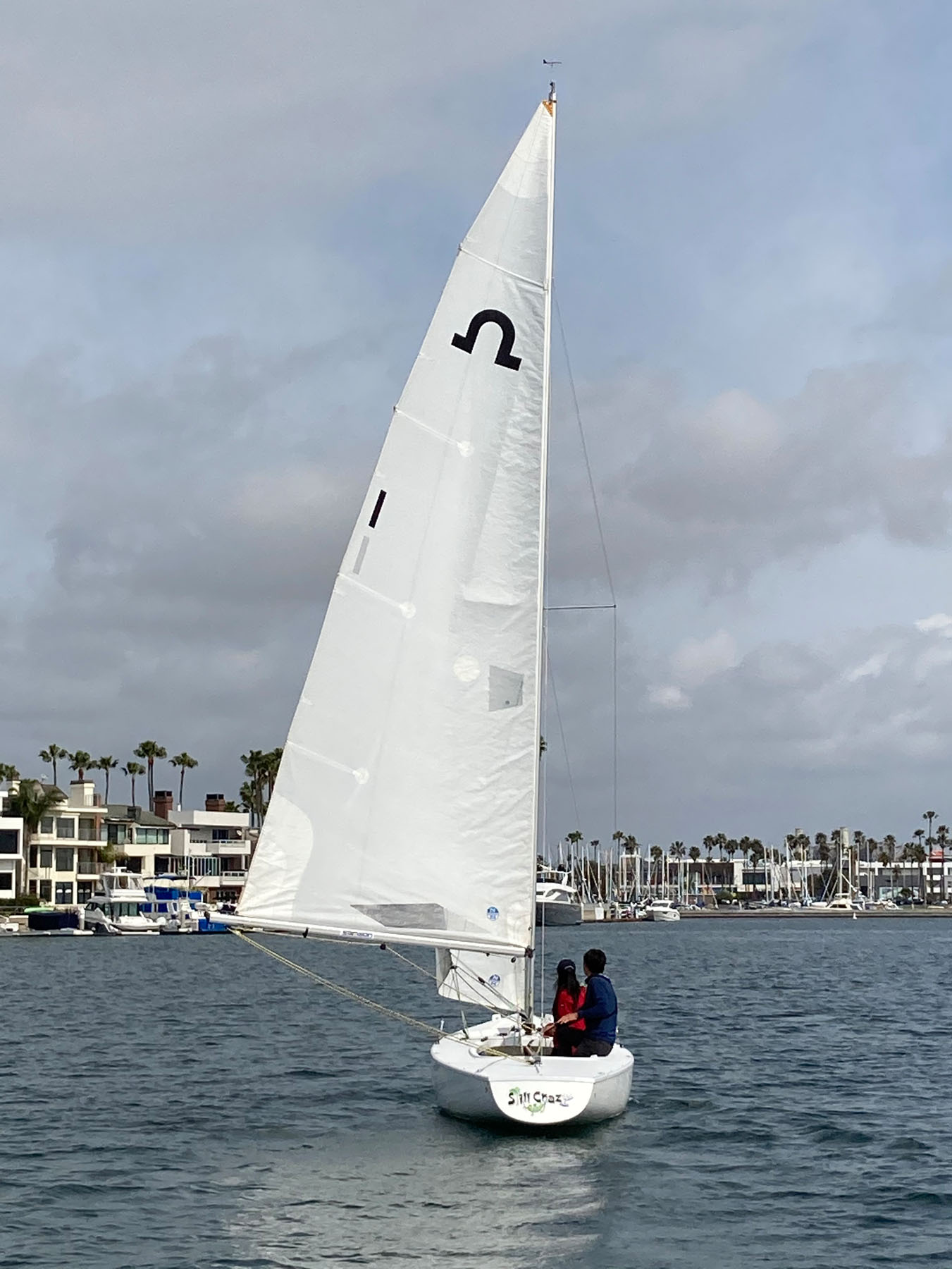 We know many clubs have tried club-owned boats available for member usage, but it remains a challenging program to manage. It takes a dedicated team to develop the guidelines and to manage the ongoing maintenance and processes that keep people safe and the boats in good shape. The Long Beach Sailing Foundation manages the fleet of Catalina 37s used in the Congressional Cup, and in the Bay Area, the St. Francis YC owns and manages a fleet of J/22s. However, we think it remains a rarity for clubs to successfully manage club-owned sailboats. Many clubs own boats for junior programs and race committee boats and find that's enough.
We'd be interested in hearing from other clubs with boats available for members — what kind of boats, how many, and how long the program has been going on. If your club has sailboats available, let us know how it's going and what you've learned. It's not necessarily easy, but the success of Long Beach Yacht Club's Soling fleet indicates it's clearly possible and appreciated by members. If your club has tried it, is planning to try it, or has it working now, email us here.
Receive emails when 'Lectronic Latitude is updated.
SUBSCRIBE