Latitude 38 Fall Crew List Party Is Only Three Weeks Away!
Guess what? There are only three weeks left until we get to see you all at the Latitude 38 Fall Crew List Party! This is one of our favorite events of the year. Why? Because it's just so much fun! It's about sailing – check; It's frequented by sailors – check; You bump into people you know – check; You make new friends – check; You learn new things – check; You get to chat with some of our advertisers and the people who know all about sailing in Mexico – check. There are just so many good things happening at these parties that it would be a shame to miss out.
Also, this year the bar is being run by the Sausalito nonprofit, Spaulding Marine Center (we hear they pour an outstanding beer). Spaulding will also be displaying one of their Pelican sailboats that the crew and volunteers have been building as part of their 'Pelican Project': six San Francisco Bay Pelican sailboats that will be used for community sailing.
So to remind you, here are the details:
Date: September 9, 2021
Time: 6:00 p.m. to 9 p.m.
Cruising Mexico Seminar time: 4:30 p.m. to 5:45 p.m.
How to get tickets: Go to our Party page on Eventbrite. When you land there, hit the big green button that says 'Tickets.' You will then be directed to a page on which you can choose a 'General Admission' ticket – $10.00, or a 'Baja Ha-Ha Skipper & First Mate ONLY' ticket – $0.00. Whichever ticket you choose, you will have to go through the motions of 'purchasing' even if you're getting the 'Free' ticket. Easy!
In the meantime, here are some photos of Crew Parties past. But unlike the experience of Ebenezer Scrooge, these photos of the past will have you reminiscing with glee. Either that or you'll be kicking yourself for not having been to a Latitude 38 Crew List Party sooner.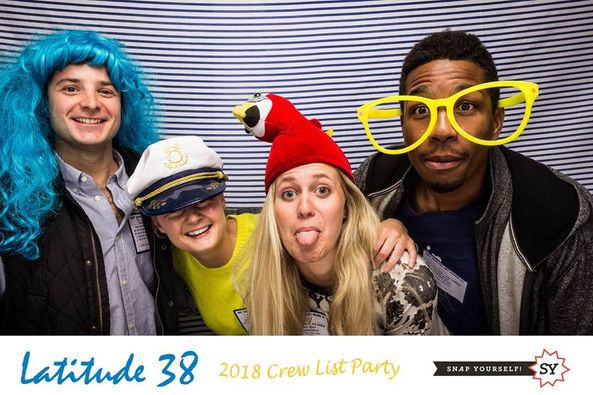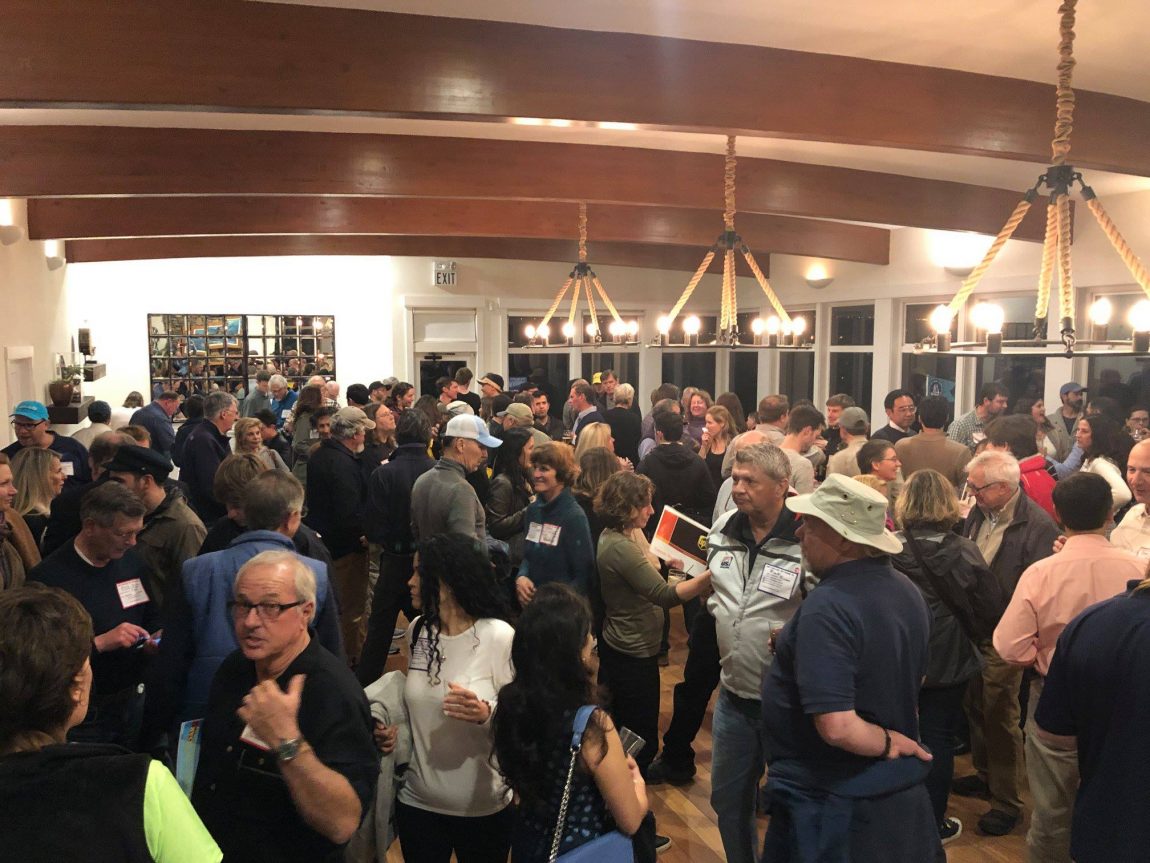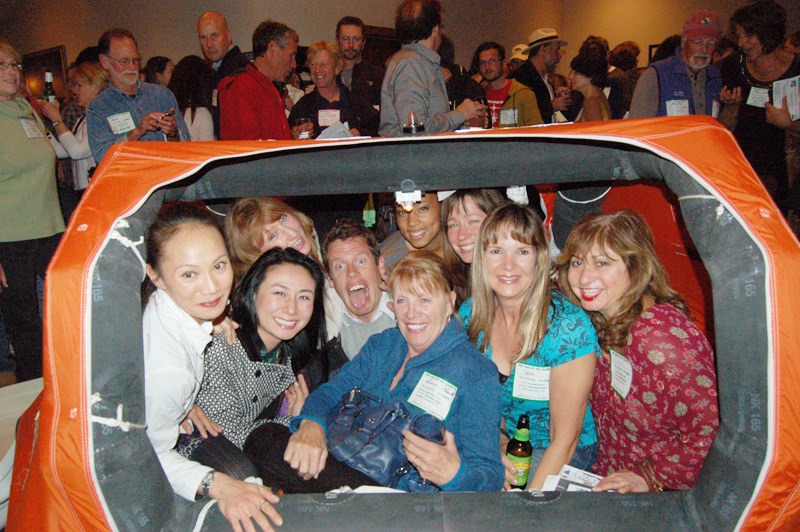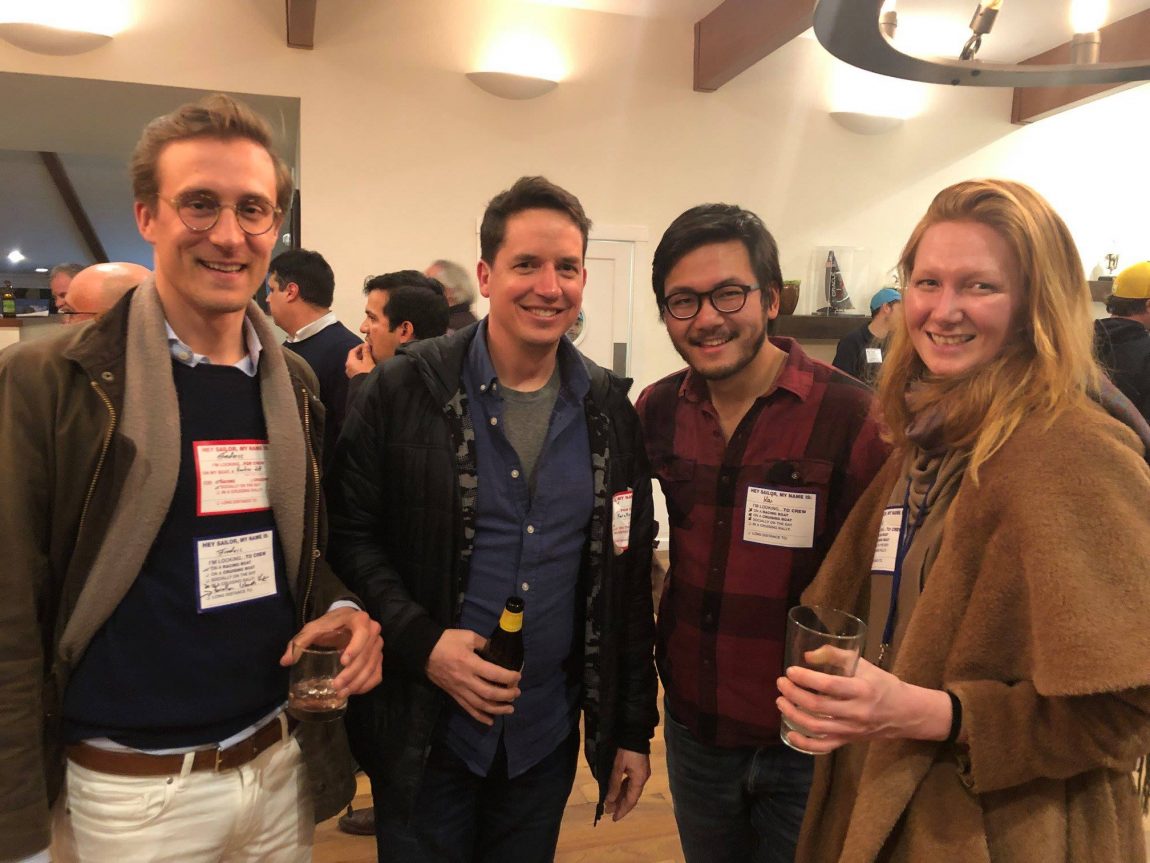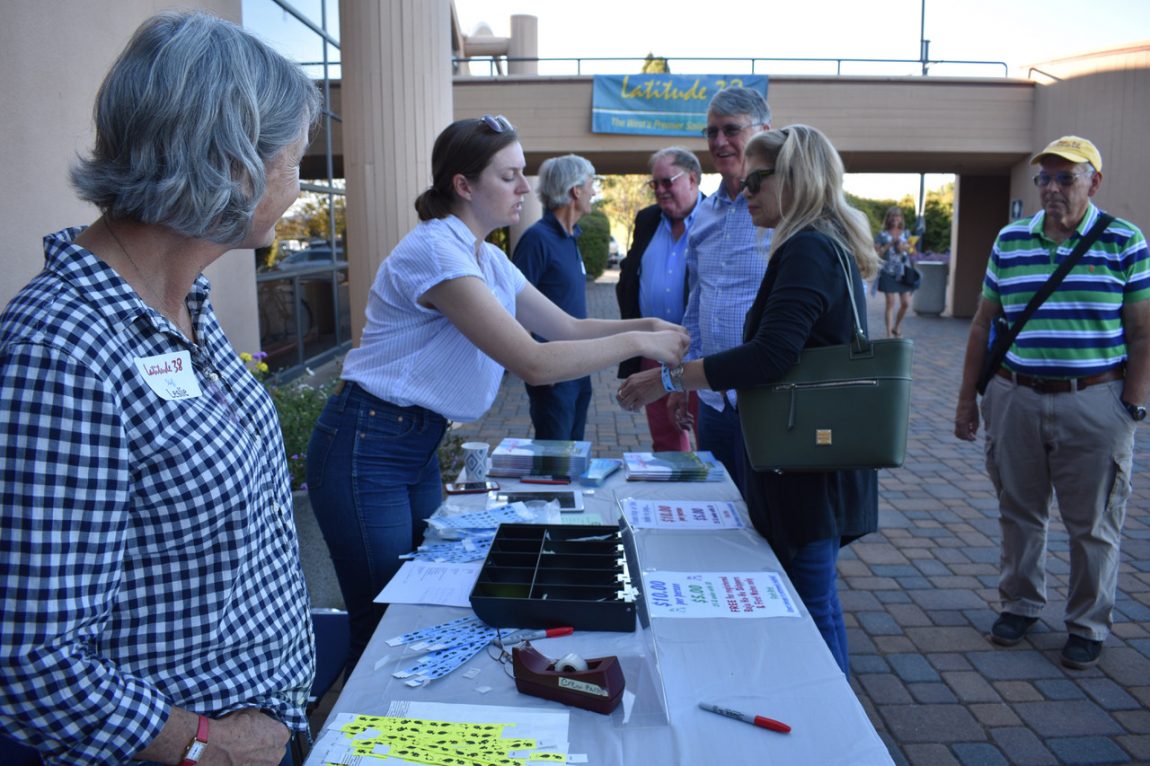 Will we see you there?
Receive emails when 'Lectronic Latitude is updated.
SUBSCRIBE