Last Chance to Join Baja Ha-Ha XXVII — Signup Deadline Today!
The Baja Ha-Ha Grand Poobah has put out a reminder that today is your last chance to sign up for the 27th Ha-Ha rally to Mexico!
In years past the Poobah would allow late entries, but with so many entries already, it would take a really big 'bite' to get in after September 1. (By the way, while there are many signups this year, it's still well short of the 200+ entries the Ha-Ha has had several times before.)
Who else has signed up for this year's Ha-Ha?
Well, there's Carolyn, rockin' the black-banded cowboy hat in the photo, and Richard of the Lagoon 400 S2 Aria's Song from Porter Ranch. The only animal trainer in the fleet, Carolyn will no doubt be deputized by Doña 'Head of Security' de Mallorca if first mates get out of line on shore leave at Turtle Bay and Bahia Santa Maria.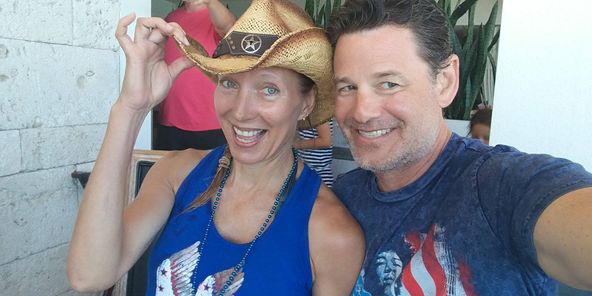 Among the Ensenada starters will be Nashun and Jennifer, with their lovely 10-year-old daughter Amari, and their chihuahua mix Nacho aboard the Oceanis 41 Sirena. The couple started sailing six years ago with a Ranger 26 and a copy of Sailing for Dummies.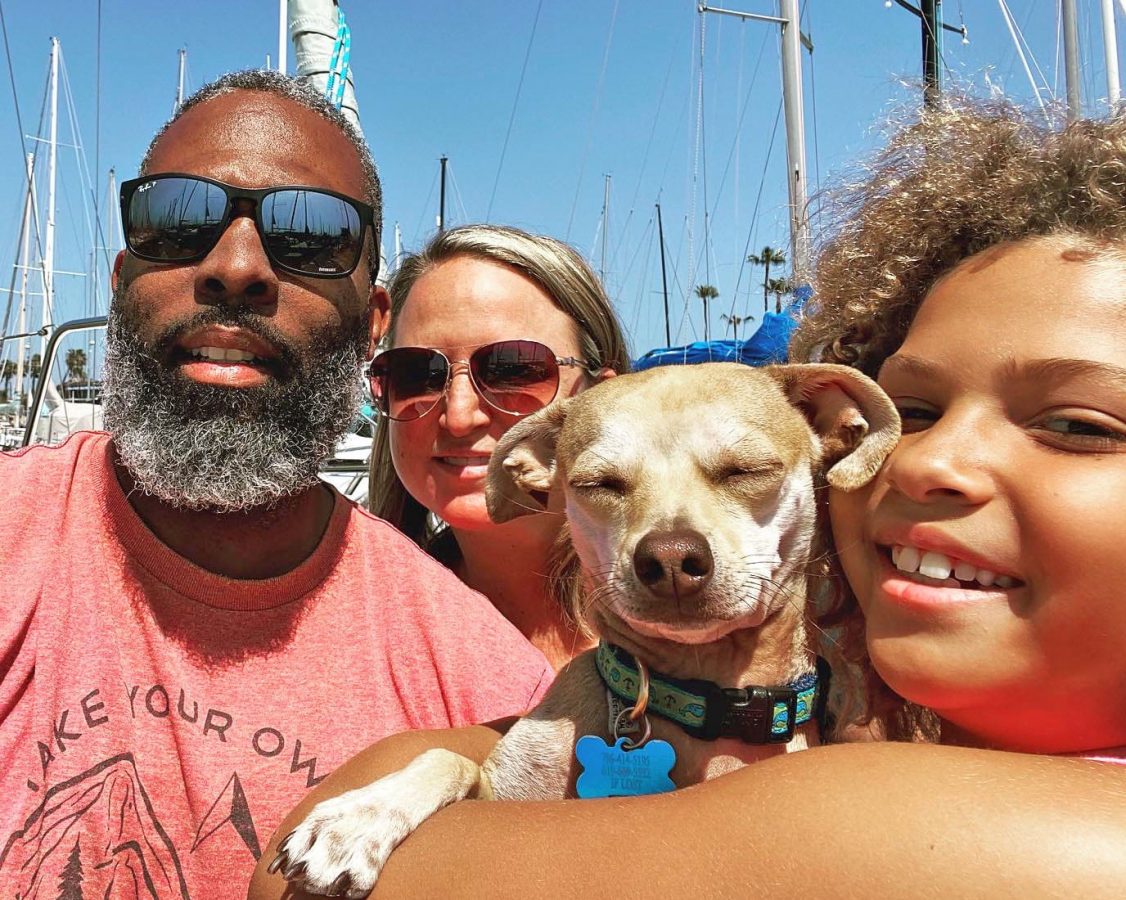 The Poobah got a kick at the incongruity of photos sent by Troy and Birdie of the Bellingham-based 62-ft custom ketch Typhoon. Birdie looks as though she lives up to her happy and gregarious- sounding name, while Troy's black and white photo and expression suggest he's the more serious of the twosome. On the other hand, they both love whipped cream, so maybe his photo is deceiving.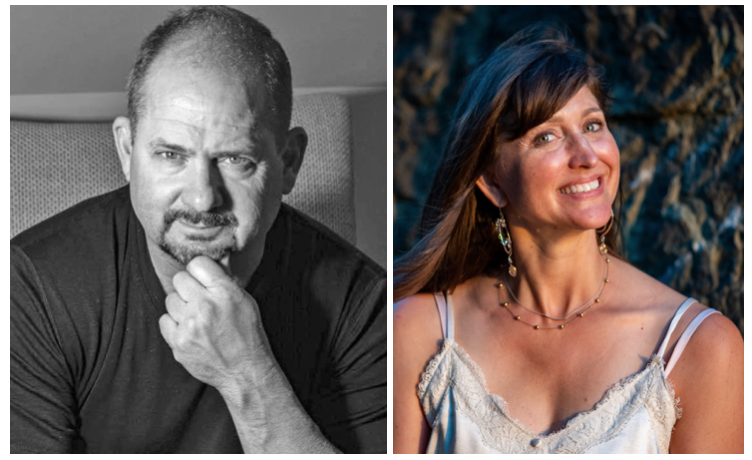 Among the most hirsute and stylish participants in the Ha-Ha will be Timan Eatherton of the Allied Princess 36 Hosea. Timan and his wife Ari, a mystic whose favorite dessert is "anything I haven't tried yet," will also have a chihuahua as crew.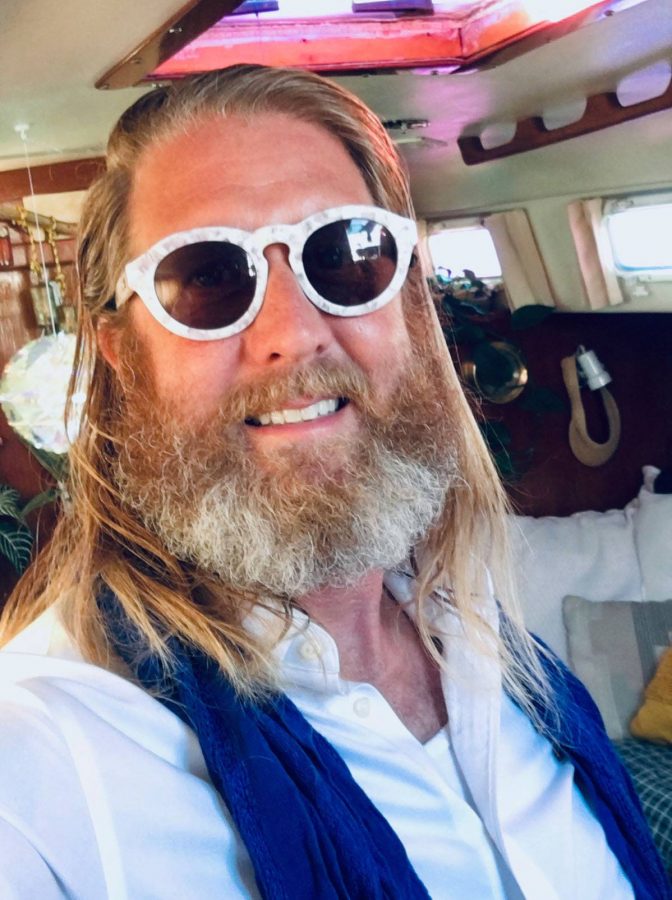 From the canine world we have Buck of Morgan le Fay. The Poobah has yet to see another human or animal looking so enthusiastic about doing the Ha-Ha.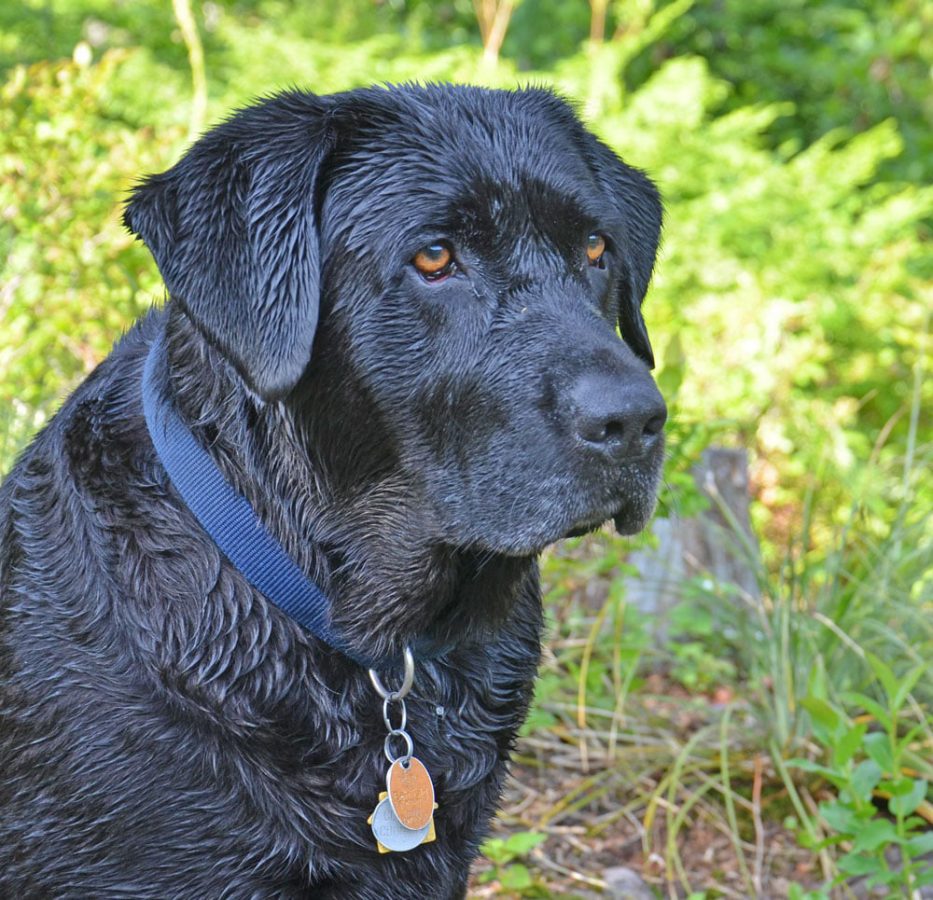 And let's not forget Kurtis and Kay Nelson of the Alameda-/Ceres-based Hunter Passage 42 Oasis, which they bought in March last year after owning a long list of ski boats. Kurtis is a vet of two Transpacs in his youth. Kay has committed to at least one year of cruising.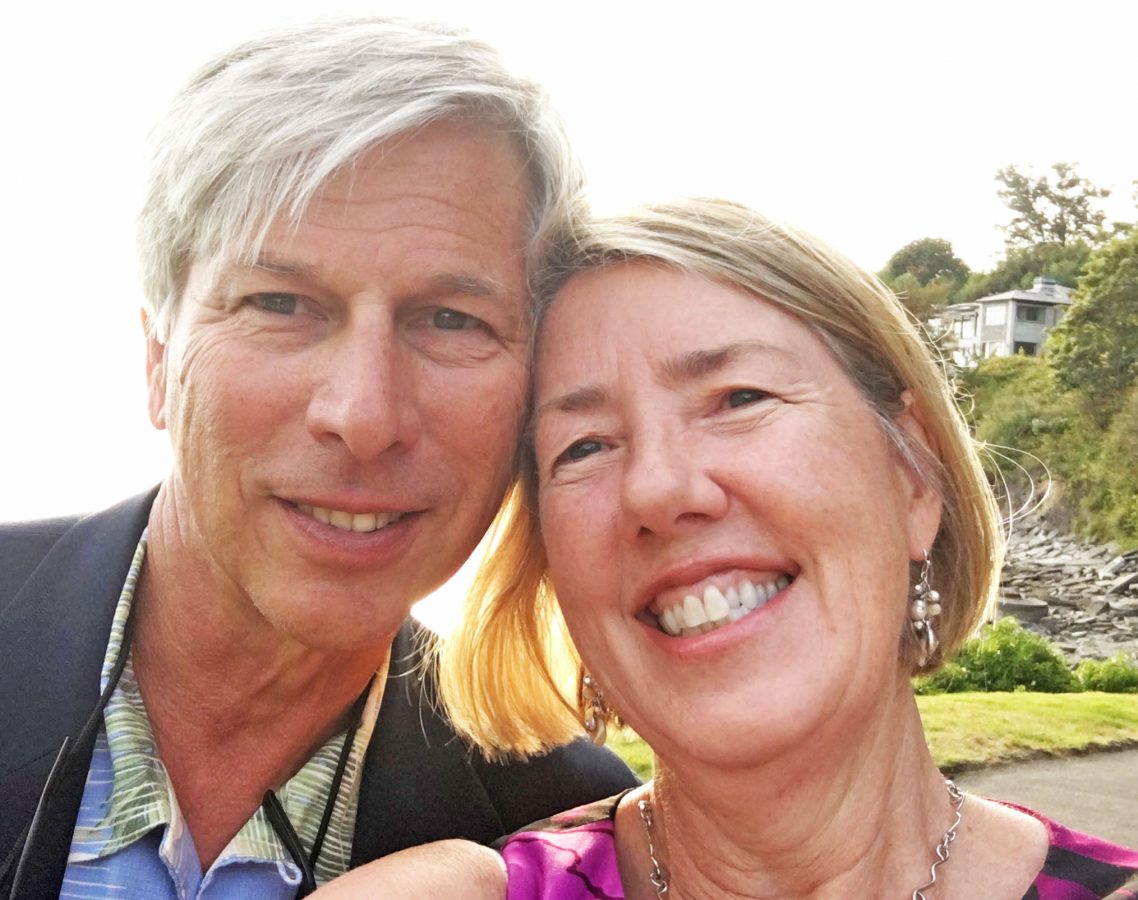 All these folks are in for Ha-Ha XXVII. As mentioned before, you'd better sign up right now if you also want to be in.
If you've yet to sign up, here's the link you need: https://www.baja-haha.com.
A big thank-you to all the Baja Ha-Ha sponsors and supporters.
Receive emails when 'Lectronic Latitude is updated.
SUBSCRIBE