June Latitude 38 Magazine on the Docks Now
… And suddenly it's June! Welcome to the last month of the first half of 2021. We hope everyone had a nice weekend and was able to use the extra time off to get out on the water and enjoy some time under sail. While you were sailing across the Memorial Day weekend Latitude 38's June magazine was being printed, wrapped, and stacked, ready for Tuesday delivery. If you happen to have picked up your copy already you probably know what's inside, but for everyone else, here's a preview.
"Even from the very beginning, I was rarely training with any other women. And although it was difficult sometimes, I loved the sport and was motivated and determined to get better and beat the boys," said Moroz.
For starters, Moroz is a four-time Formula Kite World Champion and three-time Open European Champion with two US Sailing Rolex Yachtswoman of the Year watches on her wrist. Add to that Rolex World Sailor of the Year finalist in 2018. This ultra-competitive 20-year-old likes to go fast and have fun.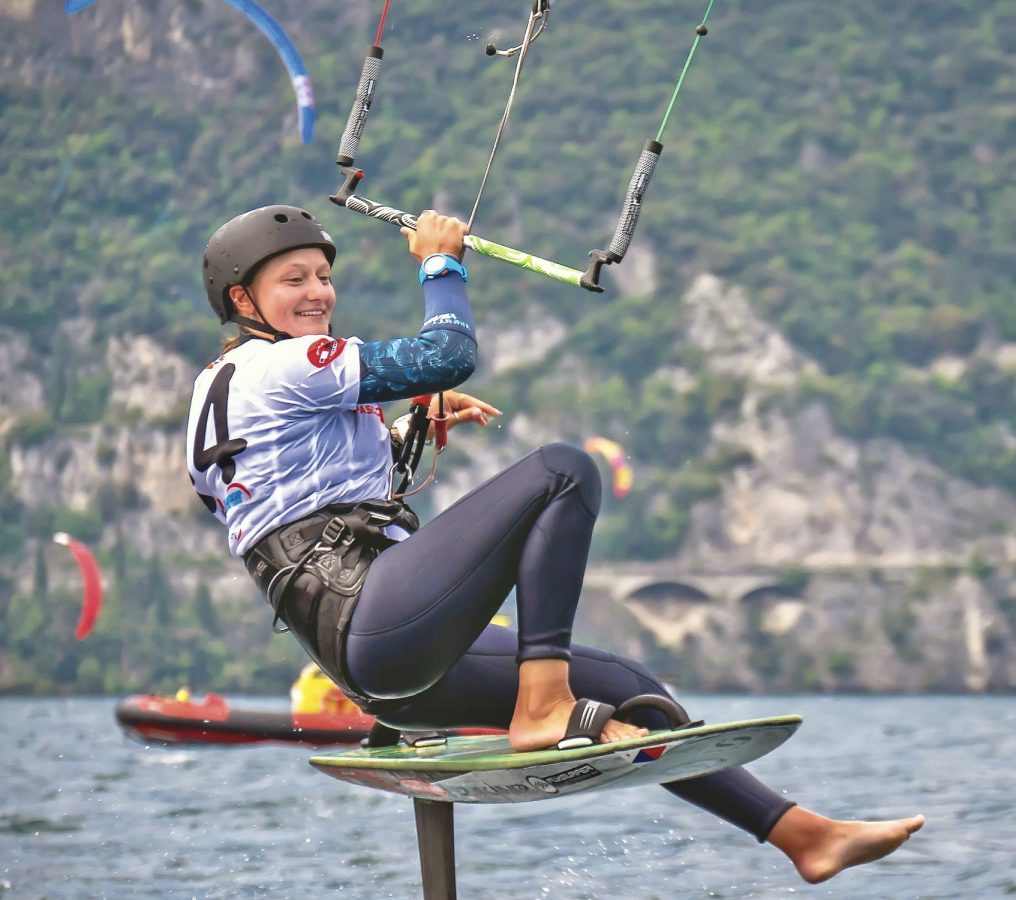 The long and winding Kuhio Highway that leads to Hanalei Bay on Kauai has nothing on the tacks and jibes it's taken for all concerned to make the 22nd Singlehanded Transpacific Yacht Race a reality.
The Singlehanded Sailing Society originally scheduled the race to start from the Corinthian Yacht Club in Tiburon on June 27, 2020. Preparations were well underway in early 2020. The race committee and other supporters had made travel reservations. Nawiliwili YC was all set to host the awards banquet.
Then, in March, the World Health Organization declared a pandemic, and everything shut down.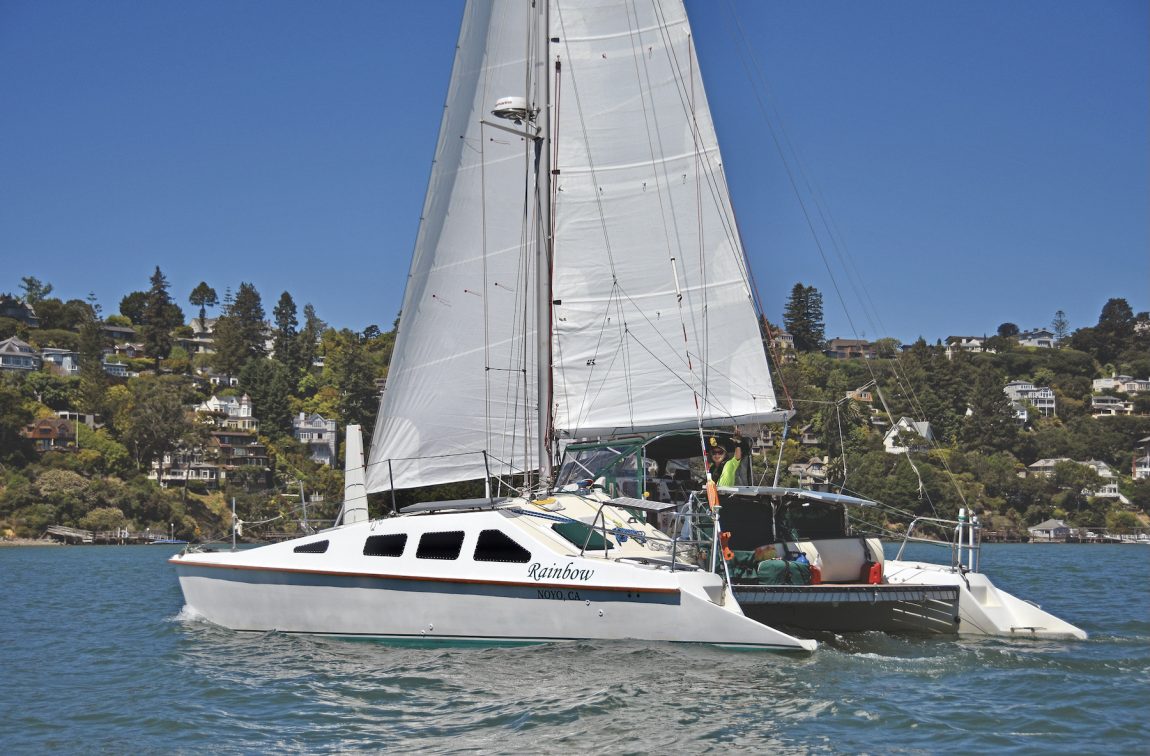 The state of our oceans is critical. Pollution, overfishing, and chemical changes threaten the health of the sea, and thus, what we eat and breathe. Hurricanes are stronger, their season longer. We have become numb to seeing waterways covered in trash and pictures of sealife entangled in all manner of plastic waste. We're also numb to the dire statistics: "There are over [165 million tons] of plastic waste in the ocean today. Without significant action, there may be more plastic than fish in the ocean, by weight, by 2050," the World Economic Forum said in a 2016 report.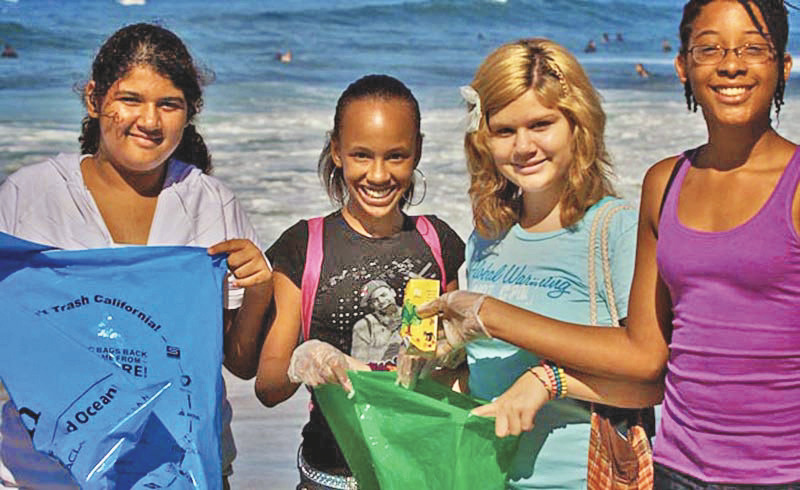 You'll also find the regular columns and features:
Letters: Using Whales as a Barometer; More Tales About Sailing North Along the West Coast; Mr. Scott, Warp Speed
Max Ebb: Rapture of the Deep
The Racing Sheet; World of Chartering; Sightings; and Loose Lips, in which you'll find the best of the best of May's Caption Contest(!)
And don't forget Classy Classifieds, where you can find, or sell, your boat.
Read online, or grab your copy from your nearest distributor. Not sure where that is? Check our directory here to find your nearest outlet.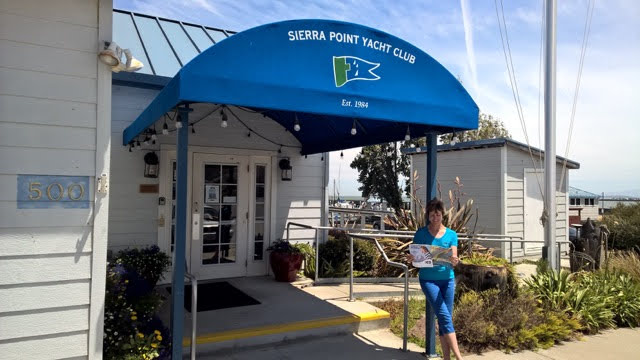 Receive emails when 'Lectronic Latitude is updated.
SUBSCRIBE