Good Jibes with Dave Bloch and the Metaverse
No, it's not the name of a hip, new sailing band. It's our newest episode of Good Jibes! This week's host, Ryan Foland, is joined by Dave Bloch to chat about sailing in the metaverse — the what? Dave, aka Dale Irata, is the creator of the Virtual Summer Sailstice, an annual event running since 2020 that takes place in Second Life.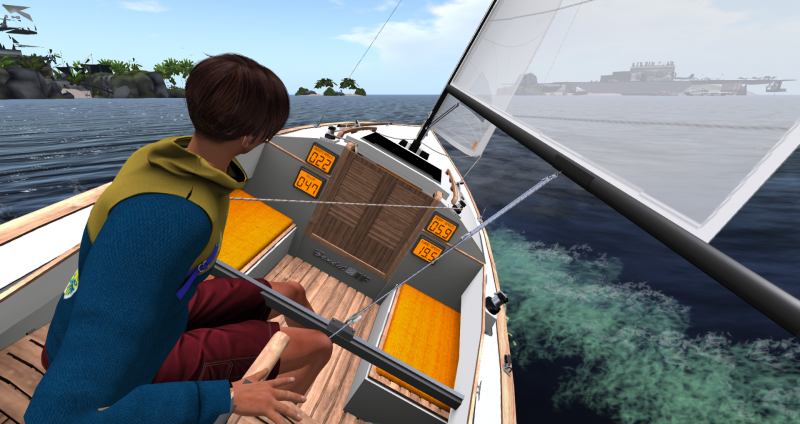 Hear what it's like sailing in Second Life, how it can be an educational platform for sailors, how to get started with Second Life, the biggest misconceptions about virtual sailing, and whether you can control which way the wind blows. This episode covers everything from virtual sailing to joining Second Life.
Here's a small sample of what you'll hear in this episode:
What is the metaverse?
When was Second Life created?
How much do Second Life boats cost?
Does training in Second Life help you sail in real life?
What are the sailing rules in Second Life?
How do you get started with Second Life?
Are Second Life properties being sold as NFTs?
Short Tacks: Will we all be sailing in the metaverse eventually?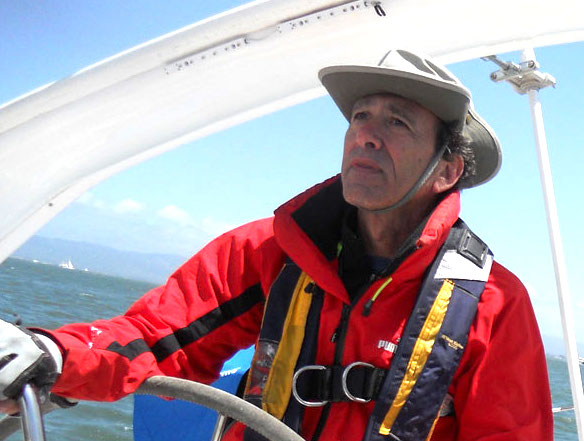 Learn more about Dave (and Dale) at SailVirtual.com.
Listen to the episode on Apple Podcasts, Spotify, Google Podcasts, and your other favorite podcast spots — follow and leave a 5-star review if you're feeling the Good Jibes!
Receive emails when 'Lectronic Latitude is updated.
SUBSCRIBE