Fiji Opens Up to Cruisers
Finally a bit of good news for cruising sailors out there: The South Pacific island nation of Fiji has once again opened its doors to cruising yachts and superyachts. COVID-free for more than two months, Fiji is now entering its second phase of economic recovery. That includes bringing back international travelers. While air travel from Australia and New Zealand is still a ways away, the nation's Prime Minister Voreqe 'Frank' Bainimarama announced on Sunday the creation of 'Blue Lanes' that allow for safe travel to Fiji over the sea. Recognizing that private sailing yachts are both vital to the nation's economy and safe for Fiji, Bainimarama and his government have welcomed these foreign yachts with open arms.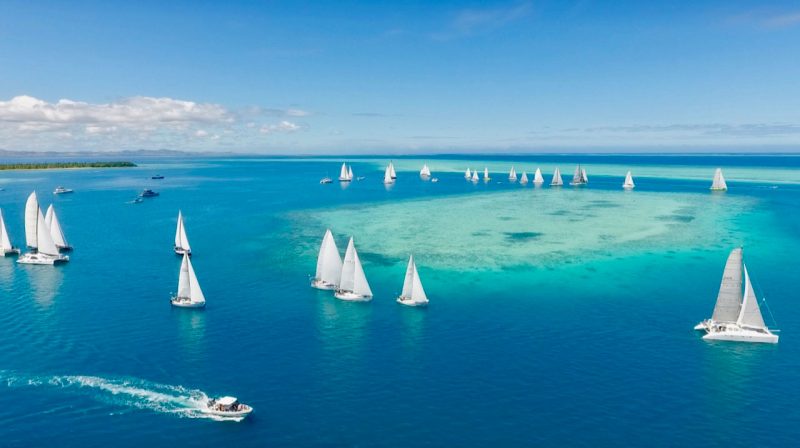 "Being alone at sea is a verifiable, self-contained quarantine. That means anyone coming by pleasure craft to Fiji, so long as they haven't interacted with others, are very low-risk, but their economic impact is very high-reward," Bainimarama explained. "As those in our hospitality sector know, these ships — particularly superyachts — produce immense economic value for Fiji."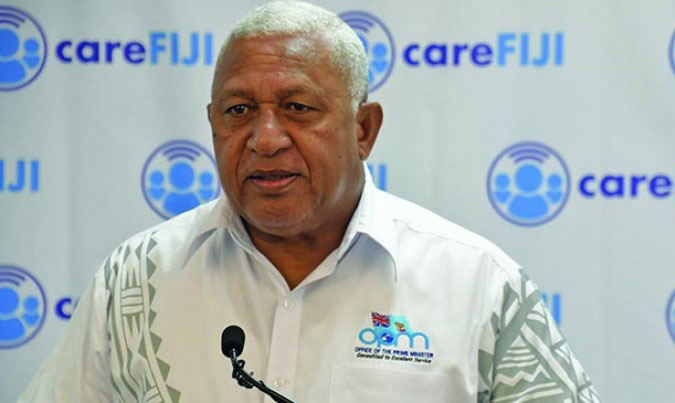 Utilizing a common-sense approach that requires both a negative COVID test and a 14-day quarantine, Fiji is riding a fine line of welcoming boats and tourism dollars back into its economy while making every effort to keep the coronavirus out. For a boat to sail into Fiji, all crew must take a COVID test before setting to sea and bring documentation of this negative test with them. Once testing negative for the virus, they must then quarantine for 14 days, which may be done at sea. If the voyage, say from America, takes 20 days, then those sailors will be free to sail around Fiji immediately upon arrival, once they have been screened for symptoms.
If the voyage is from a place like New Zealand, and therefore about 10 days long, the crew will be required to make up the difference of four days in quarantine upon arrival in Fiji, at their own expense. Once screened for symptoms, they will then receive their cruising permit and be allowed to cruise around Fiji. All vessels are required to provide advance notice of arrival, and cruise ships are still strictly prohibited from entering Fijian waters.
To start, the only port of entry will be Port Denarau Marina in western Fiji. If this pilot project is successful, the government will consider extending the blue lanes to include other ports of entry. Denarau Marina and its staff have been diligent in lobbying the government for not just a reopening of maritime borders to pleasure craft, but also for boaters' rights in general. During the coronavirus pandemic, many yachts in other marinas, even just miles away, were fully locked down and prevented from making any movements while those in Denarau continued to come and go fairly freely.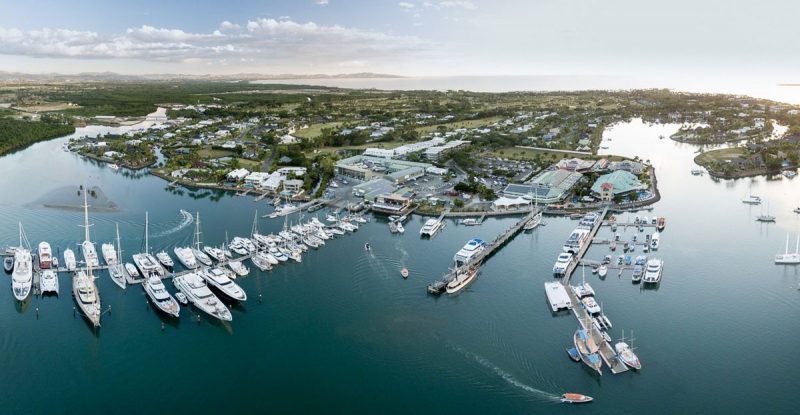 With the 36th America's Cup in Auckland early next year, the reopening of Fiji's maritime borders will begin to create a vital pathway for foreign sailors wishing to cruise the South Pacific and make their way to New Zealand to see the action.
Receive emails when 'Lectronic Latitude is updated.
SUBSCRIBE