Eight Bells for Solo Sailor Hal Holbrook
Bob Rowland of Elkhart, Indiana, wrote to us: "Hal Holbrook's obituary in the New York Times did not mention that Hal did the SSS race to Kauai in 1980." Bob was not a competitor in that race; he was there for a delivery. "I was in Kauai to sail a boat back to San Francisco. Hal was leaving the shower building in Kauai as I entered, and he was kind enough to give me his bar of soap as I had left mine somewhere. I felt lucky to have met him, even in passing."
As reported in the July 1980 issue of Latitude 38, Hal Holbrook sailed his Gulf 40 Yankee Tar in the PHRF 1 division. He finished after the deadline. (Also see the race report in the August 1980 issue.)
Chuck Hawley of Santa Cruz was among the skippers who sailed in that second Singlehanded Transpacific Race. "At the age of 25, I was excited to be in the same race as Hal Holbrook because he was a Hollywood star (I had grown up listening to his Mark Twain one-man show), and also because my sister Kate had been in a TV series with him after graduating from UCLA. Mr. Holbrook was such a gentleman, and was very approachable during the time we overlapped in Hanalei. He spoke fondly of Kate, although her role in The Senator was, uh, modest."
Holbrook died at home in Beverly Hills on January 23, 2021. He was 95.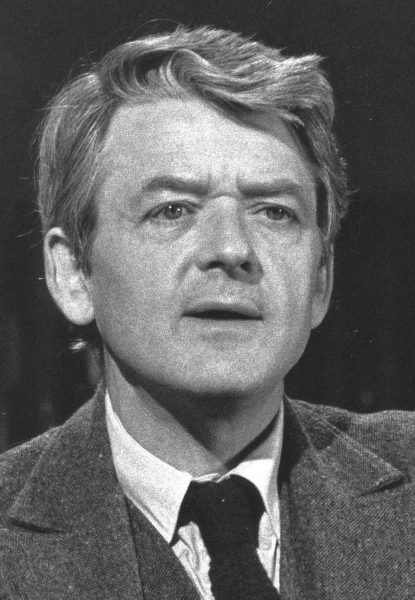 "It's such a pleasure when people who are famous and also sail can put aside their fame and just hang out after a race or after a landfall," continues Chuck. "Roy Disney was one of those guys, and Hasso Platner is another. I'd certainly put Hal Holbrook in the same category. I am sorry to see him go. Fair winds, Hal."
Receive emails when 'Lectronic Latitude is updated.
SUBSCRIBE