Crissy Fields Takes the Helm
Given the uncertainty about the latest health guidelines regarding sailing, we decided not to take any chances. To the best of our knowledge Crissy Fields has never had a sick day, never coughed or sneezed, and has been a member of the 'household' for more than a decade. Her last contact with people was the April 2019 Pacific Boat Show. Though she had never sailed before, she turned out to be a remarkably gifted helmsperson, who seemed to have a sixth sense for the subtleties of sailing the Bay.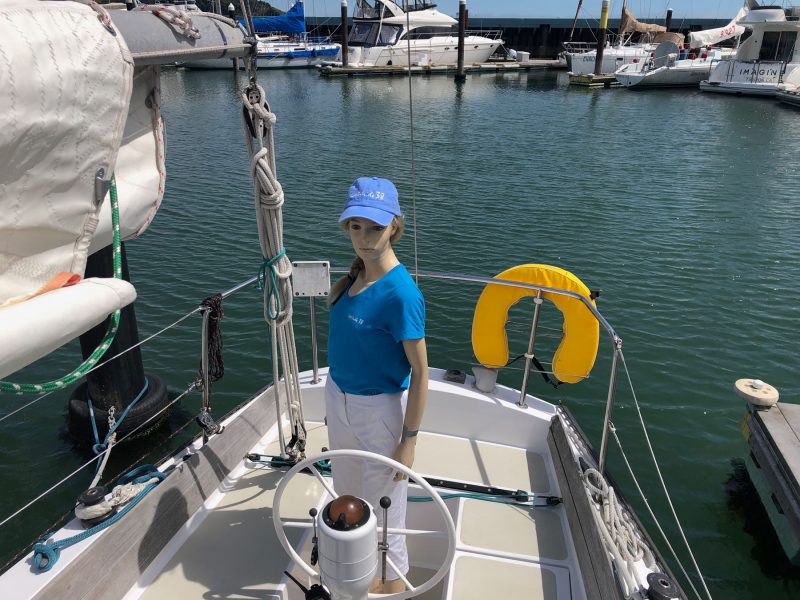 Like most of us, Crissy had tired of sheltering in place. Except for the annual visit to a boat show, she's been sheltering in a garage for most of the past 15 years. You can imagine she was as happy to be on the Bay as every other sailor this past Saturday.
We did venture out Saturday afternoon after a long absence from the Bay. It was idyllic, with lots of boats, gentle 12-knot breeze, warm air and flat water. It was just like old times but with no racing. As it turns out, not everyone needs a race as a reason to go sailing. We explored the Sausalito waterfront, threaded our way through a fleet of fishermen on powerboats and kayaks trying their luck along the tidelines swirling off the tip of Belvedere, and simply sailed around. That might sound pointless to some, but it was just the antidote we needed.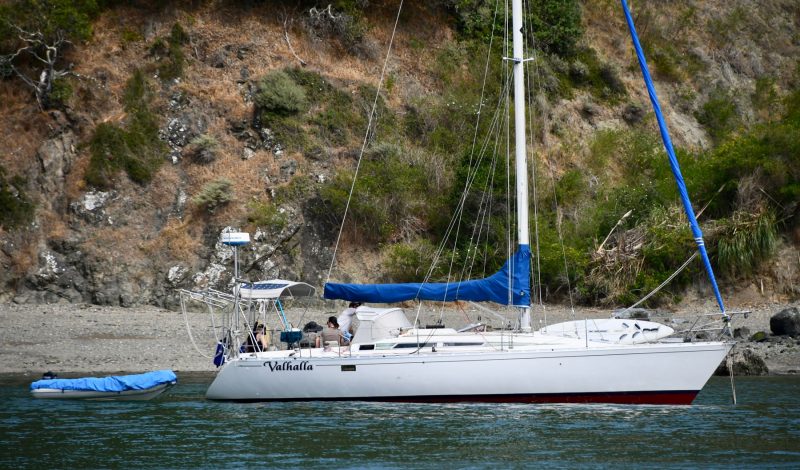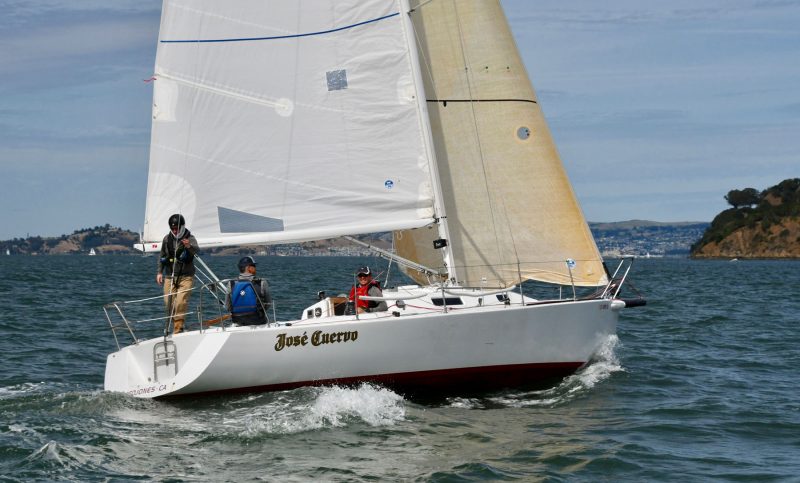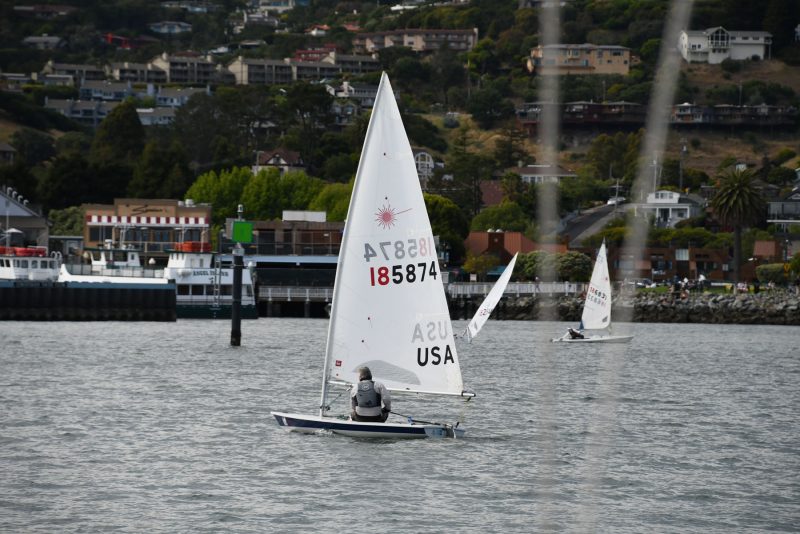 Getting out on the Bay almost makes you feel normal. The only thing different was the lack of friends aboard and a rather one-sided conversation with Crissy Fields. It's a step in the right direction and maybe a prelude to our Bay Area summer sailing staycation. We don't expect that many people will go to Italy or attend rock concerts, ball games or camp this summer, so many sailors will have a chance to get reacquainted with one of the region's best getaways in one of the world's top tourist destinations, our own 'hometown' of San Francisco Bay. Sadly Crissy will probably spend most of the summer back in the garage.
Receive emails when 'Lectronic Latitude is updated.
SUBSCRIBE