Checking in from the Philippines, and Checking in on 'Vega'
Santa Cruz sailor Tom Van Dyke is sheltering in place in the Philippines and decided to check in with an update of his current whereabouts and sailing life. Tom left Santa Cruz in 2012 aboard his Jim Brown Searunner 31, En Point. After sailing through Thailand and nearby regions, Tom sold En Point in 2016.
"I went as far as the west coast of Sumatra before deciding it was time for a bigger boat."
Now, lounging luxuriously aboard his newly restored St Francis 43 catamaran Umineko in Coron, Philippines, Tom is enjoying exploring and diving the nearby waters of Busuanga Island — the resting place of several WWII shipwrecks.
"We don't have to go far, less than 1/2 mile to dive on one, the Akisushita, a Japanese Imperial Navy oil tanker sunk by the US Navy in late 1944 during the battle to liberate the Philippines."
Along with enjoying the island life, Tom has been keeping track of the historic sailing vessel Vega. Early last year Tom wrote about Vega, the (then) 127-year-old wooden ship that was dropped — twice — during what should have been a simple haulout.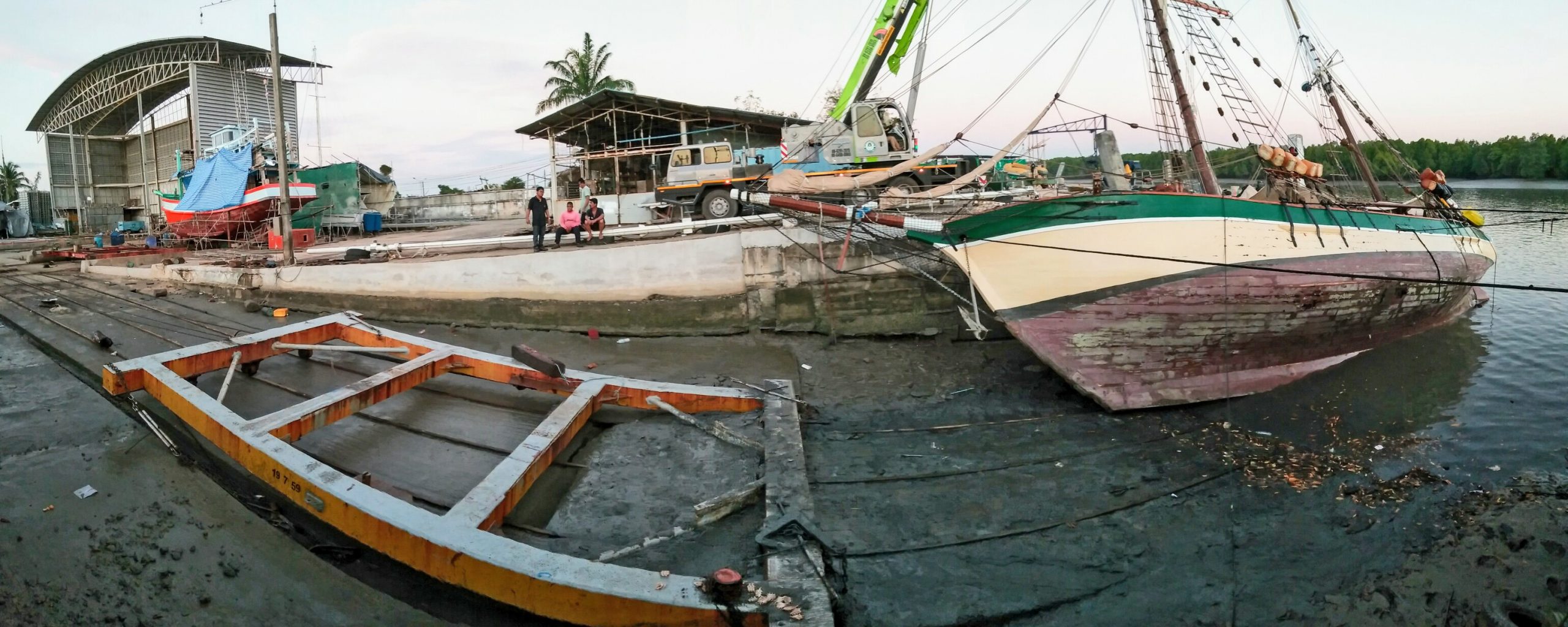 Vega is now fully repaired and ready to resume her mission to carry free school and health supplies to remote islands in eastern Indonesia, and to East Timor. However, just like the rest of the world, the vessel and her crew are sheltering in place, waiting for life, as they have known it, to continue.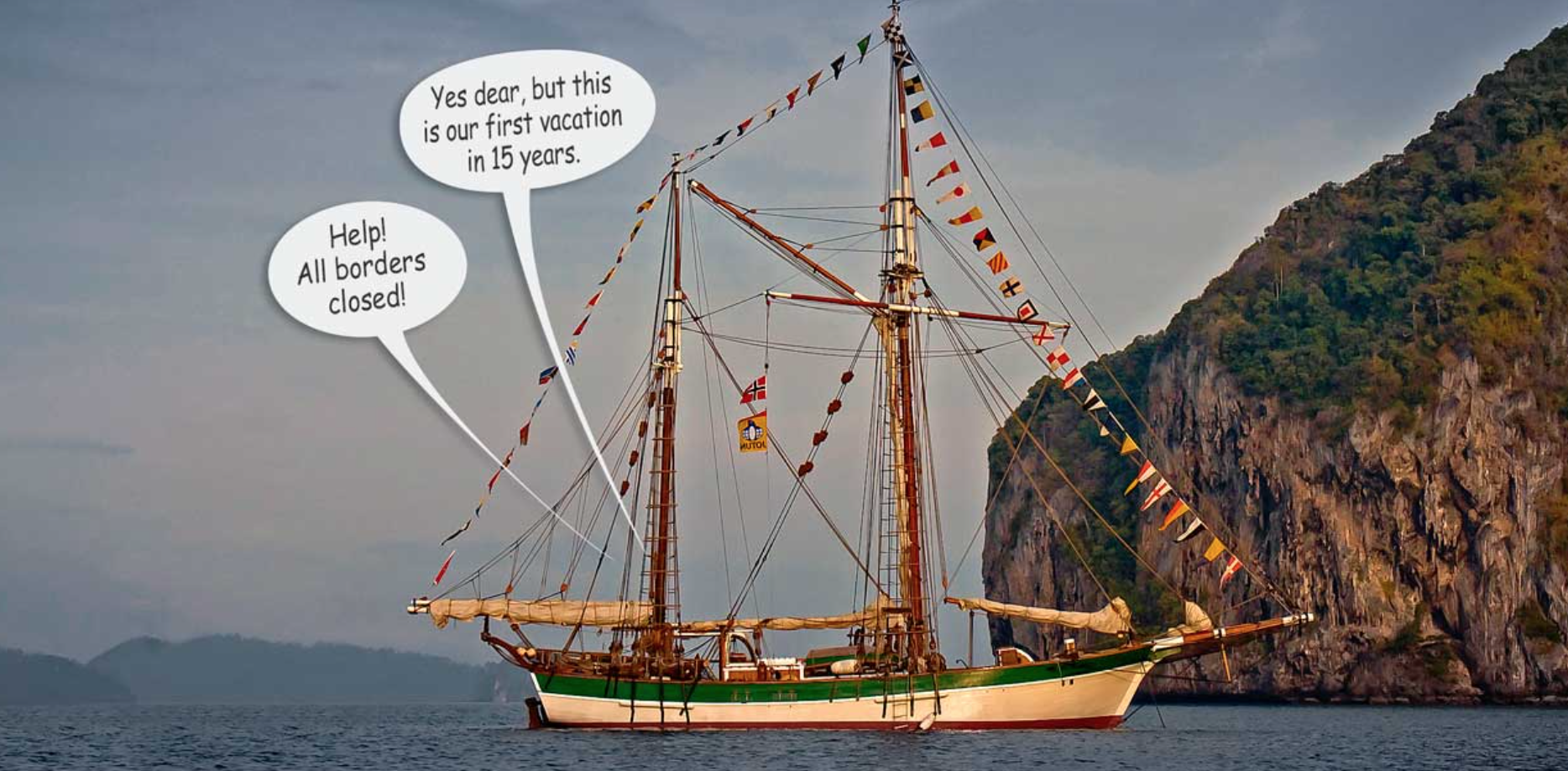 Vega was built in 1892 in Olve, Norway. She was designed to carry heavy cargo for trade in the North Sea and Baltic Sea — a mission she is clearly well suited to as she sails over 6,000 miles a year carrying her 'cargoes of hope'.
We hope to bring you a more detailed update of Vega and her crew in an upcoming edition of Latitude 38, so stay tuned!
Receive emails when 'Lectronic Latitude is updated.
SUBSCRIBE