Boys' Own 'Adventure' Lands a World Record
Two young brothers from Scotland have just broken their own world record for sailing a toy ship around the world. Eleven-year-old Ollie Ferguson and his brother Harry, 8, sent their first ship, Adventure, off to sea from Peterhead, Scotland, in May 2017. The boys had been wanting to send a message in a bottle, and their parents suggested adapting their own toy pirate ship and sending it instead.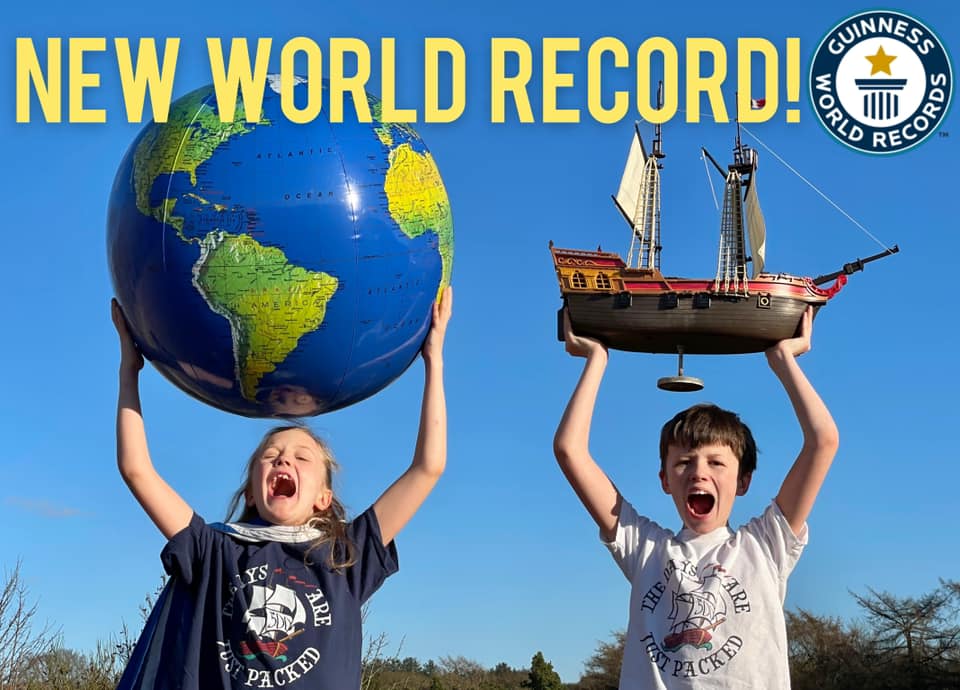 Adventure carried a message asking anyone who found the ship to record her location and send her back to sea to continue her travels. The ship traveled to Denmark, Sweden and Norway. Following a media frenzy around the world, the Fergusons were approached by the Christian Radich, a Norwegian full-rigged ship, which offered to carry Adventure out of the North Sea and into new cruising grounds. The Playmobil pirate ship was then carried 3,000 miles to the southern Atlantic Ocean.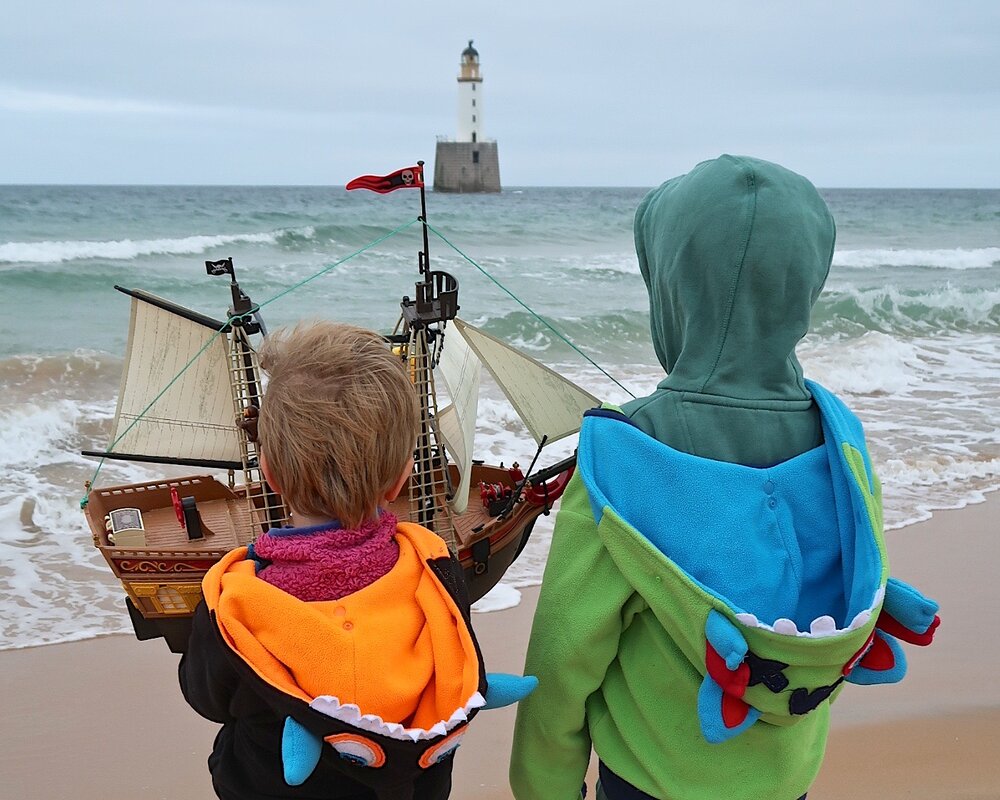 On the way, Christian Radich's crew made running repairs and replaced the sails and rigging that had been damaged in the North Sea crossing. They also fitted the tiny ship with a tracker that sent its coordinates once a day. Adventure was approximately 20 miles from the coast of Barbados when communications were lost. However, the little boat had by now covered 3,773.26 miles, making it the Guinness World Record's 'most travelled toy ship'.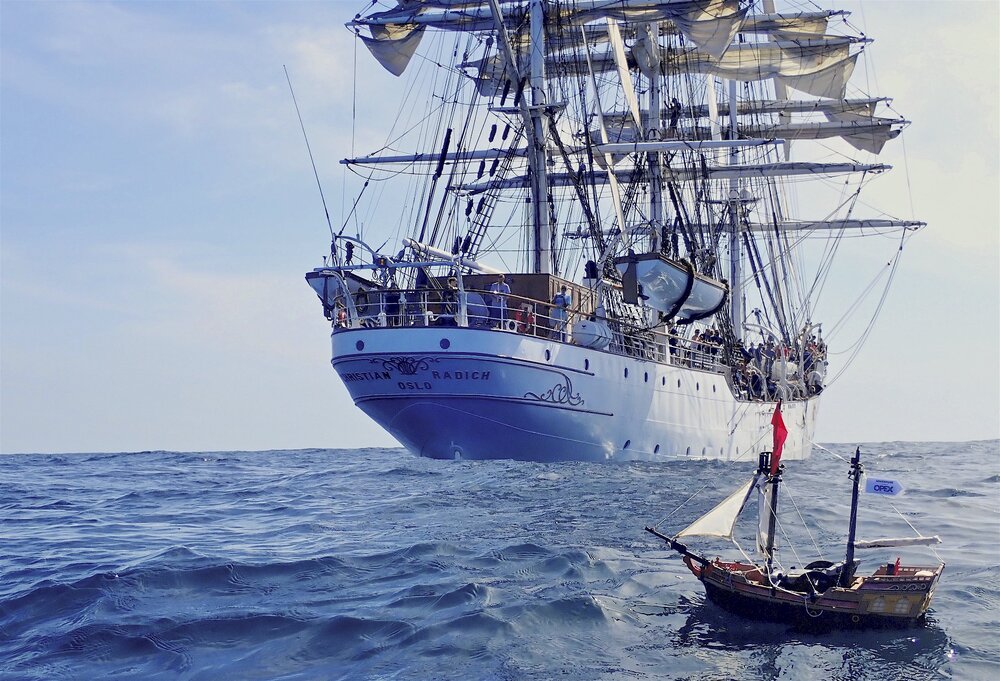 While waiting for Adventure to reappear, the boys and their parents were contacted by the Lewis family in Trinidad, who wanted to help. The Fergusons sent a new Playmobil ship, of the same model as the original, to the three Lewis boys, who quickly built the vessel exactly like the original and named her Adventure2.
In September 2020, Adventure2 was launched from the offshore vessel Normand Installer north of Georgetown, Guyana, and approximately 50 nm from the original Adventure's course. Currently the toy sailboat is approximately 160 miles from Miami and has sailed 3783 miles — she's officially sailed farther than her predecessor, Adventure.
Receive emails when 'Lectronic Latitude is updated.
SUBSCRIBE