Big Ships to Small Boats, Many Volunteers Make Light Work
In October 2013, the Bay Area's newest tall ship, the Matthew Turner, had her keel set. Thus began a seven-year-long build that was largely fueled by volunteers who, according to the Call of the Sea website, put in an impressive 150,000 hours of work. This is a perfect example of the well-known phrase, "Many hands make light work." In this case, the word "hands" is replaced with "volunteers." It is also testimony to the Bay Area's commitment to its community and to its maritime heritage. This spirit of community now has a new volunteer outlet with Spaulding Marine Center's latest news — the organization's innovative marine-technician apprenticeship program, Boatworks 101, has been granted California Division of Apprenticeship Standards (DAS) accreditation.
In its recent press release, Spaulding Marine Center outlined some of the areas in which volunteers will be instrumental in helping to deliver the DAS-approved program — electricians, diesel mechanics, riggers, carpenters, composites experts, and other specialists throughout the industry. While the aforementioned volunteers will be involved when the apprenticeships commence in the fall, Spaulding is also hoping to engage volunteers for their current venture, The Pelican Project.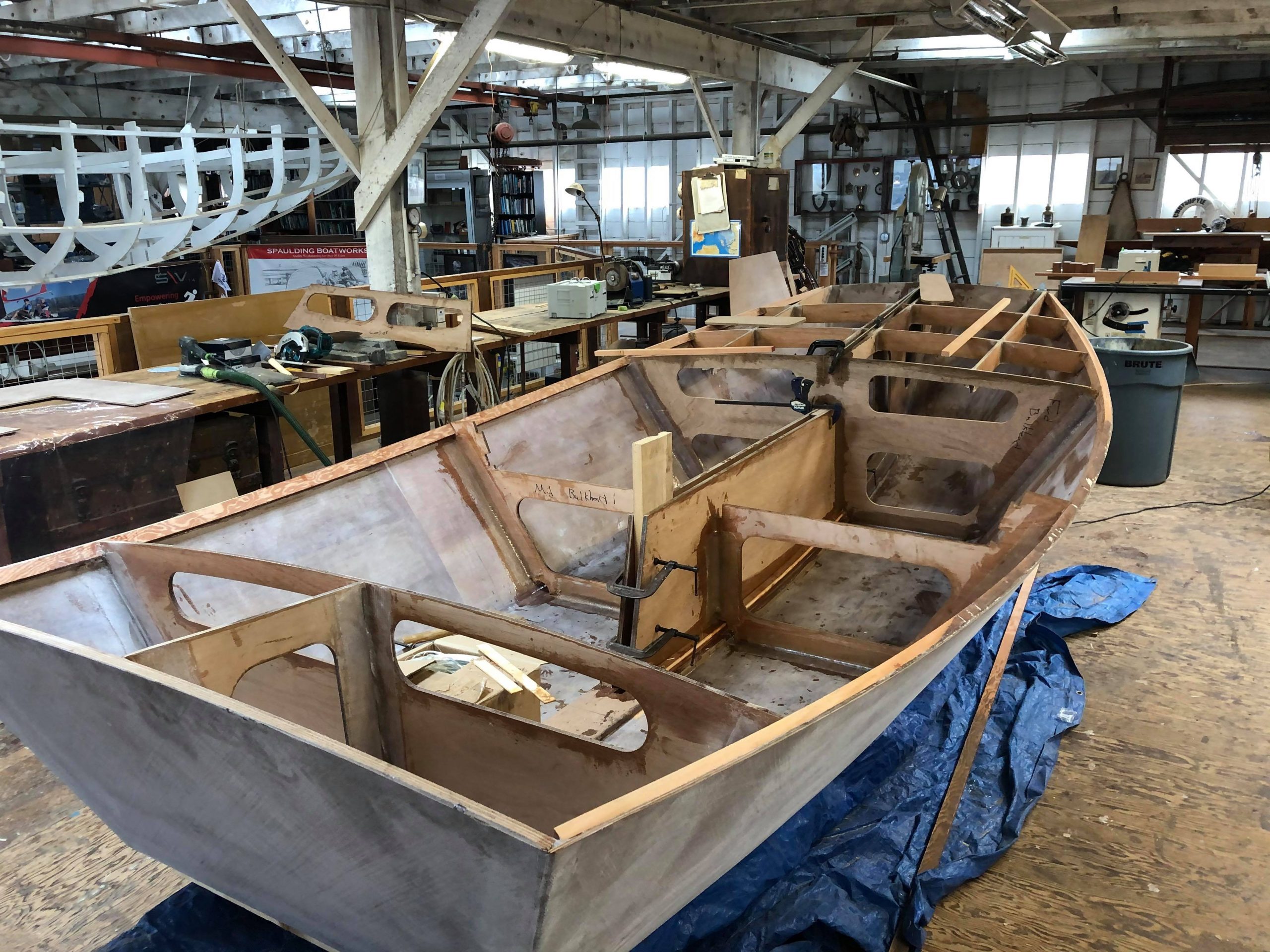 "We're building six Pelicans, which we'll use for our youth sailing education programs and (that) will also be used by Sausalito Community Boating Center," education director Jay Grant said. "There are a lot of people in the Bay Area who like to get involved with community projects, and we're hoping some of these people will come aboard to help with the build.
"Duckworks Boat Builders Supply in Washington have already donated the plans, and we're hoping to get some or all of the materials donated, and have a team of volunteers help us build the boats.
"They're not anywhere near as big as Matthew Turner, but hopefully we can benefit from some experienced help."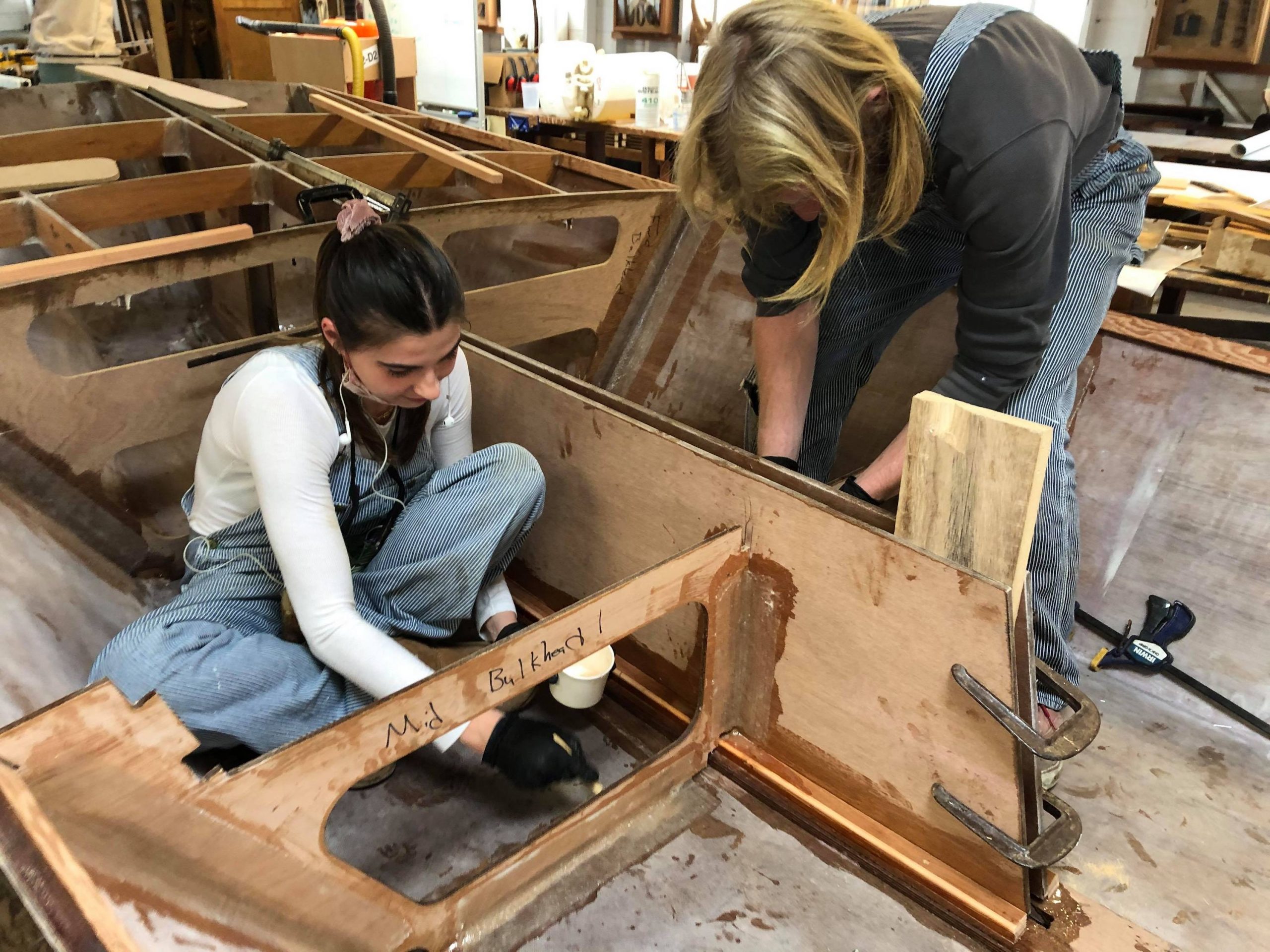 There's no doubt that volunteers play a big part in the Bay Area, with most of the nonprofit organizations benefiting from their support. Call of the Sea, San Francisco's Sailing Science Center, Sausalito Community Boating Center at Cass Gidley Marina — these are just a few of the organizations that, along with Spaulding Marine Center, appreciate the many hours contributed by volunteers.
If you're able to, and would like to get onboard The Pelican Project, email Spaulding at [email protected].
Receive emails when 'Lectronic Latitude is updated.
SUBSCRIBE