Sailor Performs Ocean Rescue off California Coast
Khosrow Khosravani, from Marina del Rey, had only recently learned to sail when his newly acquired skills were called upon to carry out the rescue of a woman offshore from the Southern California coastline.
"I am still shaking about the horror she faced for 12 hours in darkness in the ocean with no life jacket or anything whatsoever," Khosrow wrote.
On Sunday September 26, Khosrow was helming his 1982 Catalina 25, Defiant, from Marina del Rey (MDR) to Malibu. This was his "first attempt" to sail outside the harbor aboard the boat he had bought in August. Less than two weeks earlier, on September 14, he had become an ASA (American Sailing Association) Certified Sailor after completing ASA 101 and103.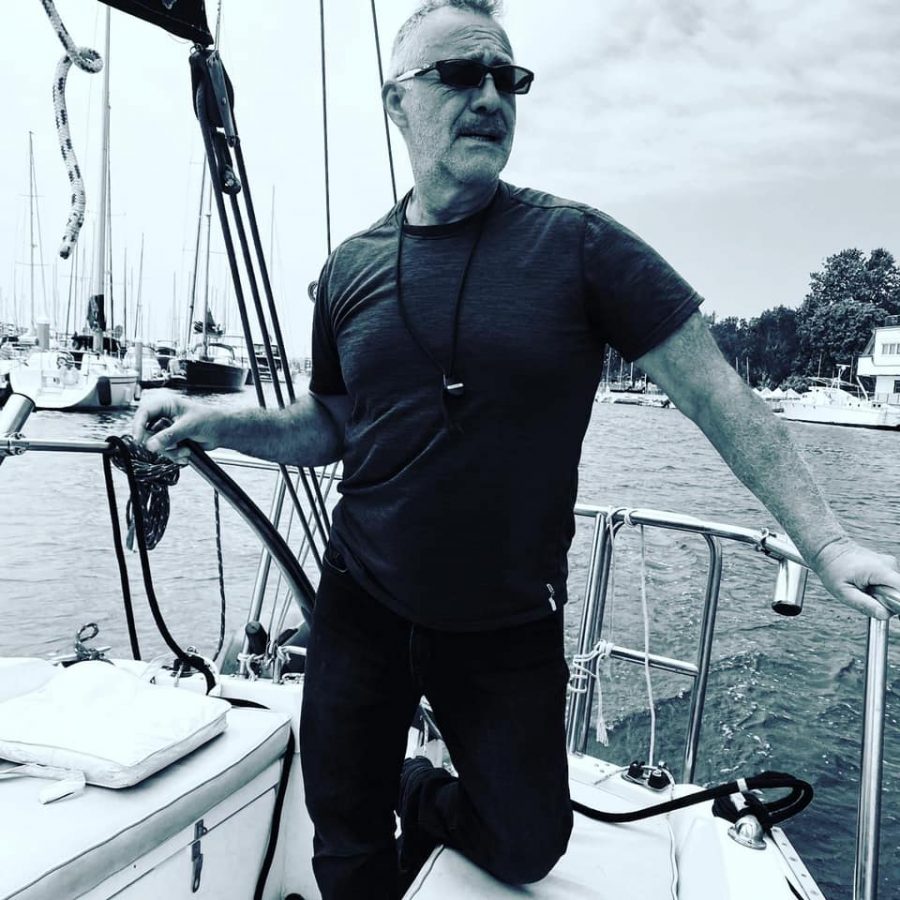 Khosrow had three guests onboard, none of whom were sailors. During the coming rescue they would each play a role in bringing the distressed woman onto the boat.
"I noticed her thanks to a pod of dolphins." Khosrow and his guests were watching the dolphins when they saw a hand waving. "She had no life jacket, and was just treading water."
It would later appear that the woman had gone for a swim alone, at almost midnight on Saturday. Due to some unknown difficulty she was unable to return to shore and was found the next morning, a few miles offshore.
"She is a true fighter, who defied the odds and survived in the cold water," Khosrow said.
Khosrow added that once Defiant's crew had the woman onboard they issued a Mayday call. "[She was] barely conscious but could tell us that she was alone and that I did not have to look for other survivors in the vicinity."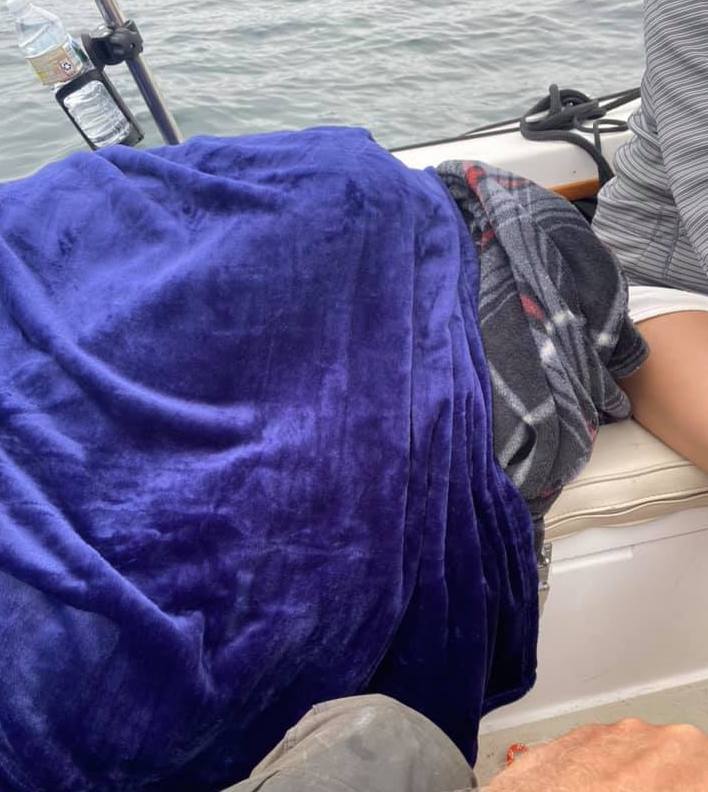 "We covered her with a warm blanket and gave her water. Then within 10 minutes or less, the Coast Guard sent a rescue boat. The young lady survived and is in stable condition at Ronald Reagan Hospital at UCLA. Praying for her well-being …  And thanks to my three guests on the boat for staying calm and following my rescue instructions. Buying this cheap sailboat was a blessing."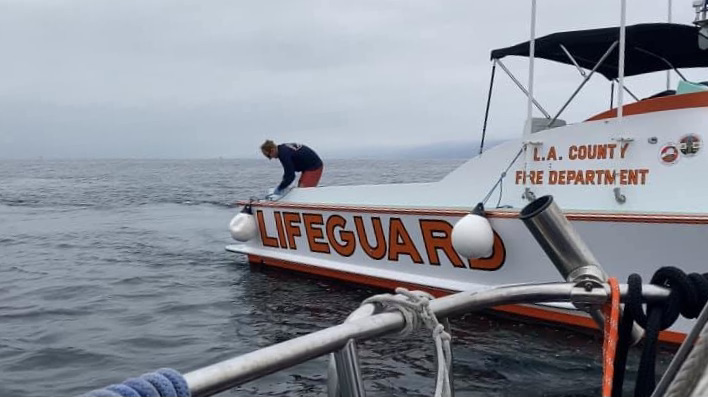 Khosrow said that according to local authorities, it is quite common for young people in the area to swim off the beach late at night.
We'll share the full story of the rescue in an upcoming issue of Latitude 38. In the meantime, Khosrow's last words on the subject: "Stay safe. Life is so precious."
Receive emails when 'Lectronic Latitude is updated.
SUBSCRIBE