Bay Area Sailor Mark Zuckerberg Escapes by Sailing
As a West Coast-focused sailing publication, we like stories, photos and videos from our dock neighbors and other members of our local sailing community. So we're happy to join 216,000 people in giving Bay Area sailor Mark Zuckerberg a 'thumbs up' for his October 3 video of a pleasant day of sailing with his wife Dr. Priscilla Chan and friends on their aptly named J/80 Shenanigans.
We discovered this video because, when posting a story on Monday including a cool video by Ty Baird shooting the 5O5 North Americans at Sail Newport with local winners Mike Martin and Adam Lowry, the darn video wouldn't post. We assumed it was our poor web skills causing us to screw up the code to embed the video.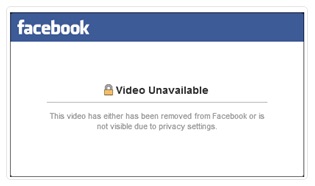 Little did we know that we were joining 3.2 billion people who were having similar problems. It was nice to know we weren't alone and we were sharing the experience with our entire community of Facebook friends.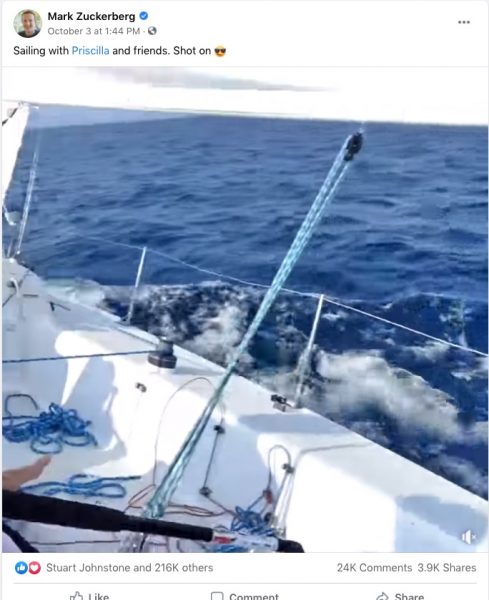 It's an endearing video of the simple pleasures of sailing, which are surely a pleasant break from congressional hearings, whistleblowers, Instagram's impact on young teenagers, antitrust lawsuits and five-hour site blackouts. The boat is probably just big enough to take all his friends in Washington, DC, sailing.
Then we thought, what happens if Mark and Priscilla want to take all their friends out on a boat? It turns out they may have solved that issue too.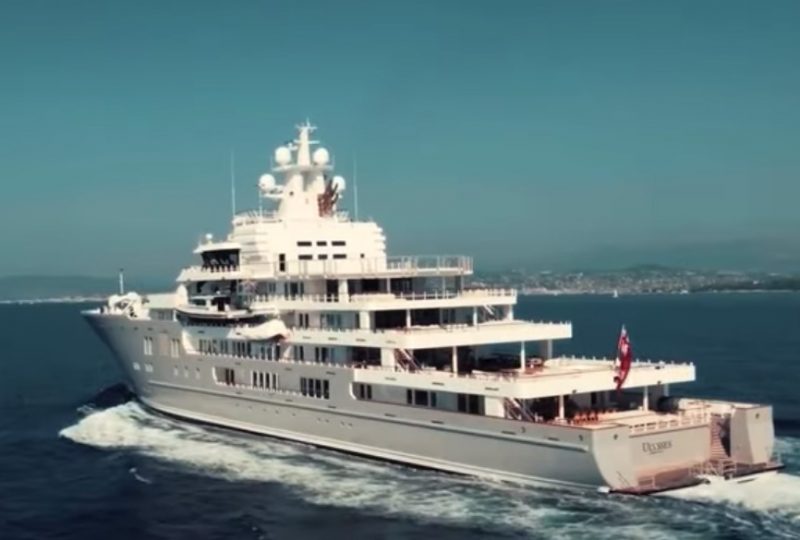 We've heard rumors the Zuckerbergs had purchased the 330-ft megayacht Ulysses, complete with a 70-ft tender, helicopters, ATVs, jet skis and all the rest of the other carbon-fueled toys critical to a relaxing getaway. With a carbon footprint the size of the state of Vermont, Ulysses was originally built for Graeme Hart from the small sailing nation of New Zealand. He's decided he needed a bigger boat. However, our Google sleuthing turned up stories saying the Zuckerbergs aren't the owners, and, since Mark hasn't posted a photo on Facebook along with his other boating adventures, perhaps they don't own it. Can anyone confirm?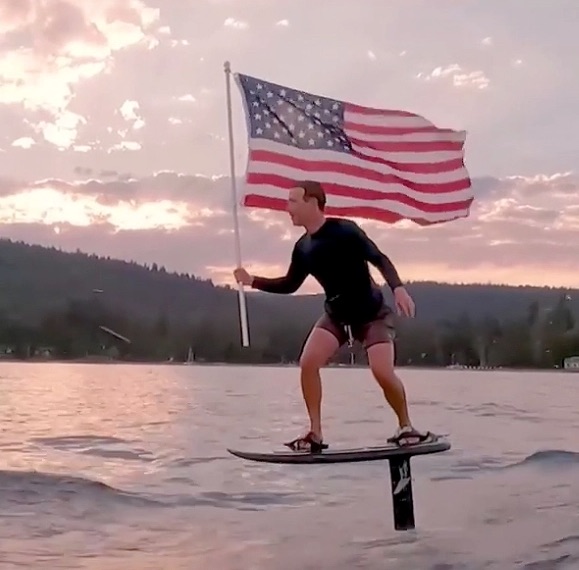 We do appreciate everyone who finds fun, adventure and solace sailing on the sea. We'll keep an eye out for the Zuckerbergs sailing the Bay.
Addendum: We did get a call from an anonymous reader who understood our story to be making light of the scandals enveloping Facebook and Instagram. We admit we were making light of it but more with the notion that Zuckerberg's 'carefree' sailing posts remind us of Nero playing the lyre as Rome burned. Our post did not make this clear. We agree with the caller that Facebook has had a huge, negative impact on civil society, democracy, public health, both mental and physical, and is a detriment to all people and especially youth. One thing we've always greatly appreciated is the very civil tone and respect most all sailors use to communicate with each other or when sending comments and letters to us. We will thank our anonymous caller for first picking up the phone to express his concerns and to take us to task in such a civil manner. He's very concerned about the impact of Instagram on his two young daughters and we share his concern for them and society in general.
Receive emails when 'Lectronic Latitude is updated.
SUBSCRIBE