Adventures on the High Seas in Maxi-Trimarans
Jules Verne Trophy
As this article is posted, the 132-ft maxi-trimaran Spindrift 2 is less than 24 hours into its fourth attempt at tackling the Trophée Jules Verne record for the fastest boat to sail around the globe. It's a lofty record that now stands at an incredible 40 days 23 hours 30 minutes. The world's largest offshore multihull must be back to the finish line off northwestern France by 8 p.m. on January 13 to be successful in her attempt. The boat, formerly known as Banque Populaire V, set the record of 45 days in 2012. She still holds the fastest 24-hour run of all time, having sailed some 908 miles in one day while crossing the Atlantic way back in 2009.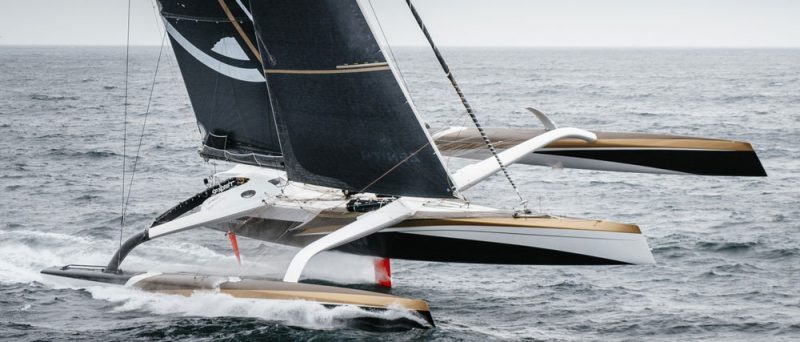 As for their record attempt this time around, skipper Yann Guichard and his crew of 11 aren't off to a record-setting start, having sailed into light winds across the Bay of Biscay before reaching the stronger northerly breeze associated with the Portuguese Trades. Furthermore, she appears to be sailing directly through the Traffic Separation Scheme off Cape Finisterre as this article is being written. While we won't claim to be experts on this matter, we do recall several notable incidents in which boats were either protested or fined for very similar infractions. Given the deep pockets of the Bertarelli family, which owns Spindrift 2, we can only speculate that the team is very well aware of their infraction and potential legal fees and simply does not care, as they are attempting to set a record. They can certainly afford any legal fees and fines that may come their way.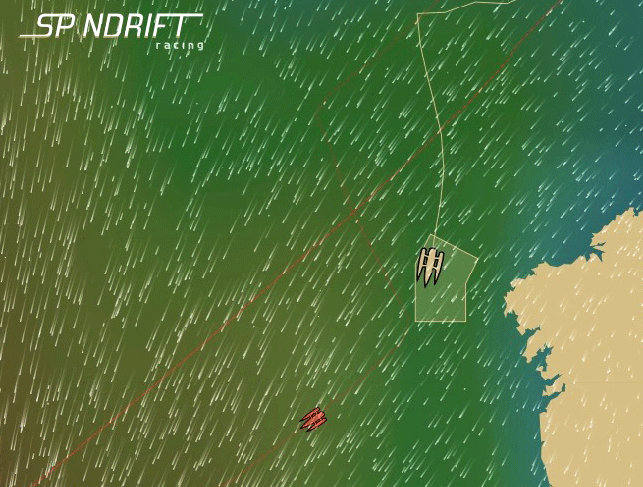 A Winner in the Brest Atlantiques
Just a dozen or so hours after Spindrift 2 started their record attempt, another journey was drawing to a close, as Franck Cammas, Charles Caudrelier and media man Yann Riou onboard the 105-ft trimaran Maxi Edmond de Rothschild were tacking upwind to the finish in light air off Brest to claim victory in the inaugural Brest Atlantiques, a 14,000-mile doublehanded race around the Atlantic that started nearly a month ago. Having pulled well clear of their rivals during their ascent of the Atlantic, the trio of Volvo Ocean Race winners made history not only in claiming victory in this inaugural race, but also in fully realizing the potential of the very first multihull designed from the ground up to fully foil across oceans.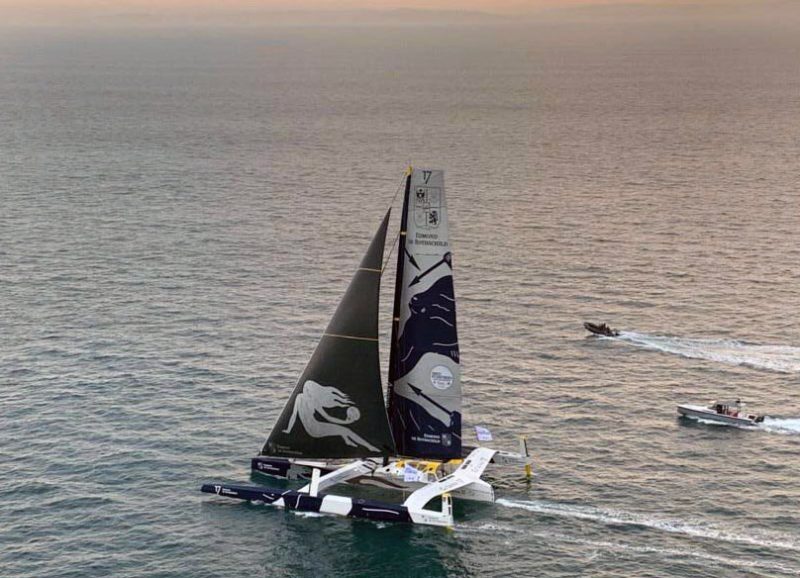 Behind the victorious trio, François Gabart and Gwenole Gahinet's MACIF holds a narrow advantage over Yves le Blevec and Spaniard Alex Pella's Actual Leader in the race for second place.
IDEC Sport's Asian Tour
Half a world away from France, the very boat that holds the Trophée Jules Verne record now currently under attack, Francis Joyon and a crew of four onboard the 105-ft IDEC Sport have established another new reference time. IDEC Sport has sailed into Vietnam to establish a new record from Mauritius to Ho Chi Minh City in Vietnam, a highly unusual route. On a route of more than 4,000 miles across the Indian Ocean and South China Sea (more than 5,400 miles sailed), the five sailors took 12 days, 20 hours and 37 minutes to sail the course, which included highly complex and challenging light-air sailing through much of Malaysia and Indonesia.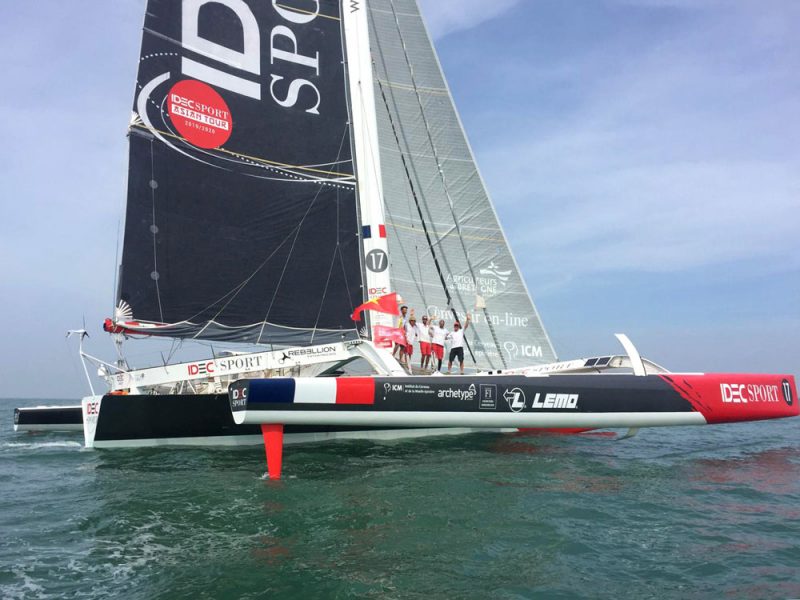 The record attempt was more of a delivery than anything, as the team is on its way to Hong Kong to attempt to break Giovanni Soldini and Maserati's recently established China Tea Trade record from Hong Kong to London, which stands at just a bit over 36 days.
Receive emails when 'Lectronic Latitude is updated.
SUBSCRIBE