Is It Actually Summer Yet?
Right now we're about halfway into the official summer season. Although sailors in many parts of the Bay Area might be wondering how that can be so, as we're still waking up nearly every morning to fog and temperatures in the low 60s. But let's face it, that's our weather. Mother Nature clearly doesn't have a calendar, or if she does, she sees no reason to abide by it. The hot weather arrives in late August, just as the official seasons are transitioning to fall. So while we were thinking about the temperatures, we thought we'd flash back to the season's opening day, June 20, and the Summer Sailstice sailing celebration that takes place every year on the weekend closest to the Northern Hemisphere's summer solstice — because guess what? It looked cold then too!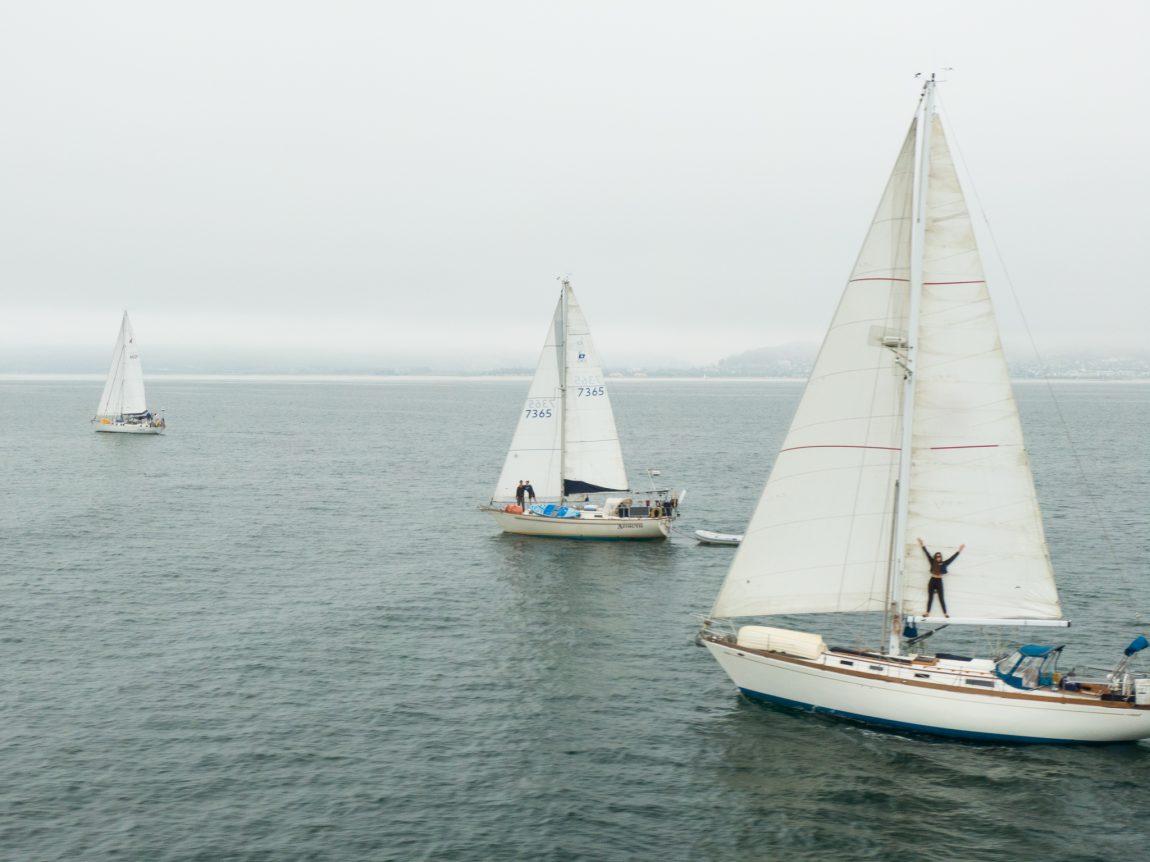 Chris & Marissa, aboard Avocet, were valued ambassadors and worked hard to get more people sailing on the Sailstice. In true ambassador fashion, they headed out with a small fleet of friends to enjoy the sail and weekend together.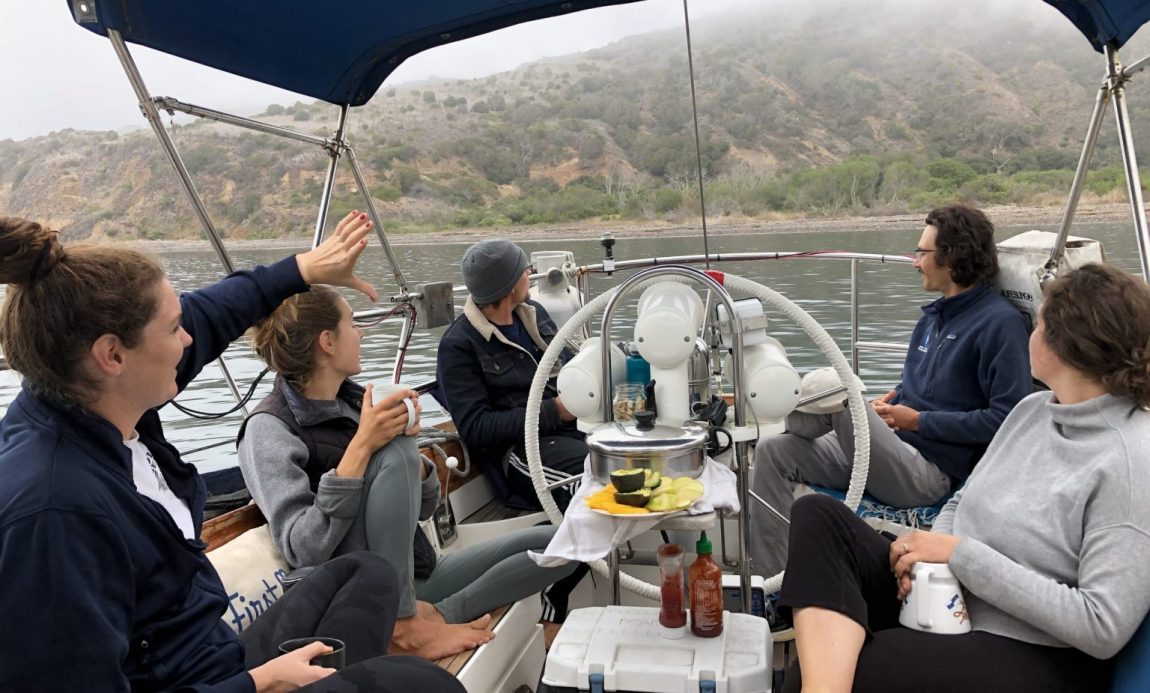 Here's an excerpt from Sailing Avocet's Sailstice blog post:
It was the Summer Sailstice, a day to commemorate the solstice and enjoy the extra hours of light on the water with the wind in our sails. Chris and I were honored to be ambassadors for the organization and had done our best to inspire people to get on the water in any way possible.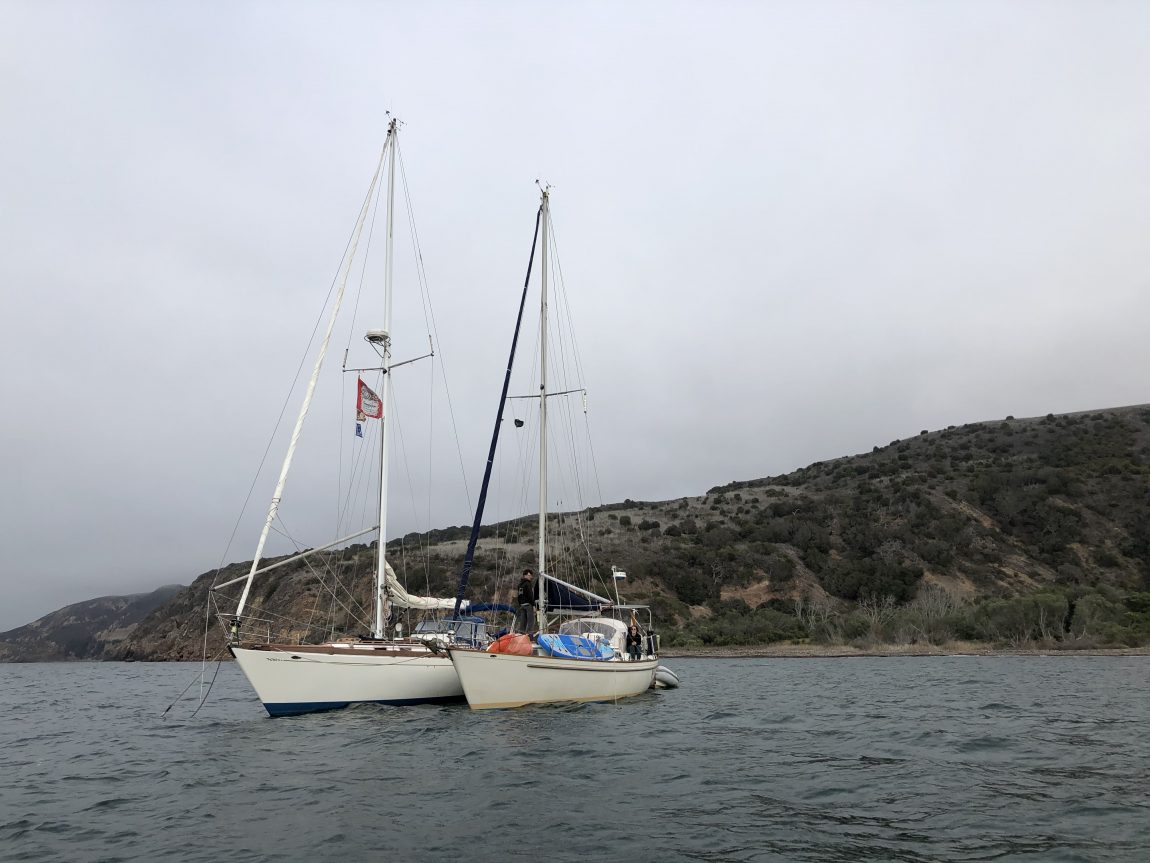 You can read more about Avocet's summer sail to the Channel Islands here.
Receive emails when 'Lectronic Latitude is updated.
SUBSCRIBE