Webb Chiles Reflects on His 80th Birthday
The age of miracles has not passed. I am 80 years old today. Few, if any, including me, expected I would reach such an age. "Almost dying is a hard way to make a living," I once wrote, and I have almost died more times than I can easily recall. It goes with the territory of pushing beyond the edge of human experience. Either I was very good or I was very lucky. Perhaps both.
I now mostly live in a condo on South Carolina's Hilton Head Island overlooking Skull Creek, which is part of the Intracoastal Waterway. Gannet is docked 500 feet away. I can see her mast from our windows and deck.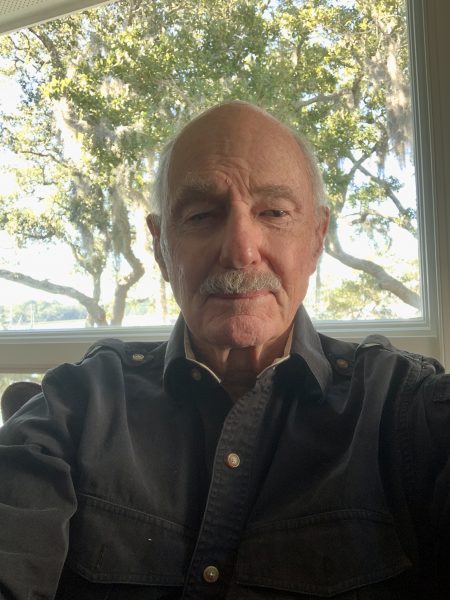 Hilton Head Island has a wonderful climate from October to May, but is too hot in the summer, with heat indexes routinely of 105ºF. So I am considering sailing somewhere cooler next summer. Iceland sounds cool.
Carol and I will spend the day quietly. I'll go down and sit on Gannet for a while and consider what I've done with my life and what I might still do. This evening we will go out to dinner and when we return I will pour some of my favorite liquid, Laphroaig 10-year-old single-malt Scotch, and raise my glass to you and to me and to our dreams and to the passion to fulfill them.
Wishing you well from the other coast.
Read about Webb Chiles' singlehanded circumnavigation aboard the Moore 24 Gannet. Click here for part 1, and here for part 2.
*Webb Chiles' actual birthday is November 11, but as we won't be publishing tomorrow, we've shared his letter in advance.
Receive emails when 'Lectronic Latitude is updated.
SUBSCRIBE