Mention cruising the Delta to Bay Area sailors and many will respond that it's too shallow for their "deep-draft" boats. This is despite the large ships that pass through the Delta to reach the Port of Sacramento and the Port of Stockton. Now there is also the 345-ft x 60-ft-beam cruise ship American Jazz that recently cruised up the Napa River to remind us there's plenty to explore, and plenty of room for anyone to do it.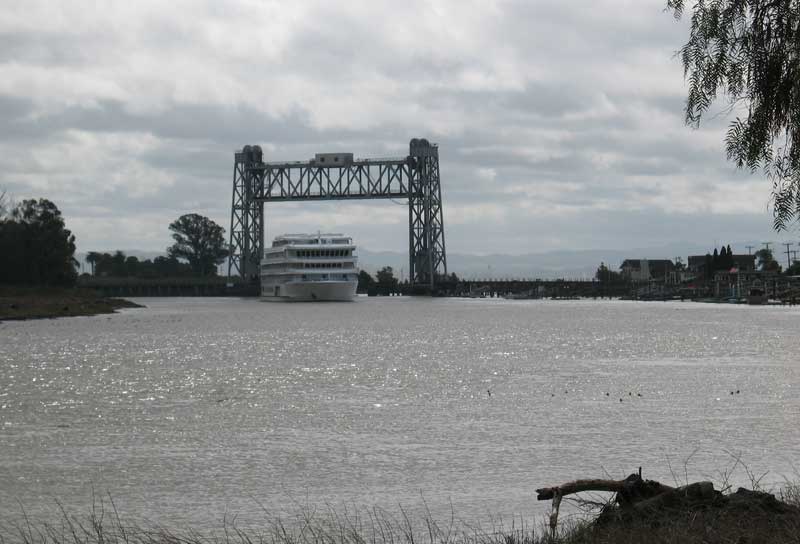 The ship berthed at Napa Valley Marina last week, though it will be heading to Oregon for the summer. It returns next year to offer eight-day, seven-night cruises with eight ports of call, on a round-trip tour starting in Sacramento. Prices range from $6,330 to $12,245 per person.
Alternatively, for the same or less money, you could cruise the whole summer with your family aboard a boat from the Latitude 38 Classy Classifieds like the one below.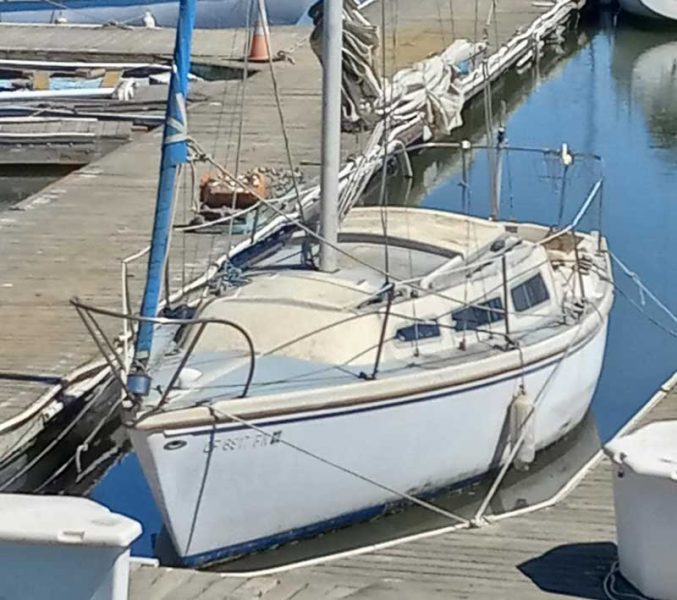 Plenty more boats in our Classifieds could take you to the Delta this summer for less than a cabin on American Jazz. Cruising the Delta on a cruise ship is surely a treat for many and is proof the Delta has the depth and the attractions to make it a fantastic summer cruising destination. If you're looking for a boat for the Delta or Mexico, or around the world, check out the Classy Classifieds — there's plenty there to fulfill any sailing dreams you have.
Cruising the Delta is a great way to "jazz" up your life, and there are many ways to do it. We'll be launching the 2023 Delta Doo Dah soon. Keep an eye on 'Lectronic Latitude and our Delta Cruising page for further information.
Receive emails when 'Lectronic Latitude is updated.
SUBSCRIBE