I love you guys. You've taught me how to service my heat exchanger, helped me carry new house batteries from the chandlery to my car, and given me many a nice, cold beer at the end of a long, sweaty day of boat work. You think it's cute when there's grease under my fingernails, and you're charmed by the way the sea breeze ruddies my cheeks and teases my locks into a state so ocean-wild that even a kelp forest would be envious. When I seek romance, you're the only ones I consider; you smell like the salt air and you know how to work with your hands (something that makes this millennial girl swoon). However, in friendship or amour, it's clear that you're still trying to figure out how to talk to my kind in this modern age. So, my dear Jack Tar, allow me to guide you toward more companionable relations with the fairer sex, and perhaps someday you'll even find one of us by your side as you sail toward those enchanting islands of plumeria and coconuts.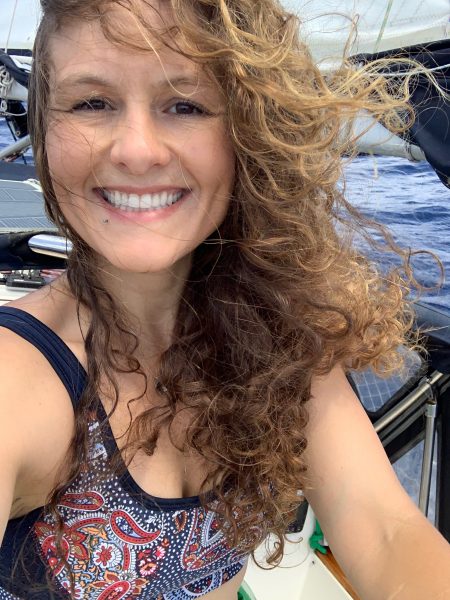 In order to become one of our favorite fellows, start by befriending us as you would any sailor. Racing, cruising, or daysailing, most of the women I know are looking for a mate first, not a mate. We love the company of other sailors, and you'll be a welcome new friend if you only treat us as if we're more than just the sum of our, ahem, parts. Be a genuine pal, or we'll quickly see right through your feeble attempts to get us into your bunk, and you'll be left — friendless — in our wake.
Approach every gal you meet on or near the water as though she is a strong, confident, competent sailor. Assume we know what we're doing, and that our suggestions under sail are as valid as those of your race crew's tactician. In fact, assume that we're all captains, and we know more about sailing and diesel maintenance than you do. Even if it's not true, we'll feel empowered by your assumptions, and if it is true, you won't have put your foot in it and crushed a budding friendship.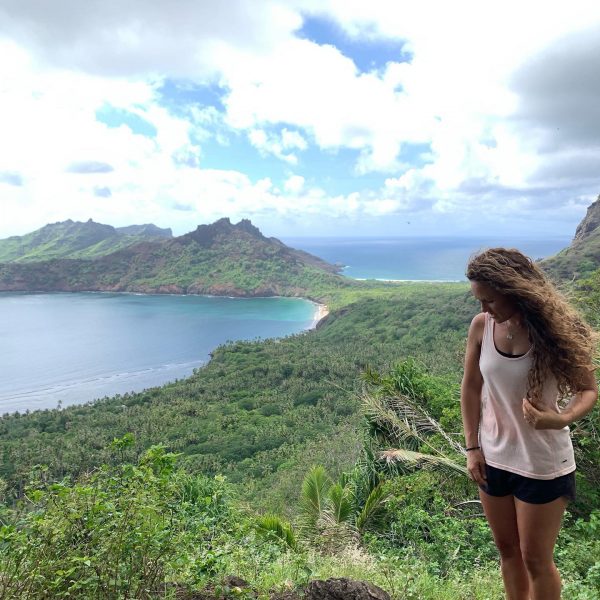 Gone are the days when women were considered bad luck on boats. In fact, many race skippers I know swear that the boat sails faster when there's a woman on the crew. So, invite us to race and sail as though it would be an honor to have us aboard. We'll be excited to go with you if we know that you appreciate us as more than deck-orations.
Once we're on the water together, ask us what we know before explaining something to us (or as we millennials say, "mansplaining" it to us). Since our bits have nothing to do with the skills required aboard a yacht, try not to show surprise when we prove ourselves quite knowledgeable. There's nothing more flattering than someone treating you as if you're smart, right? We competent women sailors don't have any time for men who talk down to us . . . we just assume that's their way of telling us that they don't appreciate capable, strong women, and we'd rather go sailing with someone who does.
If you've mastered these skills, and you want to kick it up a notch, make sure that when we're with you on the water, everyone treats us like equals. If you ask us to trim a sail, handle a line, or take the helm, and you see another bloke step in to take over, remind him that we're badass sailors, and that he might want to step back, watch, and learn. If you hear him boorishly ruining our gorgeous day on the water by practicing the same tactless flirtation he used at the local dive bar back in college, feel free to mention that we're all actually there to sail. There's no faster way to a sailor girl's heart than to treat her with respect — and insist your buddies do, too.
Finally, if you think there's a chance at romance, the best way to stand out from the crowd that's knocking down our hatchboards is to let us make the first move. Otherwise, you're likely to get lost in that sea of men, and spook just the kind of mermaid you were seeking. Most of us are salty enough that we'll be quite clear about what we want if we want it. Remember that even if we're not amorously inclined toward you, we make terrific friends, and we can hold the backside of a through-deck fastener as well as the next fellow.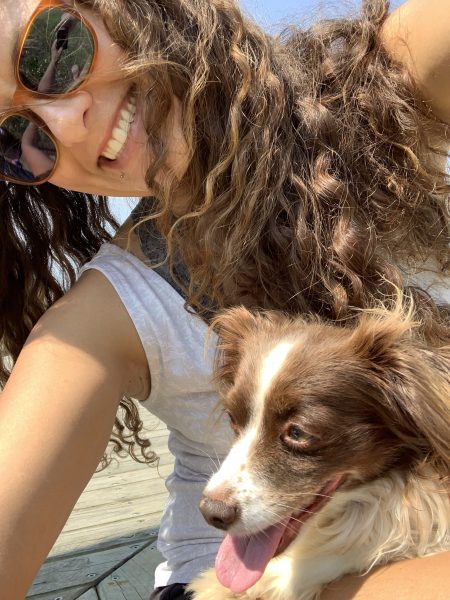 My race skipper back home always jokingly says, "You know I'm a big fan of women." The truth is, us women are a big fan of you guys, too. There's no one we'd rather bond with as we adjust the valve clearance on our engine, or as we sip a navy grog at sundown. My favorite cruising friend (and most frequent dinner guest) out here is a singlehander man 20 years my senior, with whom I can lose hours debating the superiority of roller furling versus hank-on foresails. What's the secret to my unwavering delight in his company?
He just treats me like a sailor.
Elana Connor has been contributing to Latitude during her singlehanded circumnavigation. She's also featured on the Out The Gate Sailing podcast. Click here to hear part 2 of her interview. 
Receive emails when 'Lectronic Latitude is updated.
SUBSCRIBE