As the federal government shutdown enters its fourth week — and now has the dubious distinction of being the longest gap in US government funding ever — the Coast Guard is about to miss a paycheck tomorrow. But communities here in the Bay and around the country have been rallying for the Coasties.
Yesterday, more than 600 Coast Guard personnel lined up in Alameda, according to ABC 7 News. "US Coast Guard mechanic Kyle Turcott and his family are not used to asking for help, but on Sunday they did, as the partial government shutdown takes its toll. [Said Turcott:] 'It's worrisome, I have to put food in my family's belly,'" ABC 7 reported.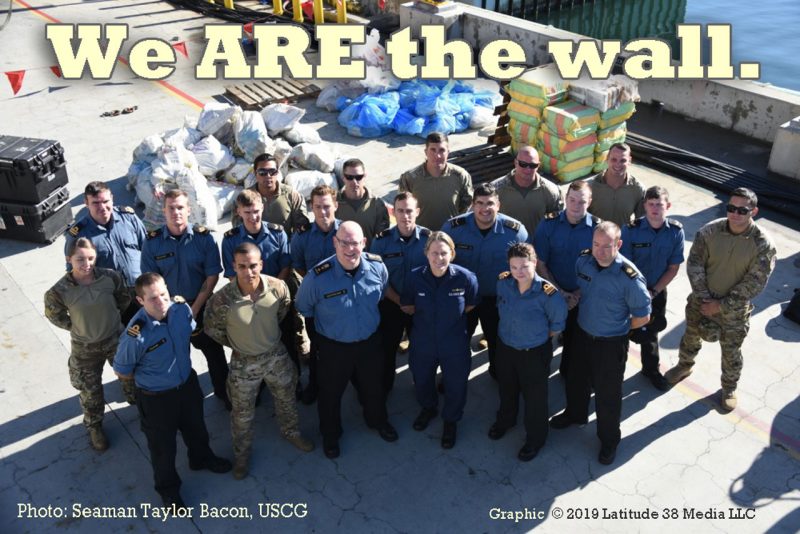 There was another successful food drive in Novato for North Bay Coast Guard families, where a roomful of donations was reportedly collected within three hours. "We just want to say a resounding thank you to everyone in this community," said Kristy Martin from the North Bay Coast Guard Spouses Club.
The outpouring of support is not unique to the Bay Area. In Rhode Island, Roger Williams University will offer free meals to active-duty Coast Guard members and their families tomorrow, according to the Providence Journal. In Trenton, New Jersey, Thomas Edison State University said that students who are members of the Coast Guard won't have to pay their tuition fees until assistance becomes available to them again. "The school has 135 active-duty Coast Guard students, with 27 registered for the February term," The State reported.
The lapse in government funding also has led to the furlough of about 7,400 civilian Coast Guard workers, "and could affect the disbursement of pay for some 50,000 retired Coast Guard members and employees," according to Stars and Stripes.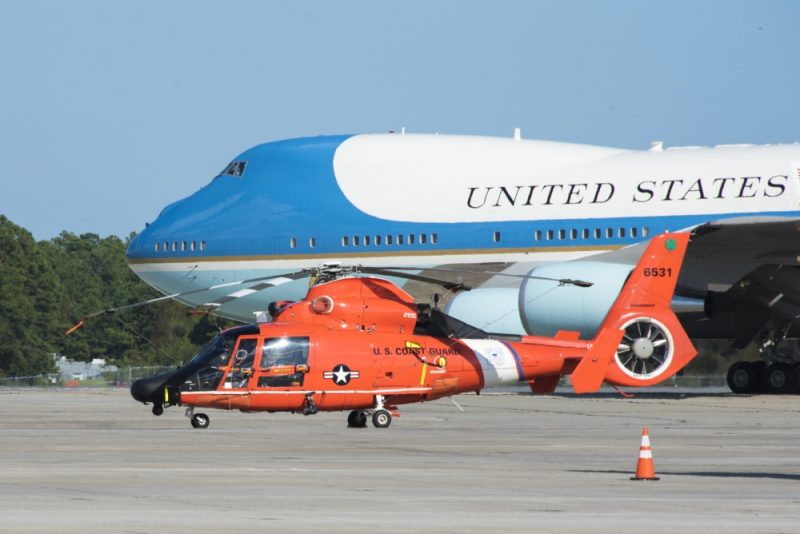 One of our readers threw out a few ideas for supporting the Coasties:
"Idea One: Where I breakfast in Alameda, there are often Coast Guard enlisted personnel dining," wrote Seymour Dodds. "They're easily recognizable by regulation haircuts and USCG-themed T-shirts or, sometimes, uniforms. When I left I (anonymously) gave the cashier enough money to cover the Guardsman's breakfast and tip. Idea Two: Yesterday, my senator emailed and asked me how the shutdown was affecting me. Not much, I told her, but I said that I have great compassion for the USCG who might be asked to risk their lives for no pay.
"Idea Three is along the lines of holding a bake sale: Deliver some steaks to the USCG Station Golden Gate or similar location. Maybe send the watch standers at Vessel Traffic Control (VTS) a pizza. And have your yacht club's junior program send a bunch of thank you notes to Coast Guard units. Idea Four: Latitude readers are wonderfully creative. Figure something out yourself."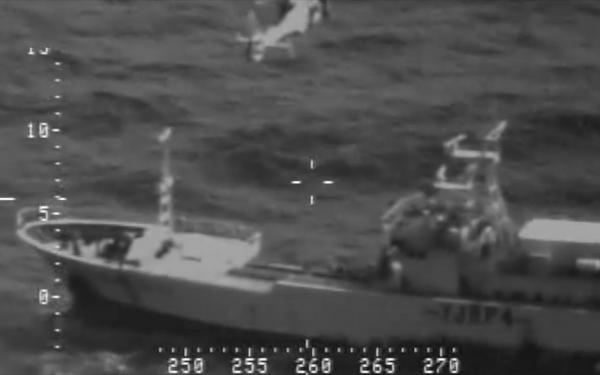 THIS STORY HAS BEEN UPDATED. In the comments to this story, one reader informed us that donations can be made through the Coast Guard Foundation (a direct link for online donations can be found here). BMCM Jane Piereth wrote last week, saying "Bay Area mariners can support our Coast Guard during this trying time by donating to the Coast Guard Mutual Assistance, a non-profit set up to help CG families with loans and grants."
In addition, the North Bay Coast Guard Spouses Club is looking for a collection point for local mariners in the Sausalito area Friday afternoon. We'll keep you posted, but if you have any thoughts, please email us here or comment below, and please be sure to include your Boat Name, Make and Port of Call.
Receive emails when 'Lectronic Latitude is updated.
SUBSCRIBE