The wreckage of a catamaran owned by a missing sailor was found in the Sea of Cortez this week, while a body — which has yet to be identified — was discovered several miles from the wreck.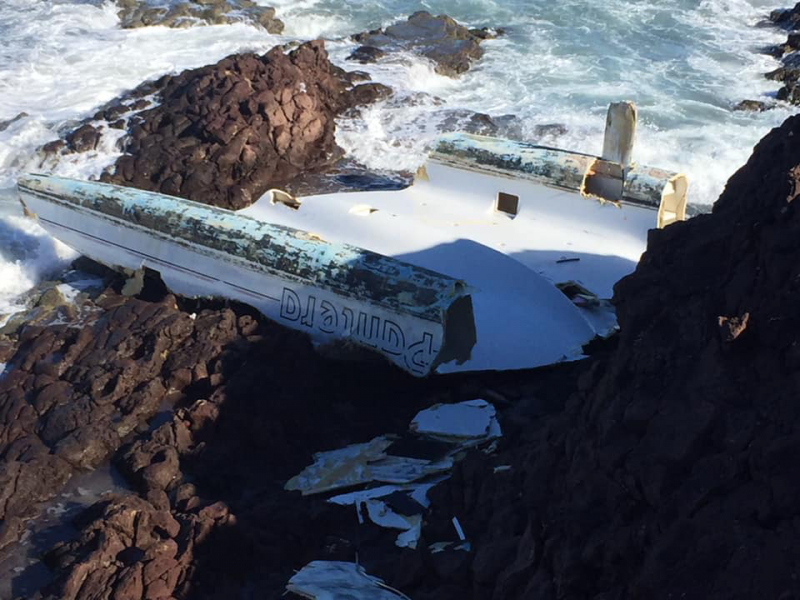 Pantera, a 44-ft homebuilt catamaran owned by Canadian Bob Smith, was found near Punta Chivato, just south of the town of Santa Rosalia on the eastern, inland side of the Baja peninsula in the Sea of Cortez; the body found nearby was wearing a wetsuit. Smith and Pantera were officially reported missing on Monday, but no one had heard from Bob, who is in his late 70s, for nearly three months. Cruising sailors are often off or under the radar, but Smith's daughter Natalie had become concerned after her father's prolonged silence.
It's not clear how long the wreckage of Pantera, or the body, had been ashore before it was discovered. Some sources told us it may have been as long as a month.
We've gathered information from the tight-knit group of cruisers in the Sea of Cortez who know Bob Smith, and from a call with the Port Captain in Santa Rosalia. Smith was singlehanding, and was said to be having problems with his boat — he was apparently steering via lines attached to his rudders. Reader Wayne Gorrie said that he and his wife visited Smith last year in La Paz. "He was in fine form, but it was clear to me that the boat was not," Gorrie commented on our website.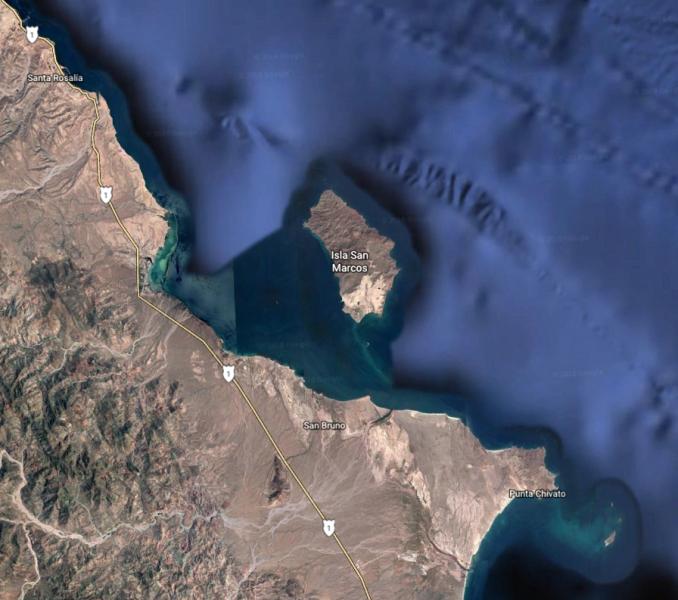 We also spoke with cruiser Robert Settle yesterday in La Paz, who told us that Smith had last been seen by another cruising boat near Bahía de los Ángeles, about 200 miles to the north of Santa Rosalia, around November 9 or 10.
"Bob contacted them on VHF, and they told him they were about to get slammed by weather. They saw him launch a spinnaker [and sail away]." Smith was apparently headed south, away from an oncoming northerly. Settle described Smith's catamaran Pantera as very high-tech, super lightweight and "touchy" in big wind.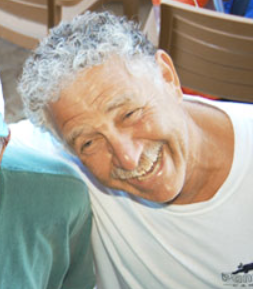 DNA testing will be done on the body, with results expected in a few weeks. Natalie Smith told us that she's hoping people can help determine if her father is still alive, and if he needs help.
Ailyn van Os contributed reporting to this story.
Receive emails when 'Lectronic Latitude is updated.
SUBSCRIBE