When you live on a boat in the tropics year-round, you adjust to the challenges of wind, rain and extreme heat every day as needs arise — protecting expensive gear from sun damage, attending to leaks, and keeping mold and mildew at bay. But when you button up your boat and leave it unattended for months at a time, you run the risk of returning to unexpected surprises.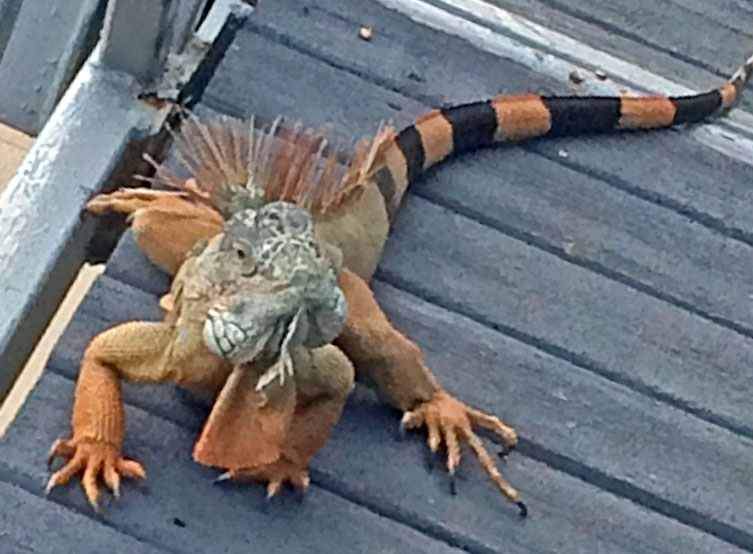 We left our Cross trimaran Little Wing at Nuevo Vallarta, Mexico, in Paradise Village Marina for four and a half months during the height of the summertime rainy season, when both humidity and air temperatures were 'redlining'. At one point during August a dock neighbor who'd stayed with his boat reported 100-degree temps inside his partly air-conditioned boat!
Nevertheless, when we returned this month we were pleasantly surprised to find virtually no mold or mildew inside, apparently thanks to the dehumidifier we'd left in the salon and a couple of old-school DampRid hanging moisture-absorber bags in the hanging lockers.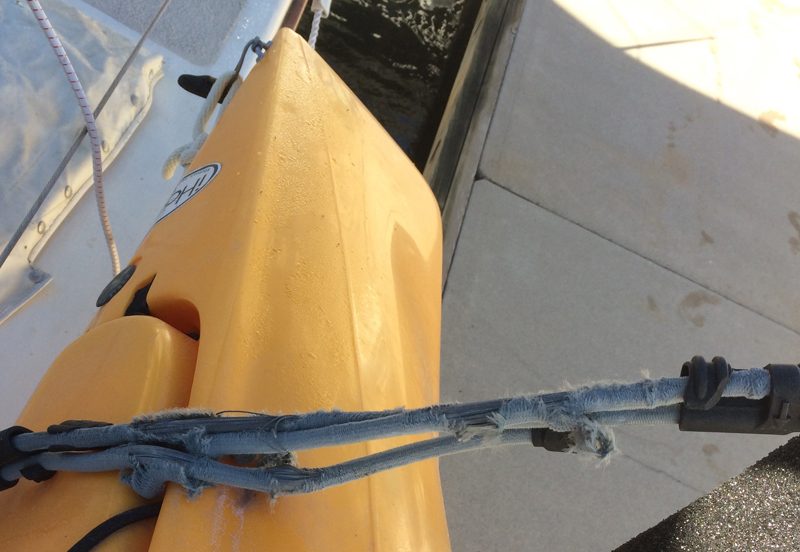 Outside, however, we made some interesting discoveries — some predictable and some surprising. Brand-new bungee cords had disintegrated, oars had shed their varnish like molting snakes, unpainted caulking had shriveled, the plastic feet that hold our solar panels turned from bright white to yellow, and the plastic 'funnel' of our handheld air horn turned — swear to God — from bright red to dark blue.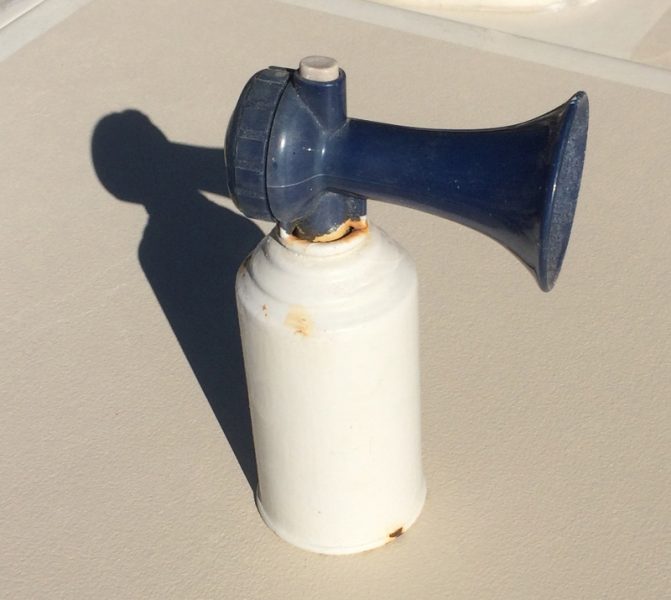 The only serious issue was that some sort of mold or fungus grew between the (one-part) paint and primer layers on some areas of our topsides. (It's a cold-molded boat, not fiberglass.) One of the local paint gurus, Leonardo, surmised that the one-part polyurethane paint in question was not "fuerte" enough for the Mexican sun. He gave us a great price on replacing it with an Awlgrip-like two-part material that's available locally.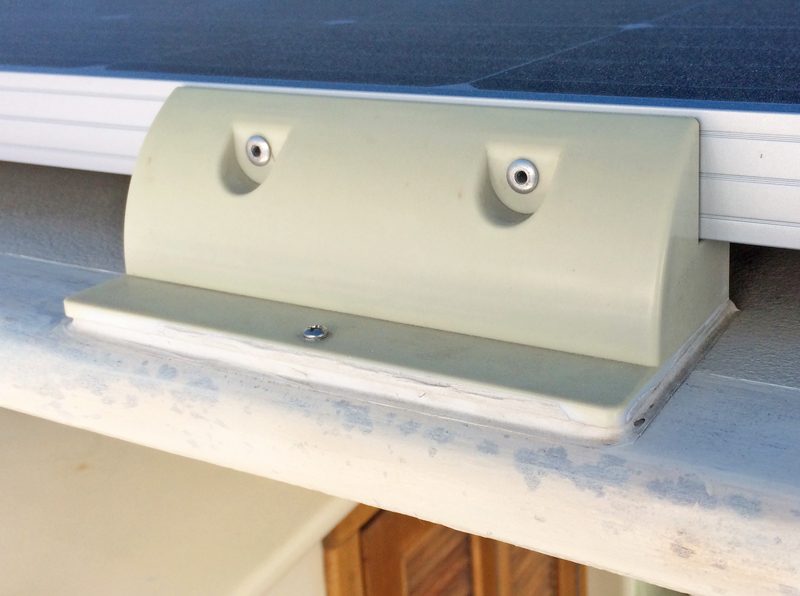 The bottom line takeaway: Many sailors leave their boats unattended in the tropics for months at a time with little or no damage. If you follow their lead, just remember to clear your decks of everything you can to protect them from damage by the elements. Some even pull their halyards, but we're not quite that fanatical.
Receive emails when 'Lectronic Latitude is updated.
SUBSCRIBE