"'Option one,' I said to my wife, Joanna, 'is to sell the boat, return home and grow cabbages.'"
In his last blog post, Randall Reeves contemplated — if only for a moment (and in jest) — canceling the Figure 8 Voyage. Reeves experienced the extraordinary loss of both his electronic autopilot and his Monitor Windvane, which forced him to hand steer some 400 miles, seeking refuge in Ushuaia, Argentina. According to a blog post yesterday, he's nearly completed his repairs, and hopes to resume the voyage on Wednesday.
"Option two. It's a long way around the Southern Ocean, some 15,000 miles, twice as far as I've already come. This recent adventure with the self steering that has put me in Ushuaia has now also put me behind schedule. If I return to sea in a week or two, by the time I get back for a second pass at Cape Horn, it will be fall . . . fall down here is serious business. Hell, summer down here has been serious business"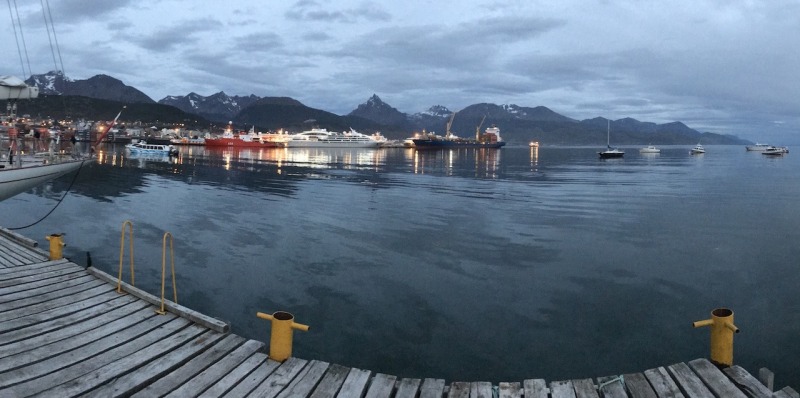 Time in Argentina has been of the essence. Circumnavigating the Southern Ocean and arriving at the Northwest Passage must be done on tight, seasonal schedules. "Even though my departure from San Francisco was later than I would have liked, I was still on schedule to arrive at the entrance to the Northwest Passage about a month before the thaw," Reeves said in an email to Latitude. "Thus, a two-week delay should (fingers crossed) have the effect of shortening my Greenland layover rather than putting the kibosh on the Figure 8, overall.
"That said, it will mean that my second approach to Cape Horn will come in the southern fall (late April/early May…equivalent to northern late September/October), which may make it a much more difficult and dangerous rounding than this attempt — at the height of summer — turned out to be. Nothing for it but to try!"
But Reeves' time in Argentina has also been pleasurable. He got an impromptu visit from his wife, who acted as courier and brought the much-needed supplies. "We rented a small cabin in the woods and for four days acted like tourists. We hiked the Parque Nacional de Tierra del Fuego, strolled the town, ate, slept late," Reeves wrote in his blog post yesterday.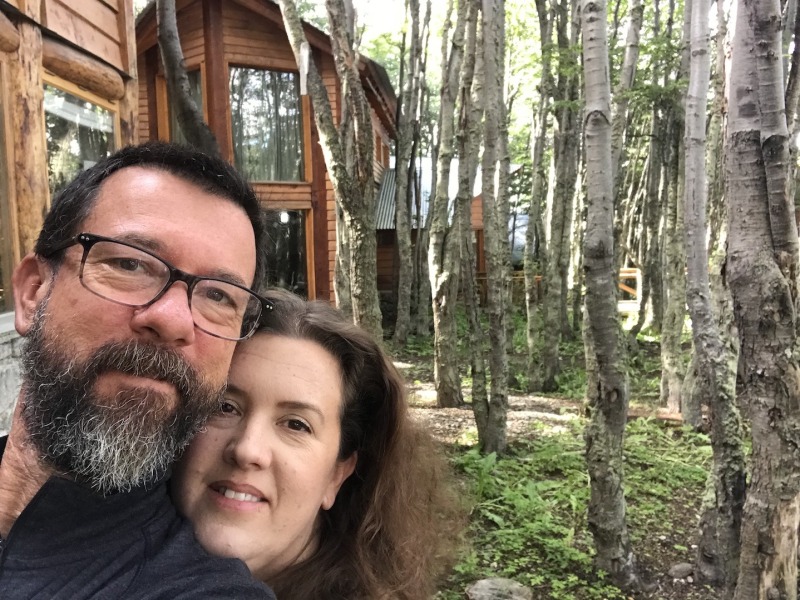 Reeves said he's successfully repaired both self-steering units, rebuilt his toilet pump ("this was first on the list because pooping in a bucket has a charm that is quickly expended"), replaced a broken hatch handle and running light, and is prepared to top off with fuel.
"The big low we [referring to his 41-ft aluminum sloop Moli] sailed through shook the bejesus out of the rig, and so I need to drop the headsails and retune . . . a bit of a trick in very windy Ushuaia," Reeves wrote us. He also has an errant spinnaker pole that has been slipping from its fitting, and needs to provision, which includes "a local beer called Cape Horn and some Argentinian red wine."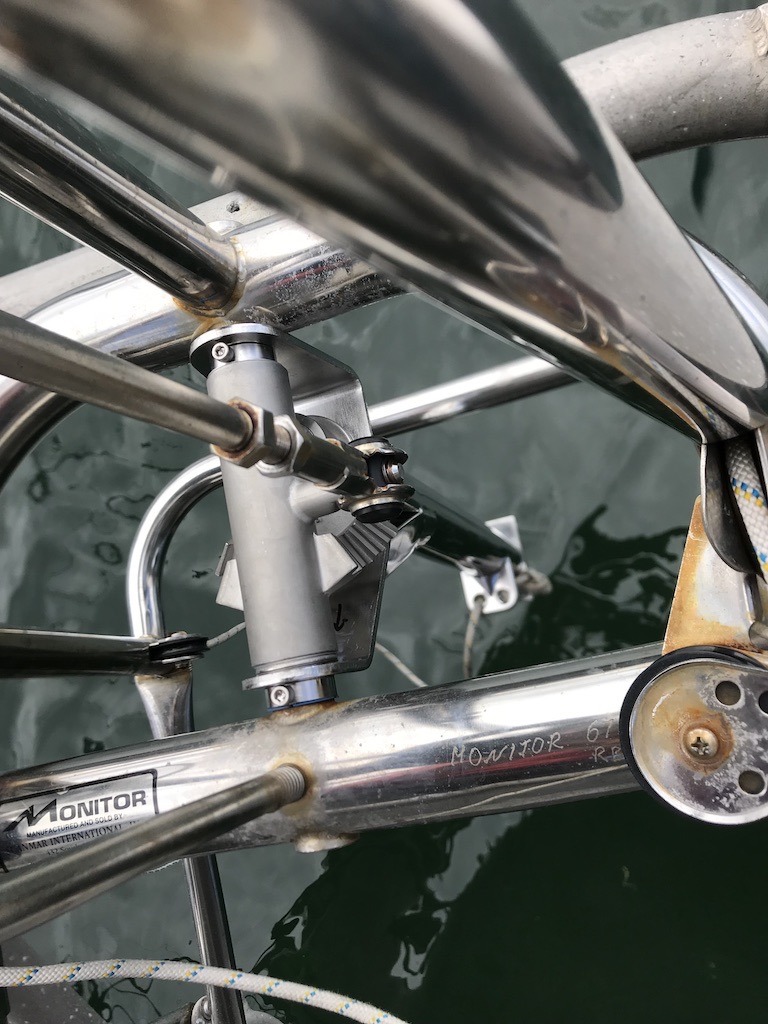 We will have a full report about Randall Reeves and the Figure 8 Voyage in the February issue's Sightings.
Receive emails when 'Lectronic Latitude is updated.
SUBSCRIBE