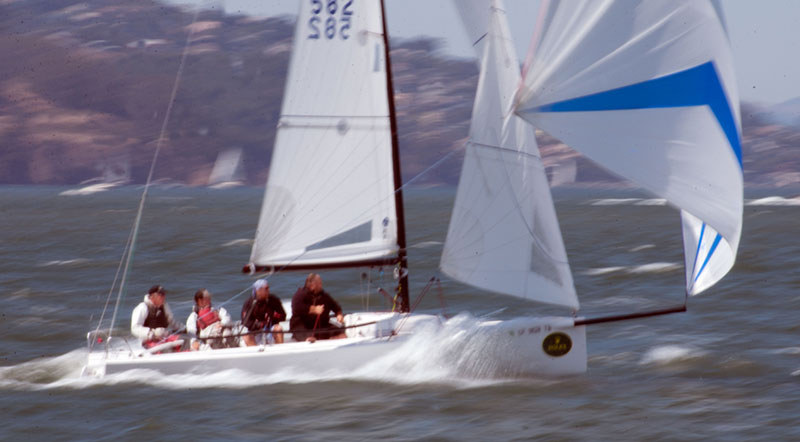 St. Francis Yacht Club's 50th anniversary Rolex Big Boat Series wrapped up four days of racing on San Francisco Bay yesterday. The first of two races on each day was scheduled to start at 11:00, and, as SF Bay regulars know, the wind can be light and spotty that early in the day, so some starts were postponed. But each day's second race had more than enough wind to satisfy the adrenaline junkies.
In Friday's second race, the race committee failed to record the finishes of several boats in the ORR class (the heavier handicap boats), so the entries in that division agreed to sail an extra race on Sunday. The Farr 40 class also sailed two races on Sunday, as part of the lead-up to their Worlds, which will be hosted by StFYC on October 15-18. Everyone else sailed a single Bay Tour race on Sunday.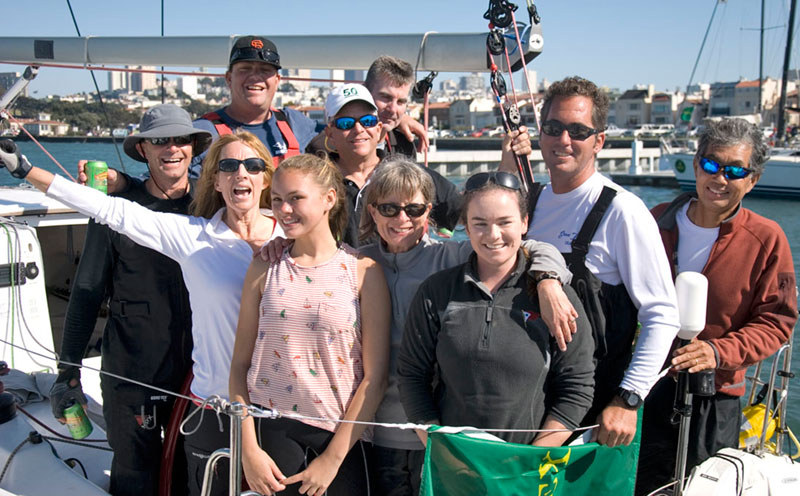 The HPR division (high performance handicap boats) had a particularly exciting regatta. Bernie Girod's Farr 400 Rock & Roll took the lead on Thursday, then Dan Thielman's R/P 44 Tai Kuai edged ahead on Friday. Going into the final 25-mile race on Sunday – practically a marathon – Don Payan's MC 38 Whiplash and Greg Slyngstad's J/125 Hamachi were tied for points. Whiplash, with local rigger Scott Easom calling tactics, won by a single point.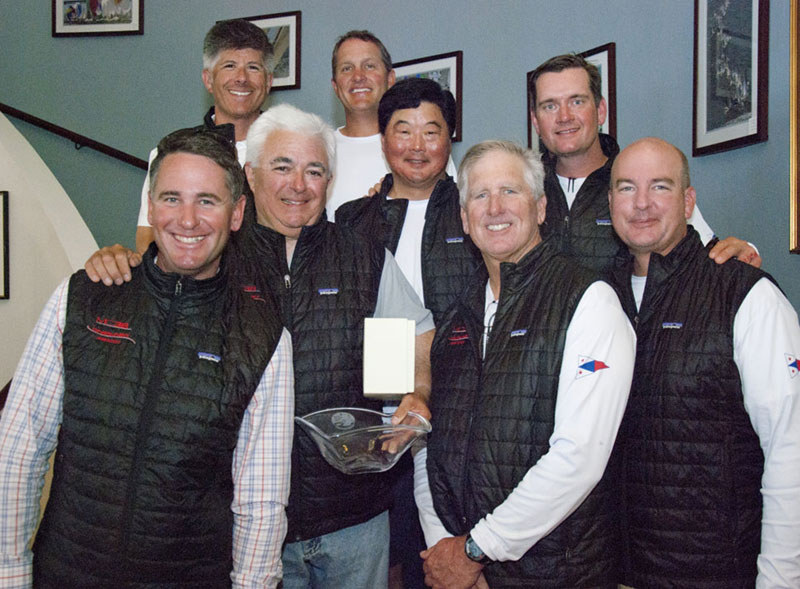 Other classes weren't ever close. Kame Richards' Golden Moon dominated the Express 37 fleet with six bullets and a second. Don Jesberg's Melges 24 Viva had a perfect score after six races, so the boat sat out the seventh race on Sunday.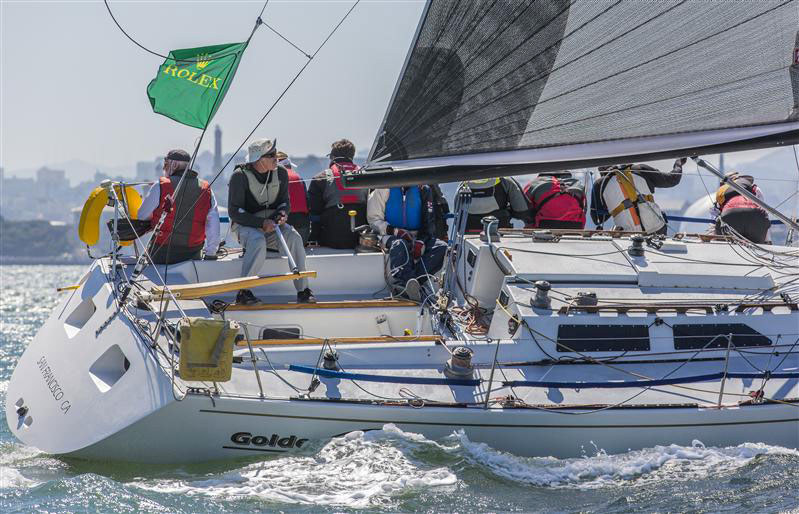 In the small multihull division, Tom Siebel's MOD70 trimaran Orion, the biggest and most arresting boat in the regatta, started the series with a fourth, then won the rest of the races. Tactician Charlie Ogletree, an Olympic Silver Medalist in the Tornado class, said, "We want heavy air."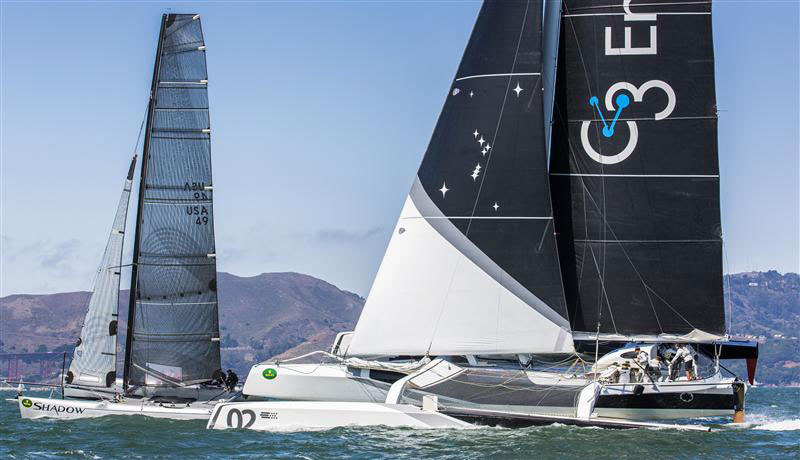 These are just a few highlights. We'll have oh, so much more in the October issue of Latitude 38.
Receive emails when 'Lectronic Latitude is updated.
SUBSCRIBE