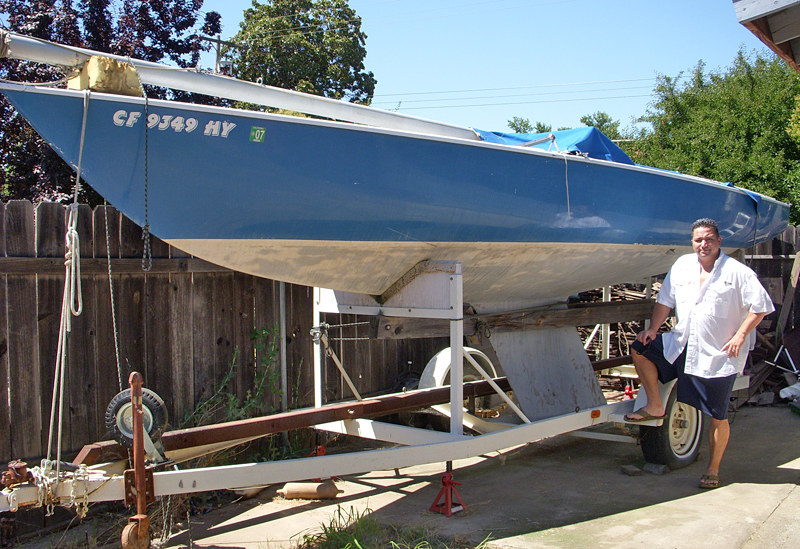 Sailors around the world heaved a collective sigh of relief when a Lake County jury found Bismarck Dinius, 41, not responsible for the death of Lynn Thornton. Thornton was fatally injured April 29, 2006, when off-duty sheriff's deputy Russell Perdock rammed his speedboat into the sailboat on which she and Dinius were passengers. Lake County Attorney General Jon E. Hopkins decided the man responsible for Lynn's death was the hapless sailor who had his hand on the tiller of the sailboat, not the speed freak driving the powerboat at 50 mph on a pitch black night. For three years, prosecutors dragged their feet to bring their case to trial, forcing Dinius to rack up $300,000 in legal fees.
Bismarck just let us know that he's selling some of his assets to pay for his defense. "The expenses of the trial — compounded by the loss of my job — have forced me to sell my 1969 Soling," Dinius reports. "My loss can be someone else's gain. This 27-ft Olympic Class sailboat is in overall good condition and is ready to sail. It includes a custom-built trailer, three suits of sails and a spinnaker." Bismarck is asking $2,500 for the boat, which is hull #115. If you're interested in taking the boat off his hands, leave a message at (916) 482-9001 (boat calls only, please).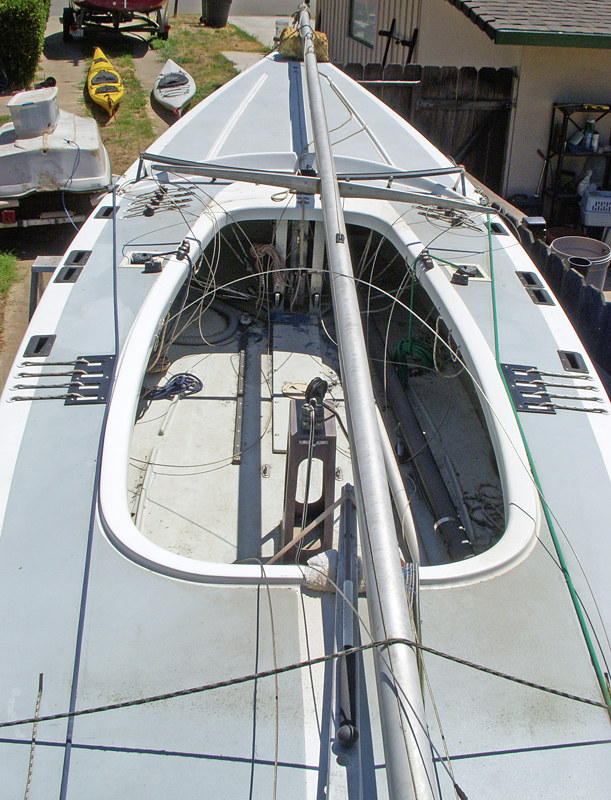 If you're not interested in the boat but still want to help Bismarck, consider sending a contribution to his legal defense fund through Paypal to [email protected]. As always, we wish Bismarck and his family only the best.
Receive emails when 'Lectronic Latitude is updated.
SUBSCRIBE